THE LANGHAM CLUB
Step into a world of exclusive luxury at The Langham Club. Here, we offer a range of premium privileges designed to make your stay even more special. Enjoy impeccable service and delightful refreshments, including petit fours, canapés, and culinary creations from acclaimed Chef Stephen Bukoff.
HOURS
Club Service Details:
Breakfast 
Served daily between 7:00am - 11:30am 
• Hot breakfast dishes
• Freshly baked pastries and fruit salads
Mid-day 
Served daily between 11:30am - 2:00pm
• Selection of tea sandwiches and snacks
Afternoon 
Served daily between 2:00pm - 5:00pm
• Selection of light bites and sweet treats
Evening 
Served daily between 5:00pm - 8:00pm
• Selection of canapes and cocktails
Reservations
Reserve any of our Executive Rooms or Suites to enjoy all-day service at The Langham Club.
Guests in any other room category may purchase club access. Charges are as follows:
- $150.00 (plus tax) per adult per day
- $50.00 (plus tax) per child ages 5-17 per day
- Children under 5 are complimentary
Continental and hot breakfast
Complimentary pressing of 3 garments upon arrival
Snacks, small bites, and petit fours in the afternoon
Dedicated Club attendants
Premium bar service throughout the day
GALLERY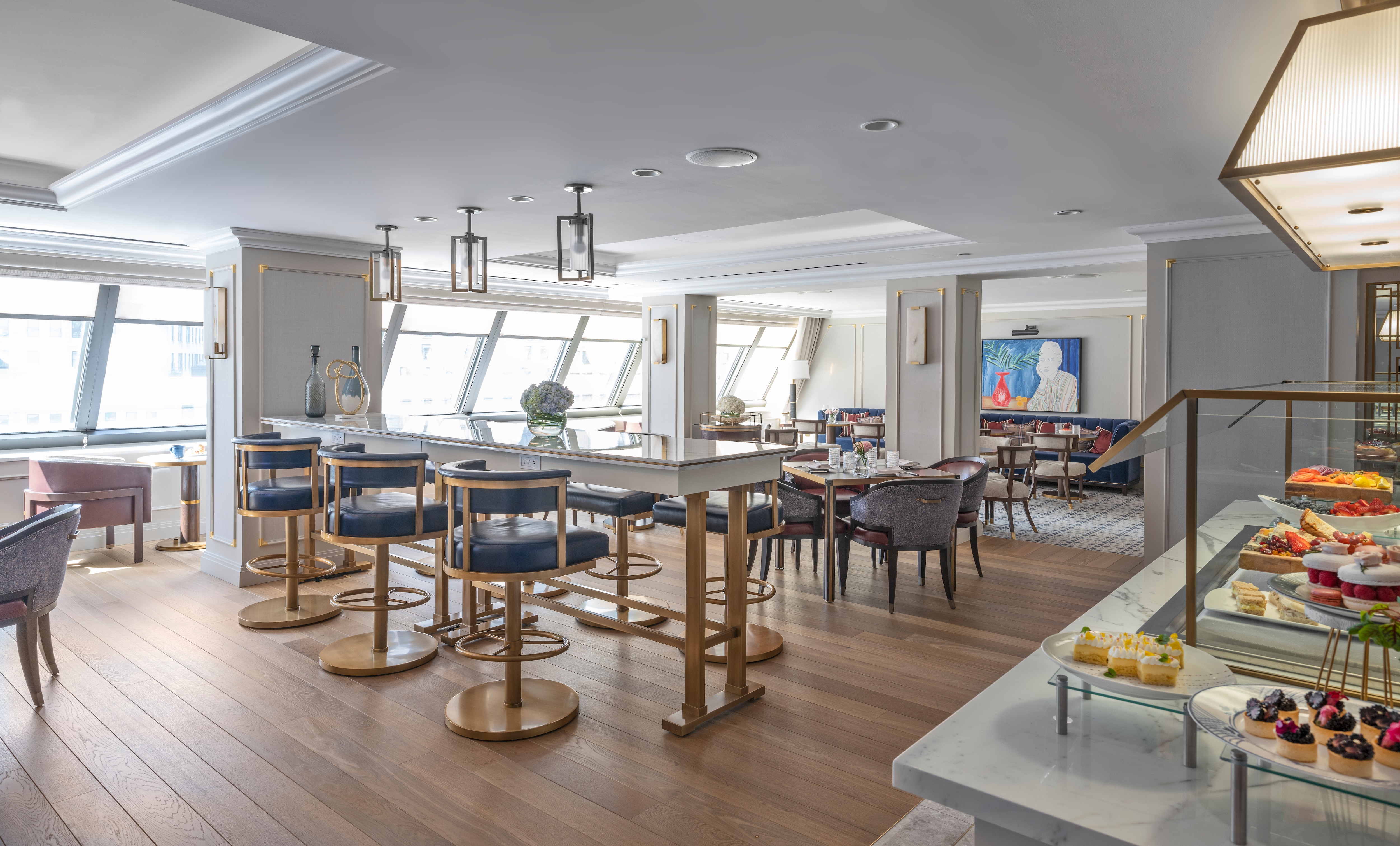 loading...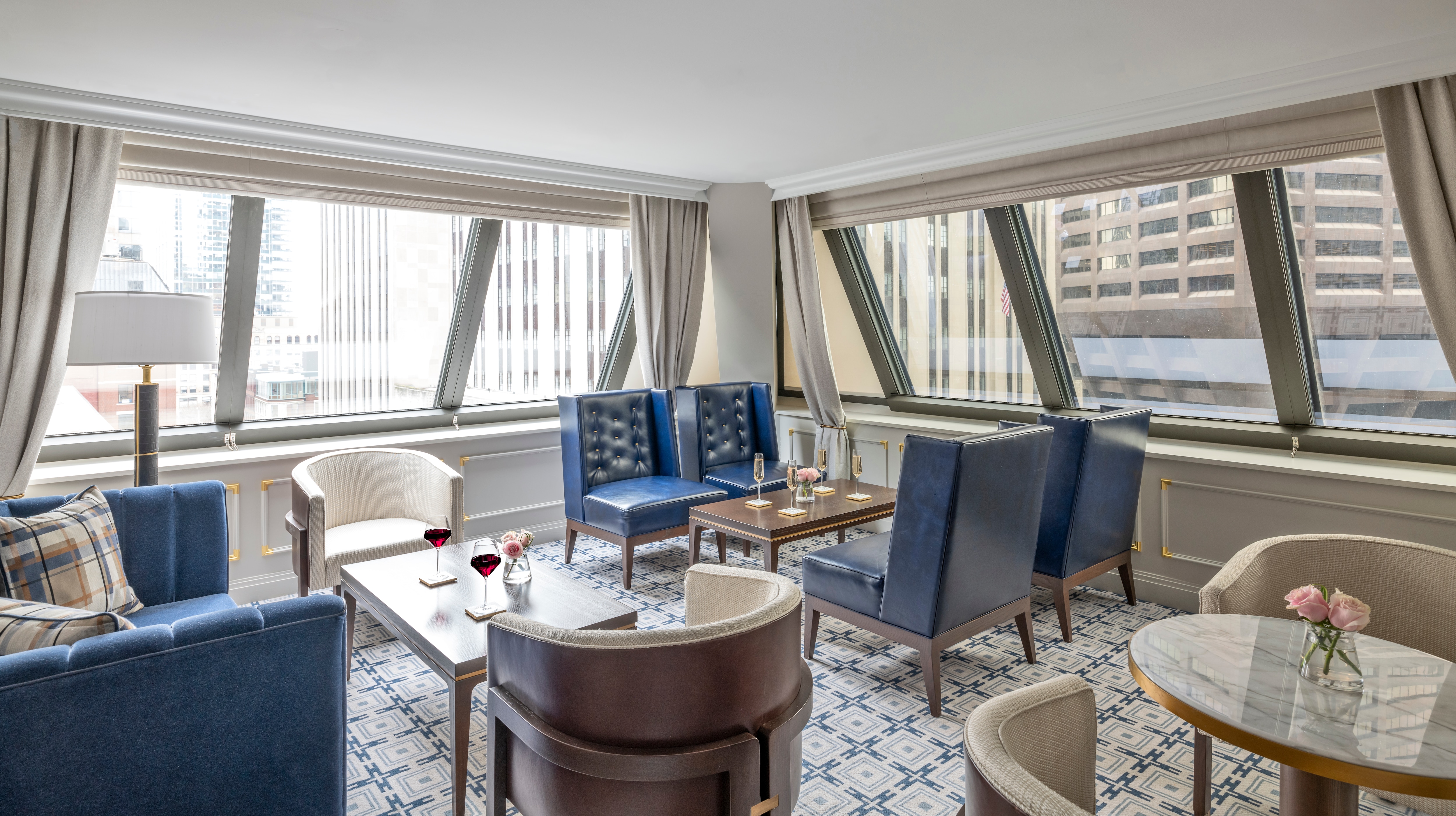 loading...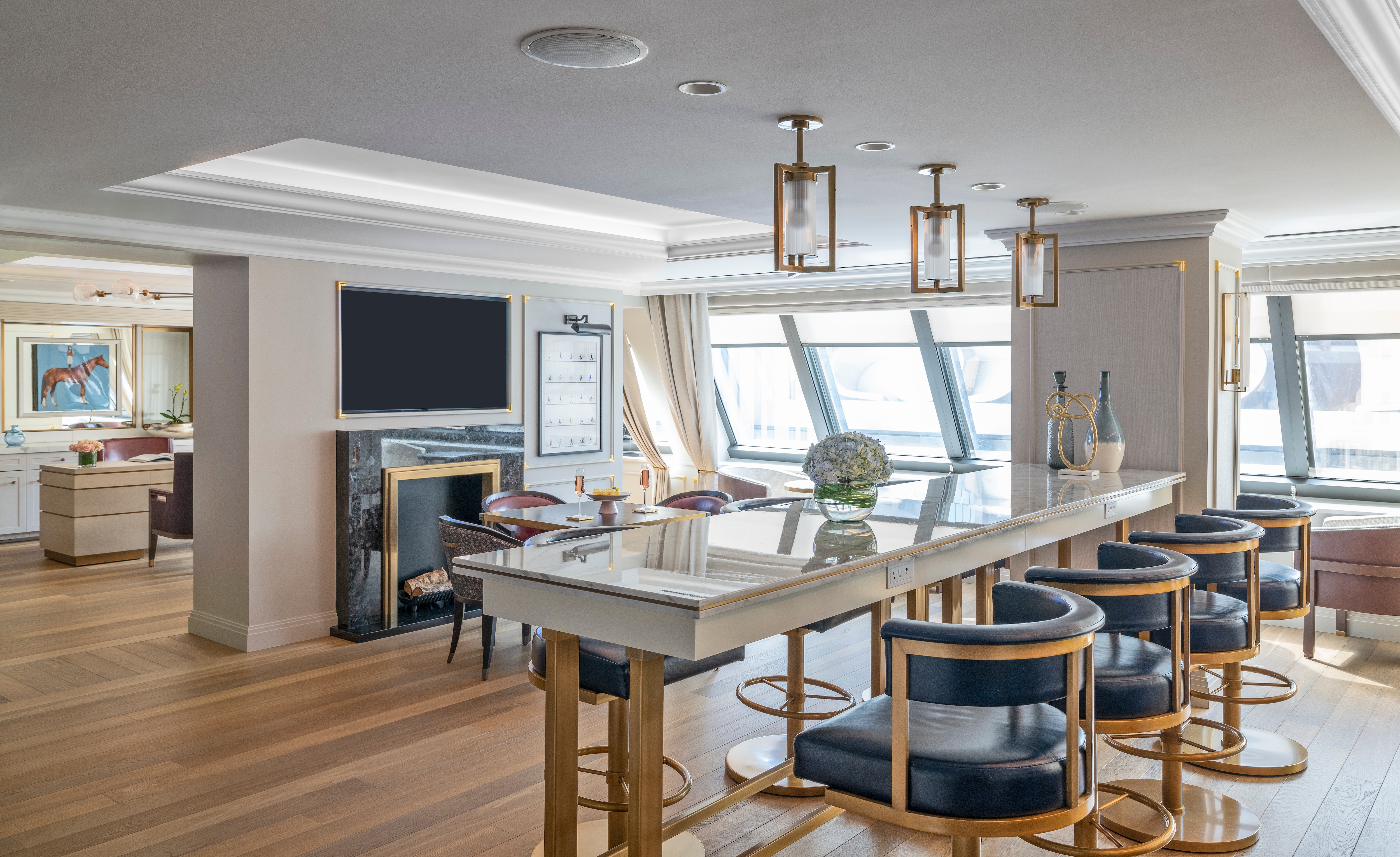 loading...