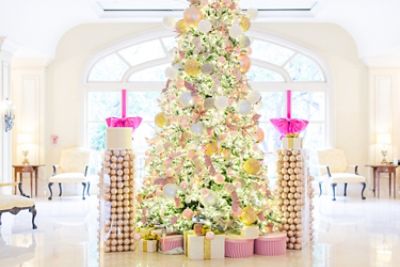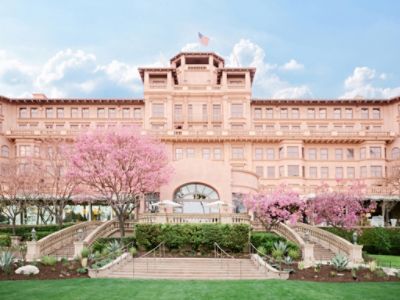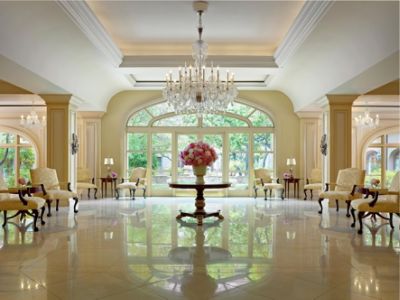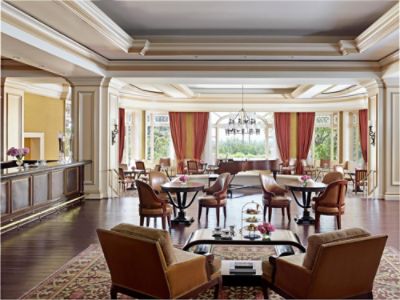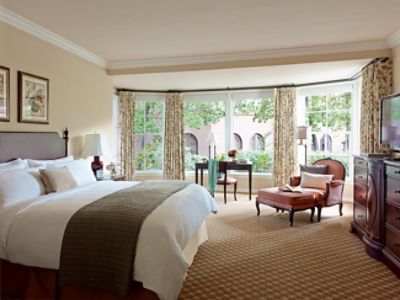 CELEBRATE THE EVERYDAY WITH
THE LANGHAM HUNTINGTON, PASADENA, LOS ANGELES
2022 Condé Nast Traveler Readers' Choice | Forbes 4-Star Hotel 2022
 
61F
TEMPERATURE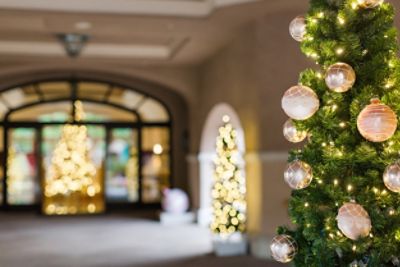 Celebrate The Season
HOLIDAYS AT THE LANGHAM
Create memorable experiences this festive season at The Langham Huntington, Pasadena with family-friendly events, delicious dining and magical getaways.
OUR LUXURIOUS ROOMS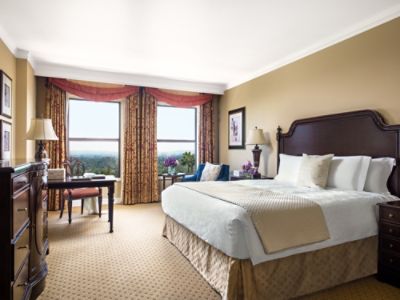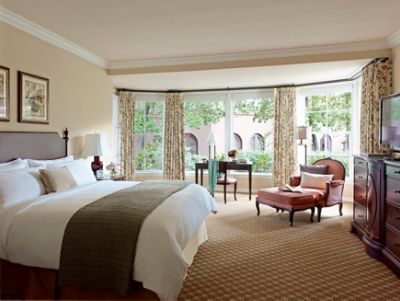 Two-Bedroom Shamrock Cottage Suite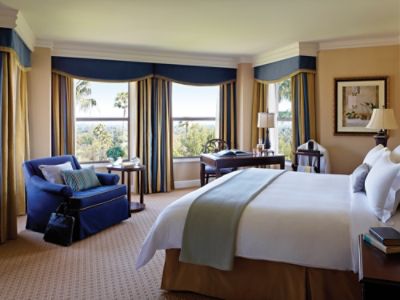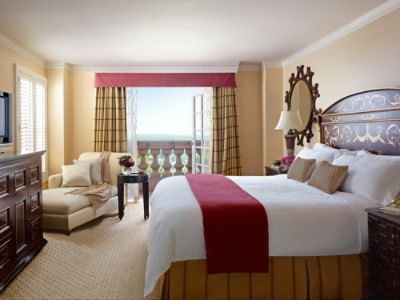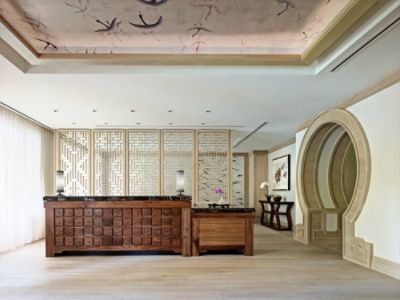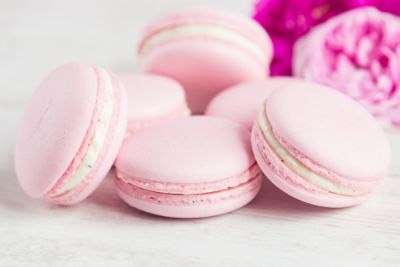 THE LANGHAM PINK MACARONS
VIEW ALL GIFTS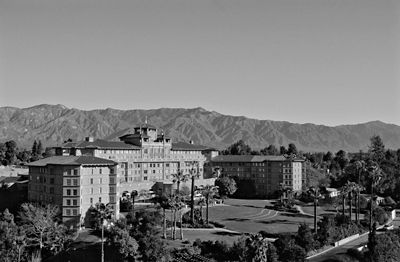 OVER 100 YEARS OF HISTORY
Opened in 1914, this iconic landmark hotel has been an exclusive retreat for celebrities, world leaders and royalty throughout the decades. 
From historic architecture and gilded ballrooms, to private cottages and quaint gardens, explore The Langham Huntington's legendary stories during your stay.​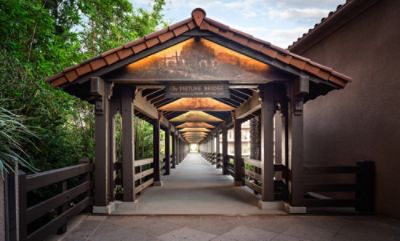 EXPLORE THE PICTURE BRIDGE
Fully restored in 2020, America's only covered Picture Bridge has been a charming feature of the hotel since 1932.  
Admire the 41 replica oil paintings set in this dynamic museum. Stroll through to enjoy tranquil scenes of California landscapes, each marked by a description.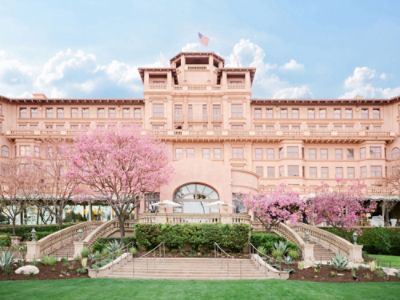 23 ACRES OF BEAUTY
Enjoy The Langham Huntington's 23 acres of lush greenery — with classic architecture and landscape designed by the same key figures as the nearby Huntington Library, Art Museum and Botanical Gardens.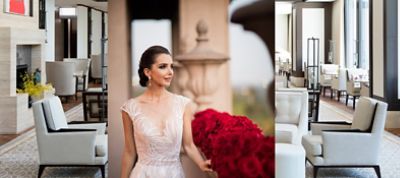 Seen on Film
Over the years, The Langham Huntington, Pasadena, Los Angeles has been the setting to hundreds of films and television shows — including Westworld, Saving Mr. Banks, The Parent Trap, Modern Family, and more. 
Explore our film history with an interactive guided tour through the My Valley Pass.​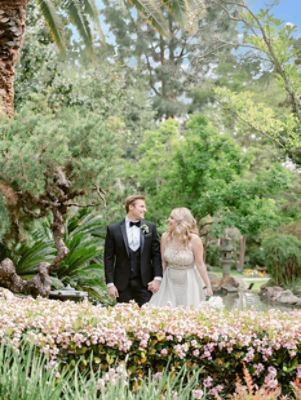 Say I Do
An iconic destination for Southern California weddings, The Langham Huntington's stunning gardens and glittering historic ballrooms are an unforgettable backdrop for your big day.​