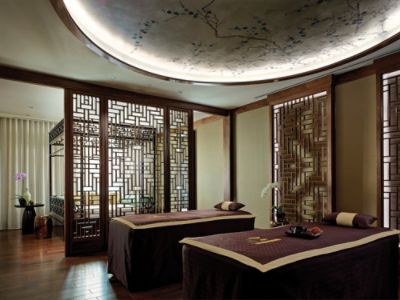 TREATMENTS
Explore our tranquil Chuan Spa, and discover a curated selection of rejuvenating treatments — specially designed to nurture, balance and restore one's physical and mental well-being. Below please find a selection of our most popular treatments.
To view our full treatment menu, click here.
*Treatments subject to change.
ALL
FACIALS
MASSAGES
BODY TREATMENTS
FACIALS
HYDRAFACIAL MD® FACIAL
Improve your skin elasticity and firmness with a gentle, rejuvenating treatment. It combines exfoliation, extractions and hydration using nourishing serums filled with antioxidants and peptides.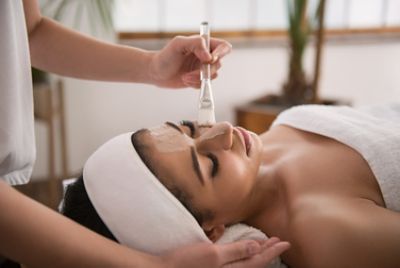 UPLIFTING POWER FACIAL
This age-defying facial begins by connecting your mind and skin. The treatment promotes healing, detoxification, reduced puffiness and improved circulation. Indulge with our Facial Massage to firm, lift and reduce the appearance of fine lines and wrinkles. Brighten and sculpt your face with the Patented Vitamin C Mask and our exclusive cryo-sculpting technique. You will leave this one-of-a-kind facial feeling renewed, radiant and uplifted in mind, body and spirit.
MASSAGES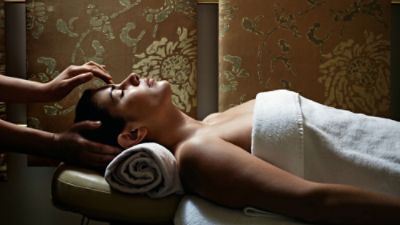 CHUAN HARMONY
Designed to stimulate meridian harmony, this unique treatment combines acupressure and a therapeutic, full-body oil massage.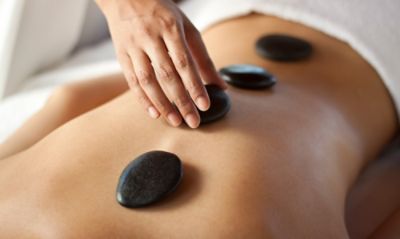 CHUAN STONE THERAPY
Using hot and cold stones, this therapeutic massage rebalances the body's Yin and Yang energies. The hot stones (yang) increase body circulation, while the cold stones (yin) elevate mental alertness and promote injury recovery.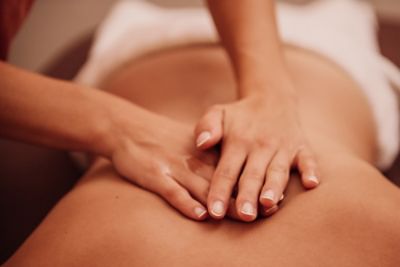 CHUAN BALANCING
Using ancient acupressure techniques, this massage dissolves tension and promotes circulation of Qi (the body's life force) to aid healing.
BODY TREATMENTS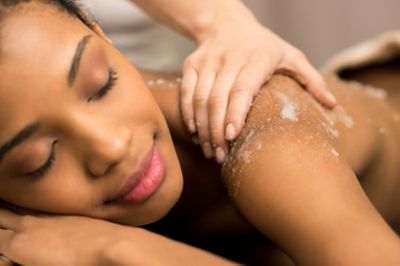 GINGER WRAP
Alleviate body fatigue and tension with a delightfully aromatic ginger lime exfoliation followed by a nourishing coconut and argan oil wrap for complete hydration and relaxation.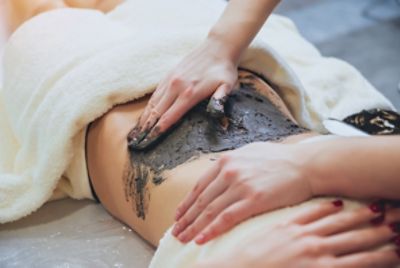 CHUAN MUDDY ELEMENTS
Integrating the five Chinese elements into five signature muds, this treatment is specifically designed to nurture you in a truly unique way. Your sensory journey will begin with a warm oil and herbal salt exfoliation to stimulate the skin. Relax as your entire body is enveloped in your elemental mud and wrapped, allowing the therapeutic elements and essential oils to infuse. Your stress will evaporate as your scalp is gently massaged and your face cleansed before we complete the treatment with a full body hydrating lotion.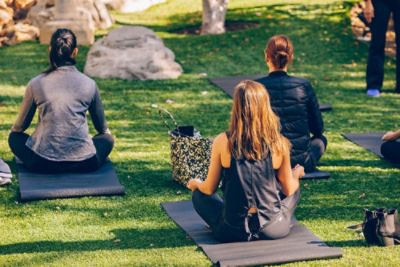 WELLNESS OFFER
COMPLIMENTARY FITNESS CLASSES
Get your fitness on! From yoga to Tai Chi and Pilates, hotel guests enjoy access to a variety of group classes. Perfect for all ages and activity levels.
RESERVE
LEARN MORE