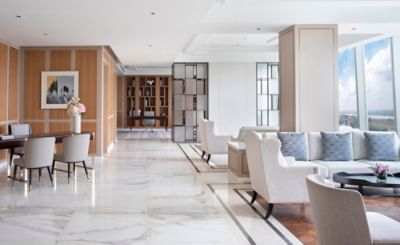 THE LANGHAM CLUB
Step into a world of exclusive luxury at The Langham Club. We offer a range of premium privileges designed to make your memorable stay even better. Enjoy private check-ins, tantalising cocktails and canapés, and exclusive use of our boardroom.
Reservations
Reserve any of our Executive Rooms
or Suites to enjoy all-day service at
The Langham Club.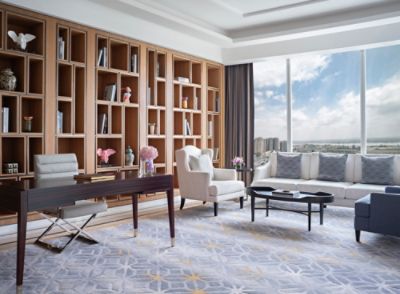 Loading...

Continental breakfast buffet
Afternoon Tea and light snacks
Evening cocktails, fine wines, spirits, and canapés
Complimentary pressing of 3 garment pieces per person (excludes express service)
Local telephone calls (excludes access numbers)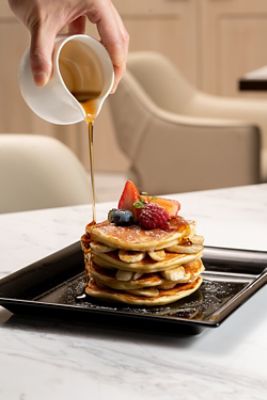 Loading...

DELECTABLE DINING AND DRINKS
From early morning to late evening, feast on an exquisite variety of complimentary treats and beverages. Enjoy a Continental breakfast buffet spread, and delicious cocktails and canapés at sundown.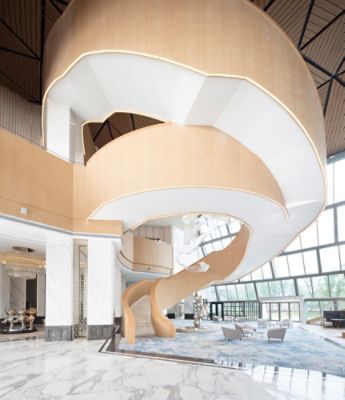 Loading...

PRIVATE CHECK-IN/CHECK-OUT
For guests who prefer a more discreet arrival and departure at Langham Place, Changsha, our dedicated team is on hand to ensure you have a seamless experience.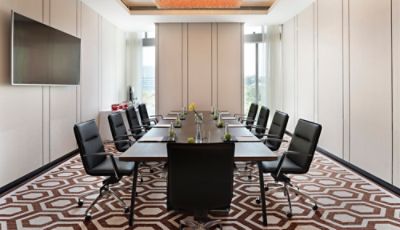 Loading...

EXCLUSIVE USE OF THE LIBRARY BOARDROOM
Guests get complimentary 2-hour use* of The Langham Club's boardroom— a quiet, conducive space perfect for private discussions. 
*Per room.
GALLERY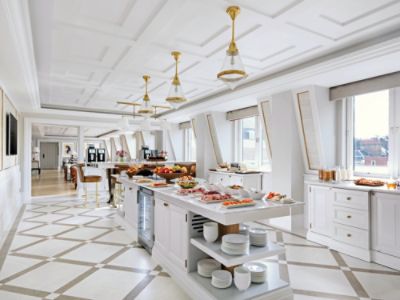 Loading...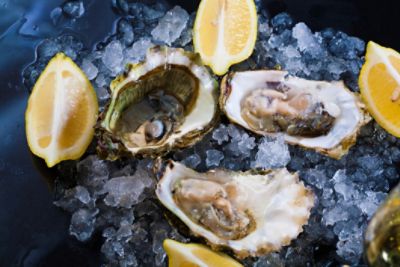 Loading...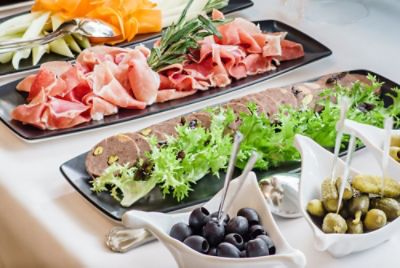 Loading...

Loading...

RECOMMENDED STAYS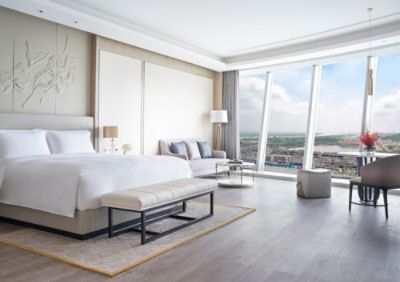 Loading...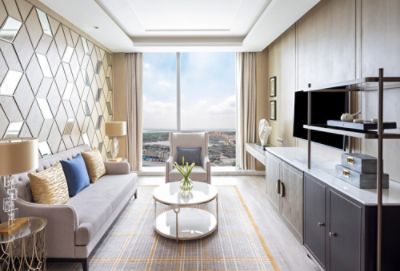 Loading...