TOM'S BY TOM AIKENS
This restaurant by one of the UK's most celebrated chefs offers a classic European dining experience using the best produce and seafood in season, the highest quality meats imported or dry-aged to perfection, and the choicest cheeses and wines.
Leather-upholstered seats, chandeliers and floor-to-ceiling windows combine with a show kitchen and a wood-fired oven to create an elegant yet lively atmosphere
HOURS
Dinner:
Full A La Carte: 6pm – 10pm, daily
Snack and Dessert: 10pm - 11:30pm, daily
OTHERS
Cuisine:
European with British roots
Parking:
Secure self-parking chargeable to dine-in guests.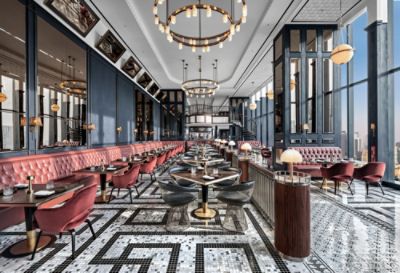 HIGHLIGHTS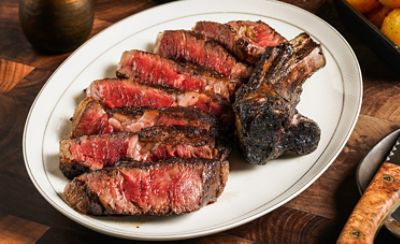 30 DAYS DRY AGED PORTERHOUSE STEAK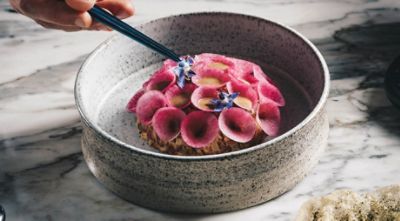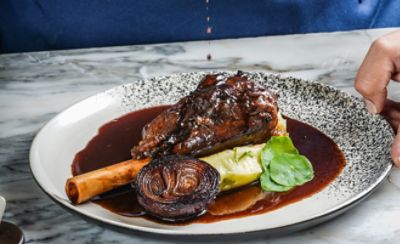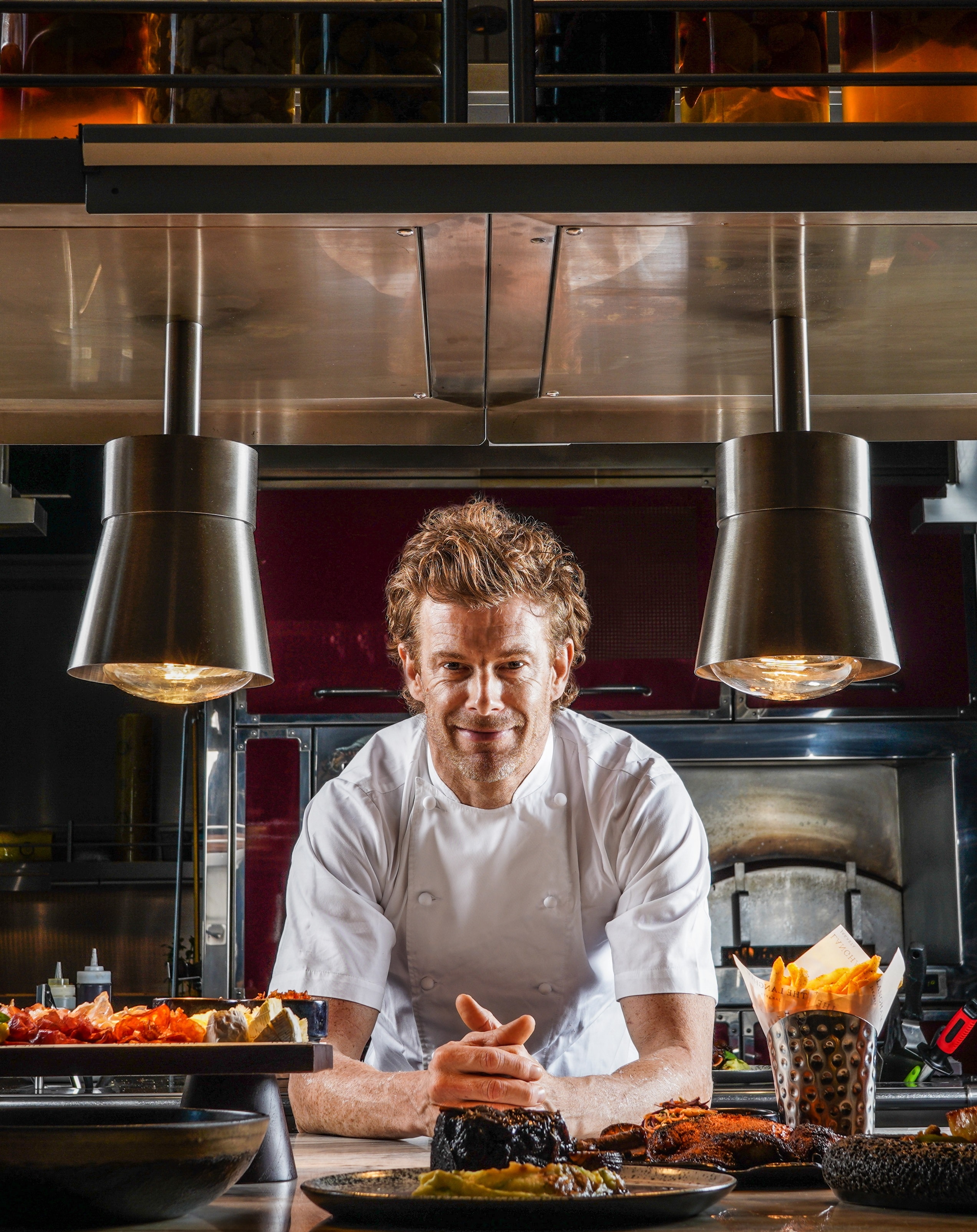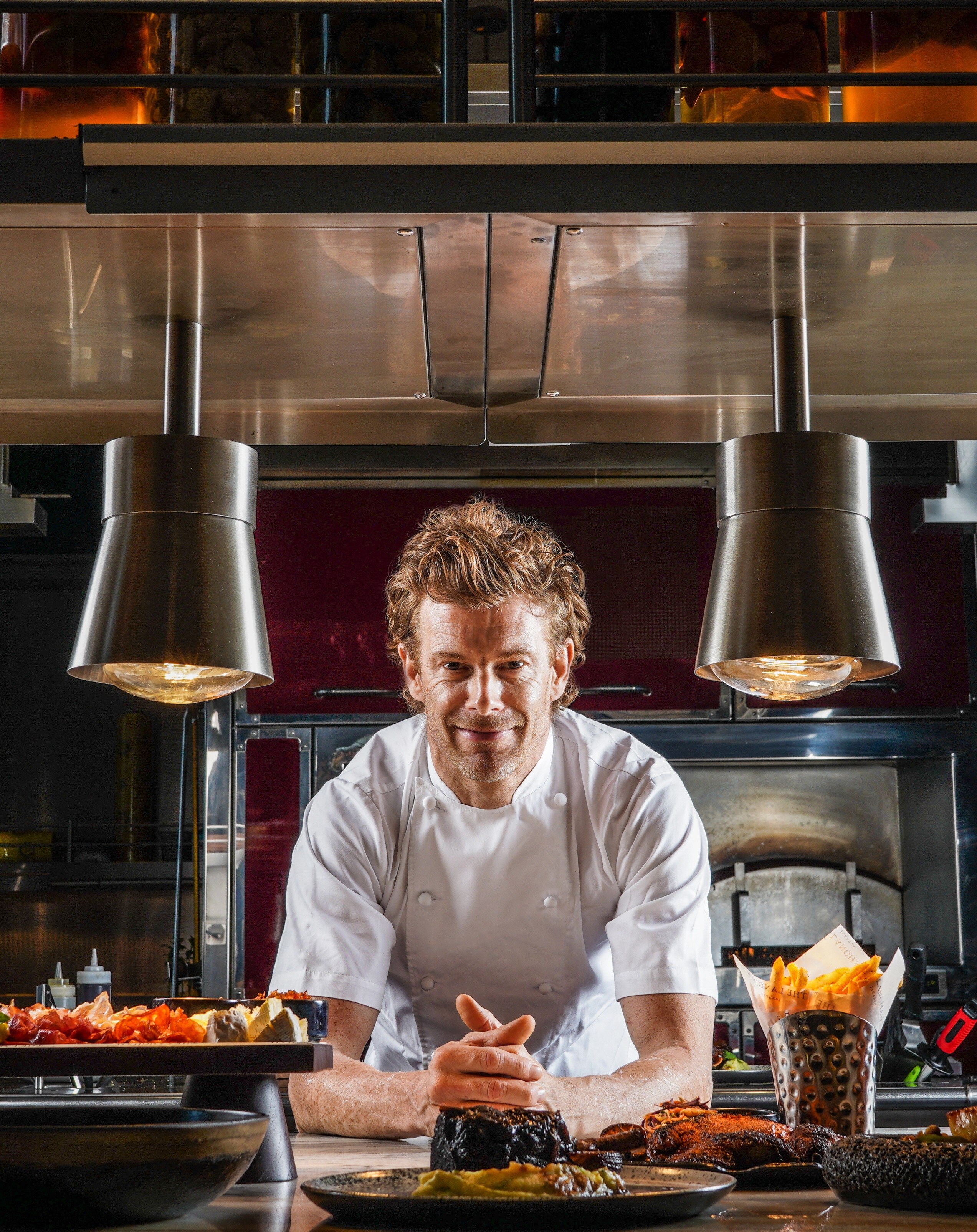 DINING OFFER
NEW GOURMET INDULGENCE
Monday to Saturday at 12 p.m., Monday to Sunday at 6 p.m.
Tom Aikens has launched the highly expected new gourmet indulgence curated by himself.
VIEW MENU
RESERVE NOW
GALLERY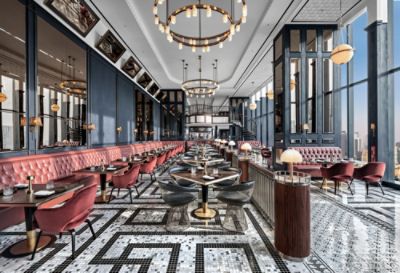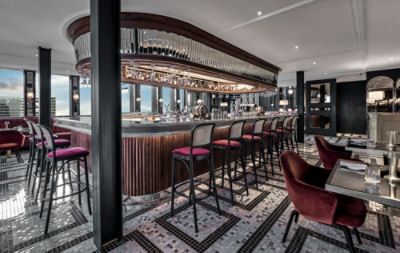 LANGHAM SUPPER CLUB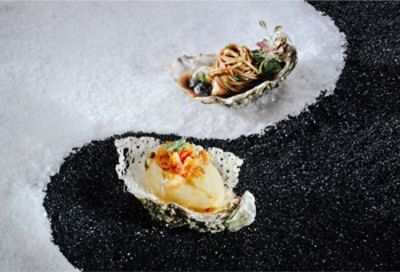 LANGHAM SUPPER CLUB
Join the club and access a world of fabulous dining rewards at participating Langham properties worldwide.
JOIN NOW