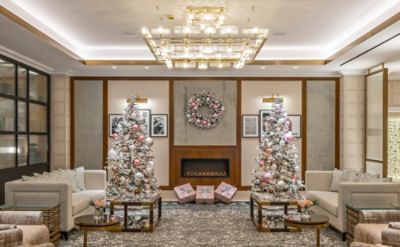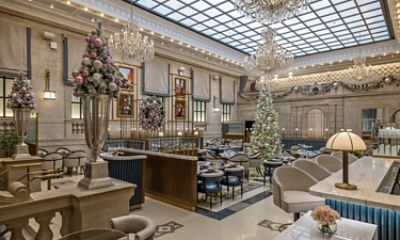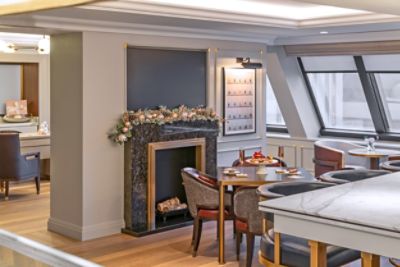 CELEBRATE THE EVERYDAY WITH
THE LANGHAM, BOSTON
Luxury in the Heart of Boston | U.S. News and World Report, Best Hotels 2023 Winner
22F
TEMPERATURE
OUR LUXURIOUS ROOMS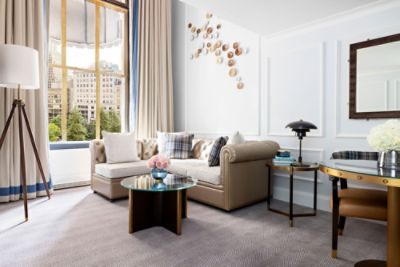 Loading...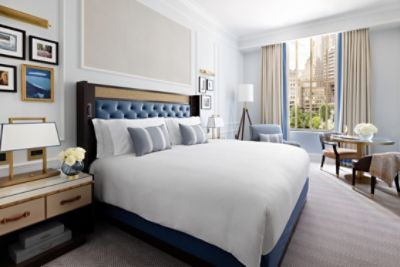 Loading...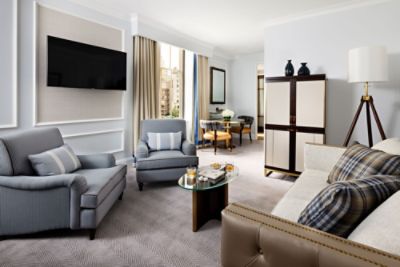 Loading...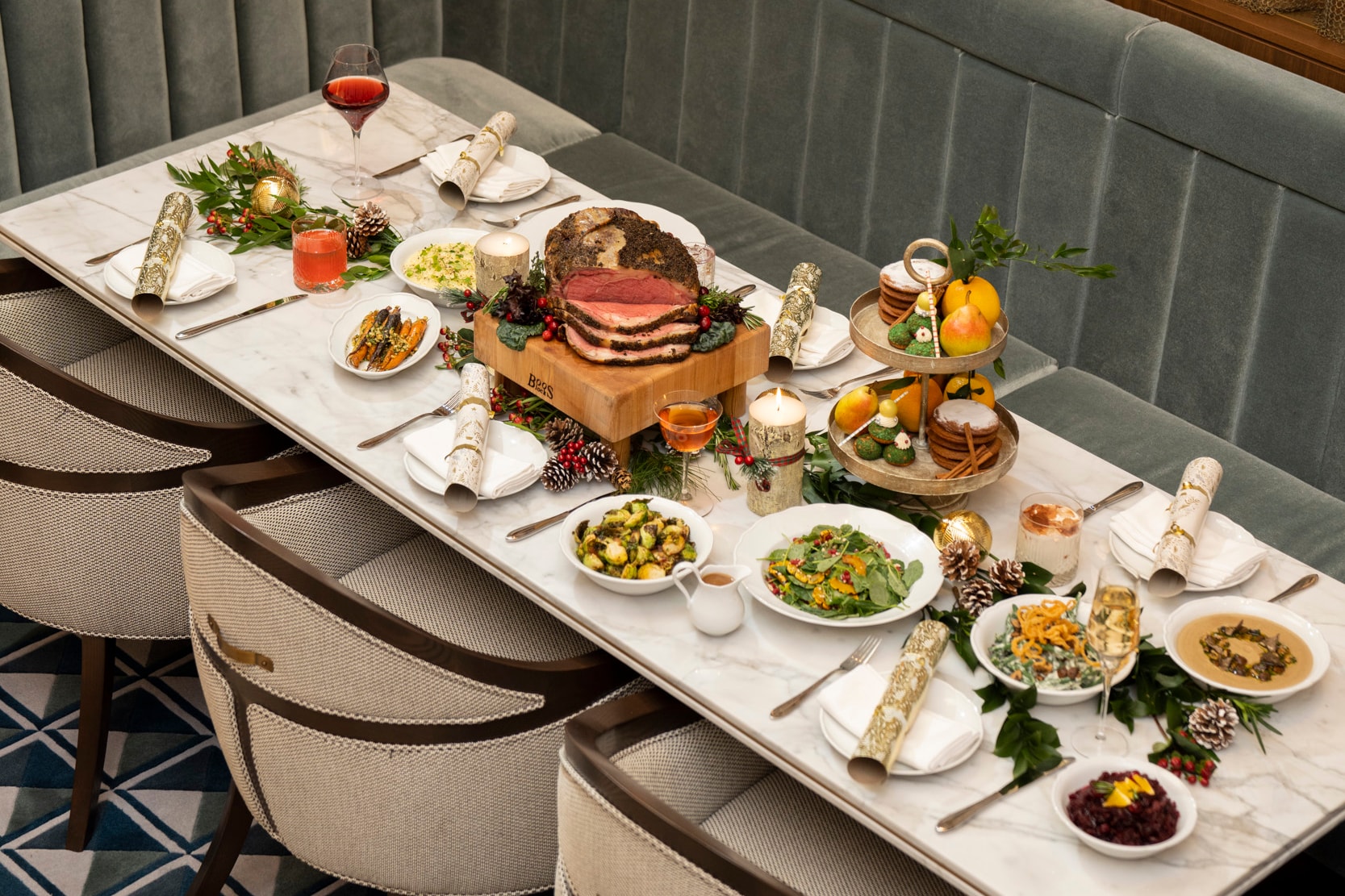 CELEBRATE THE HOLIDAYS WITH THE LANGHAM
It's the most wonderful time of the year and you're invited to spend the holidays with The Langham, Boston. 
LEARN MORE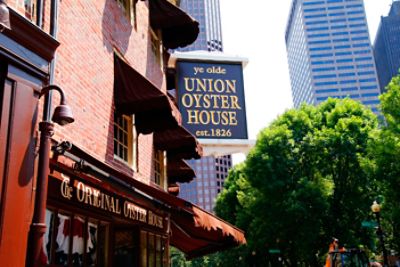 Loading...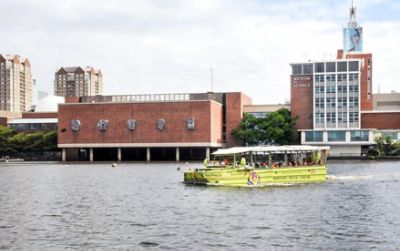 Loading...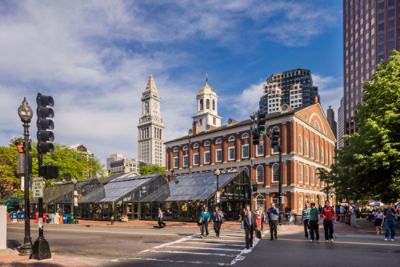 Loading...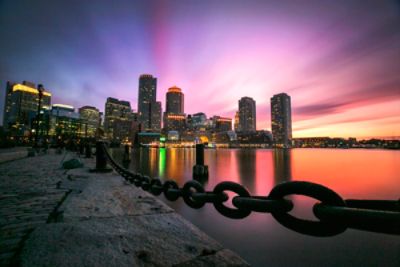 Loading...

INDULGENT DESTINATIONS
Explore Boston's innovative culinary scene.
FAMILY ADVENTURES
Choose from a series of world-renowned dining experiences and discover your next favorite restaurant. 
CULTURAL ATTRACTIONS
Whether you opt to explore by foot or boat, there is plenty to see and do in River North. 
BOSTON'S BEST
There is no better place to shop in Chicago than The Magnificent Mile – also known as the Mecca of Midwest Shopping. 
VIEW ALL ACTIVITIES
EXCLUSIVE OFFERS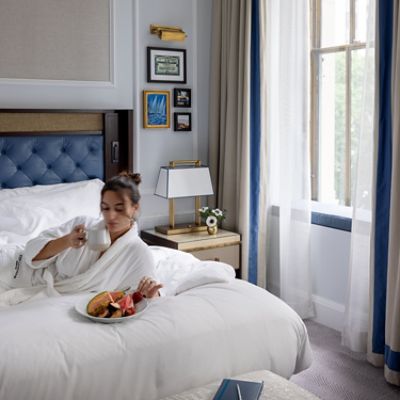 Loading...

EAT, DRINK, OUR TREAT
Sit back and relax and enjoy a $75 dining credit and 2:00pm late-check out for much needed luxury getaway with five-star dining and accommodations.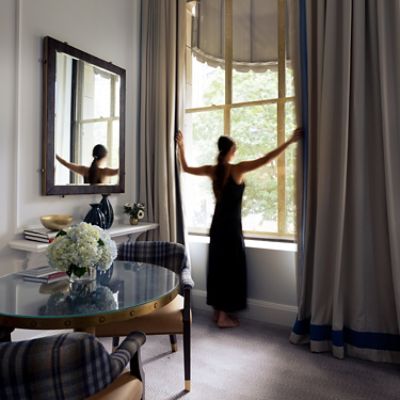 Loading...

WITH OUR COMPLIMENTS
Stay longer and enjoy more. The Langham, Boston invites you to indulge in a special treat. Confirm a reservation for three consecutive nights, at our Flexible Rate, and enjoy the third night complimentary.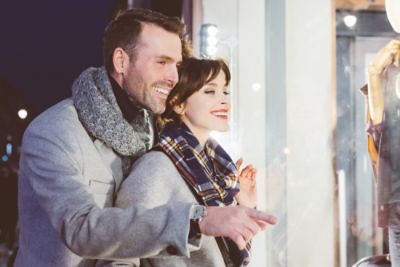 Loading...

FAMILY CELEBRATION
Delight your family with a Boston escape and enjoy 50% off your second guest room. 
PADDINGTON AT THE LANGHAM
Celebrating their shared love for all things British, The Langham has partnered with Paddington to bring guests a selection of exclusive Paddington offerings, to include special co-branded merchandise, themed rooms and more to enrich their stay.​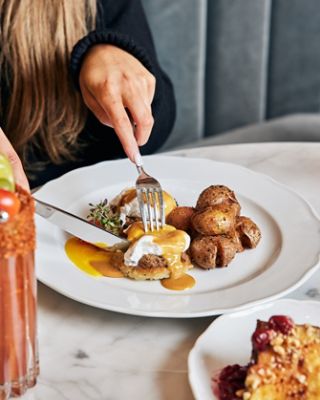 Loading...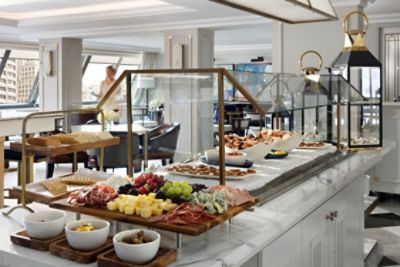 Loading...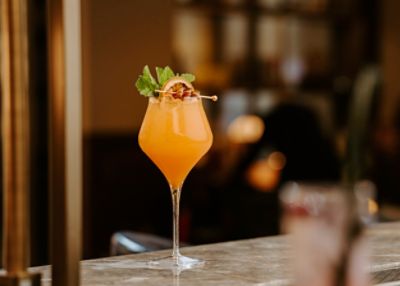 Loading...

CRAFT COCKTAIL EXPERIENCE
VIEW ALL GIFTS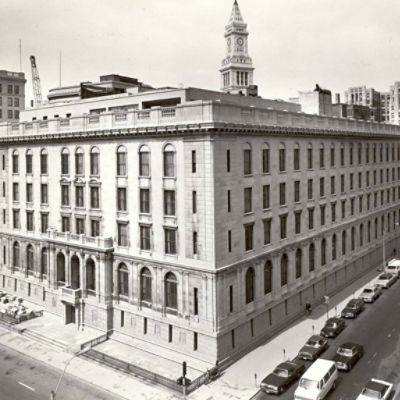 Loading...

A HISTORIC BOSTON LANDMARK
Built in 1922, The Langham was formerly The Federal Reserve Bank of Boston before being converted into a hotel in 1981. 
As a historic landmark, the building is protected by the Boston Landmarks Commission, and looks almost exactly like it did back in its banking days.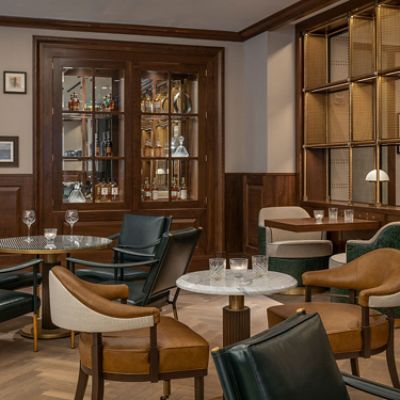 Loading...

BRITISH-INSPIRED COCKTAIL PUB
Relax with cocktails and ice-cold pints at The Fed, our British-inspired cocktail bar with a chic New England twist. 
Inspired by The Wigmore Pub at our flagship hotel in London, The Fed offers elevated pub fare, such as reimagined corn dogs and a New England seafood tower.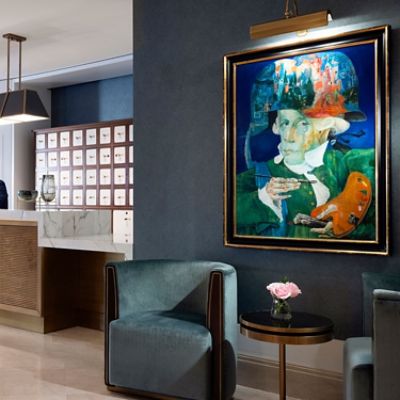 Loading...

ICONIC ART COLLECTION
The Langham, Boston features a stunning art collection that pays homage to the building's banking history and local heritage.
 The collection features a total of 268 pieces, of which 126 are intimately linked to Boston's rich culture.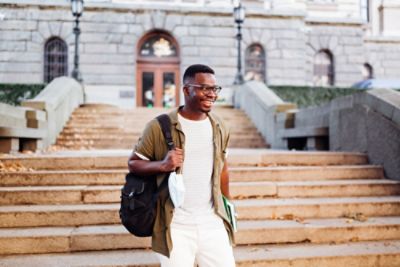 Loading...

College Concierge
Boston is home to many prestigious colleges and universities, including Harvard and MIT. Let our concierge be your guide to all things school-related, be it scouting potential colleges or getting ready to move in! We also offer dedicated room offers for the proud parents.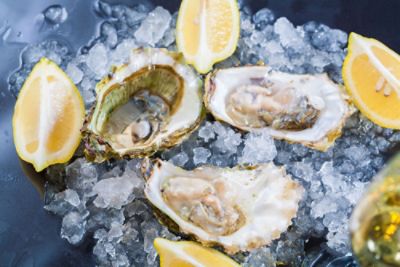 Loading...

Langham Loves Locals
The Langham, Boston proudly supports the local community in any way we can. We source most of our ingredients from New England purveyors and businesses. You'll experience many of our local partnerships during your stay — from the beer on tap in The Fed, to the items in the fully stocked cellarets in each guestroom. ​