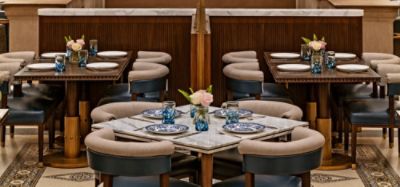 GRANA
Set in the former Federal Reserve Bank's grand hall, glamour meets worn-in authenticity at Grana. Feast on delicious Italian dishes in a gorgeous, classic space, with soaring ceilings and lush velvet furniture serving breakfast, lunch and weekend brunch.
From world-class artwork on the walls to creative family-style meals and power breakfast and lunches, Grana will inspire beautiful memories for you and your loved ones.
HOURS
LUNCH:
11:30am – 2pm, Monday to Friday
BRUNCH​
11:30am – 2:30pm, Saturday and Sunday
OTHERS
Reservations:
Reservations are highly recommended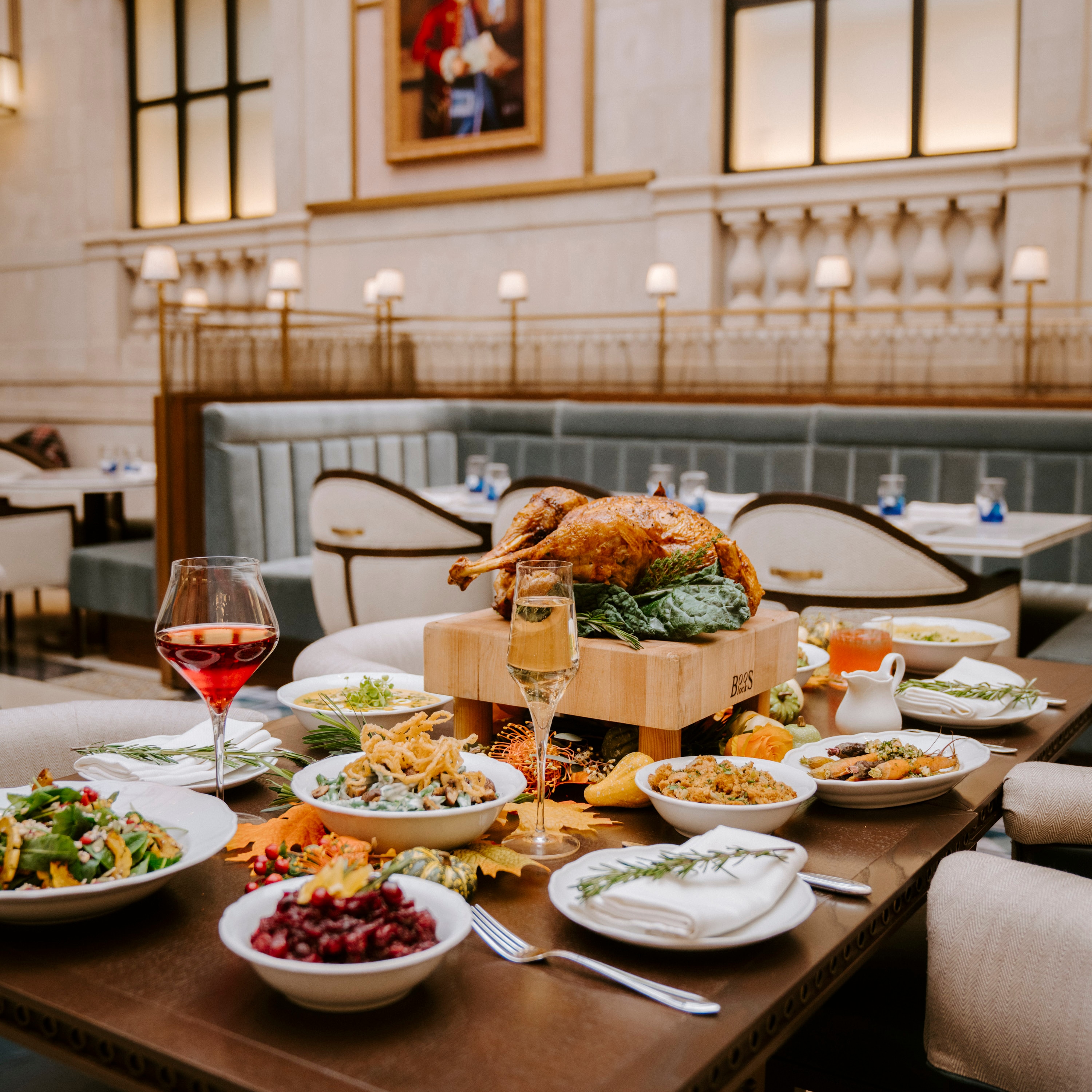 DINE OFFER
CELEBRATE THANKSGIVING AT GRANA
Thursday, November 23, 2023
Give thanks with family and friends over a bountiful family-style meal in Grana. 
RESERVE
LEARN MORE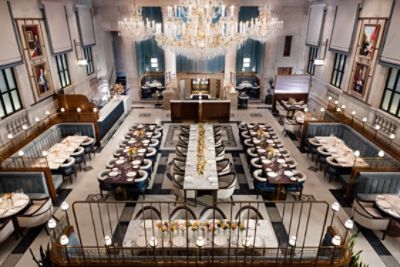 Loading...

PRIVATE DINING
GRANA is the perfect place to celebrate any occasion. From elegant corporate dinners to special evening events, this glamorous atmosphere creates a memorable setting for your private event.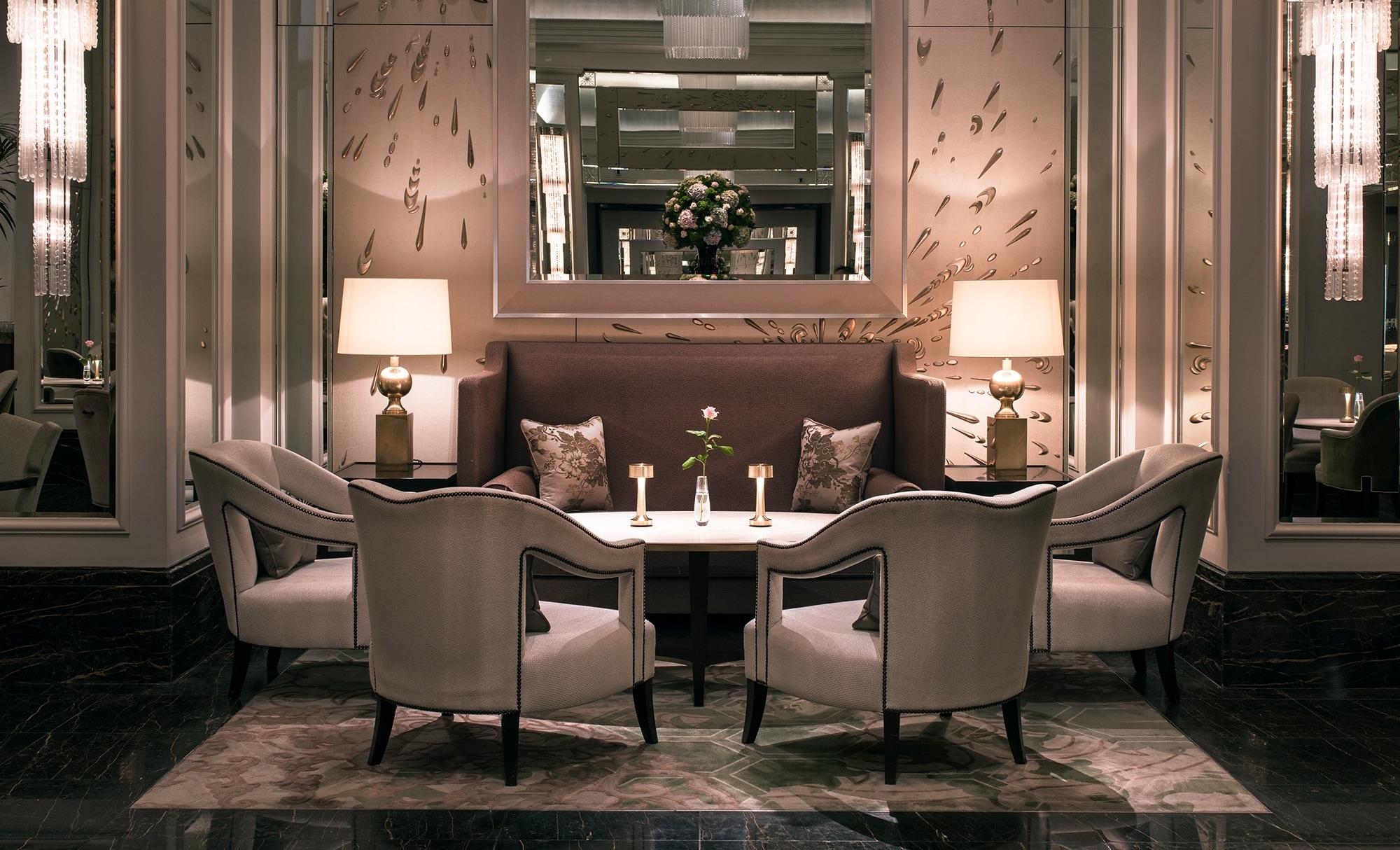 HIGHLIGHTS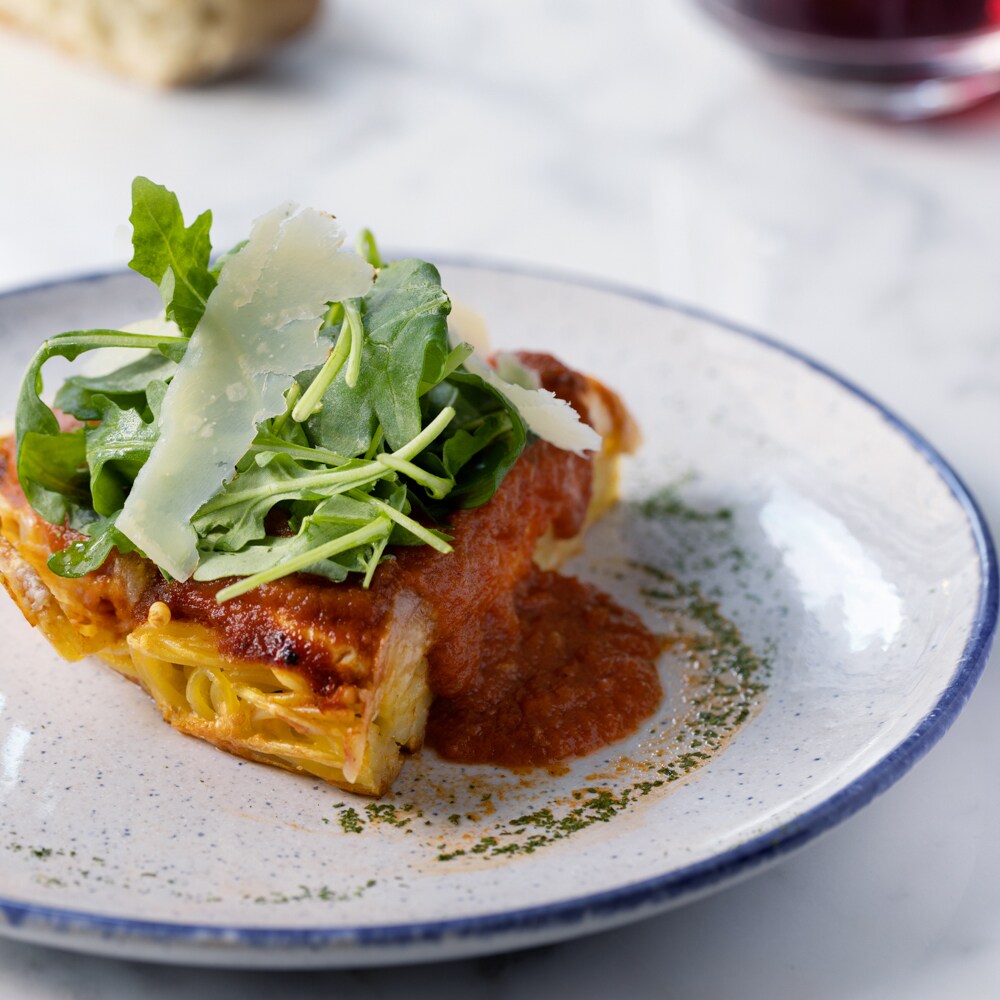 Loading...

SIGNATURE DISHES
Inspired by Chef Stephen's Nonna, the Spaghetti Pie is served every Wednesday and includes baked spaghetti, ricotta, tomato, spiced chili and wild arugula.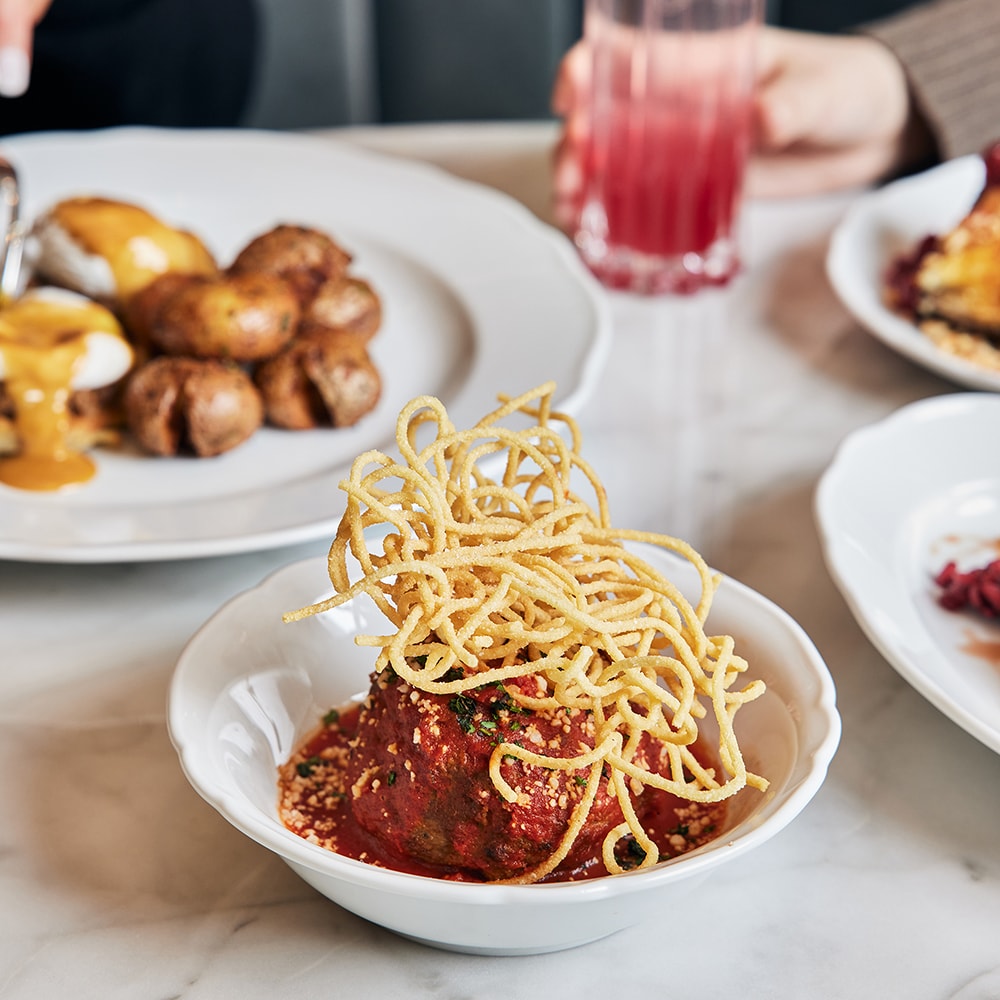 Loading...

SIGNATURE DISHES
An Italian staple, the Big Meatball is a highlight of weekend brunch and is topped with fried spaghetti.
Loading...

SIGNATURE DISHES
Wake up with Grana's shareable cocktail of Elyx vodka, mocha mint Kahlua, cold brew, vanilla and peppermint whipped cream.
GALLERY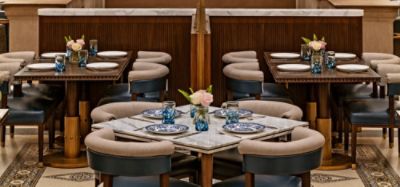 Loading...

Loading...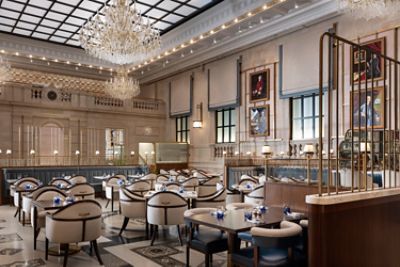 Loading...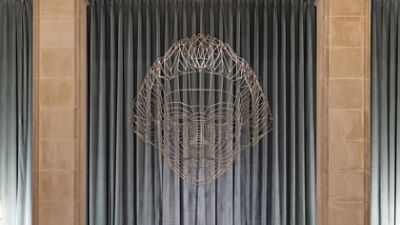 Loading...

OUR TEAM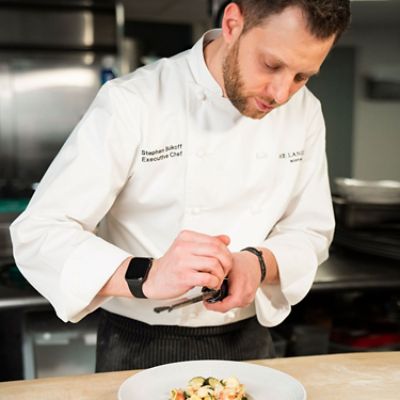 Loading...

OUR TEAM
"Growing up, it was always an experience visiting my Italian grandparents. My passion for food, and where I am today is because of them — from watching my grandmother cook to sharing dinners together. As a Chef of Italian dishes at Grana, I'm excited to bring my grandparents' wisdom with me, and impart it into everything I do."
STEPHEN BUKOFF, EXECUTIVE CHEF
LANGHAM SUPPER CLUB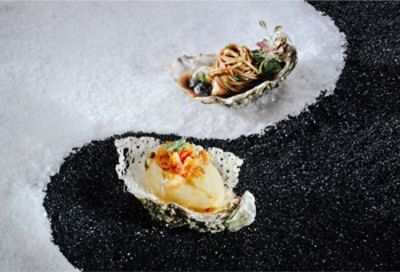 Loading...

LANGHAM SUPPER CLUB
Join the club and access a world of fabulous dining rewards at participating Langham properties worldwide.
JOIN NOW