WEDDINGS
Celebrate your big day at The Langham, Boston. Enchant your guests with flawless service and beautiful ballrooms in a beautifully restored historic building.
Our wedding planning team will also be on hand to make all your dreams come true, so happily ever after begins in style.
FEATURED WEDDING VENUES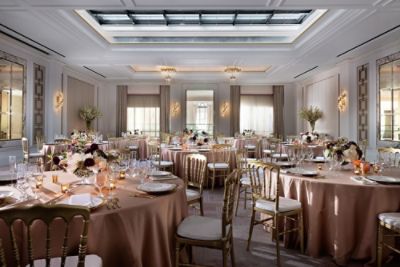 Loading...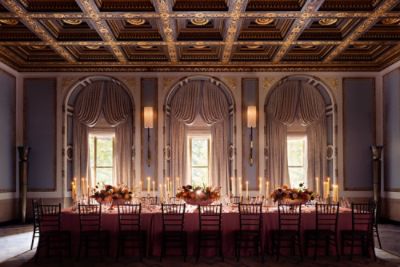 Loading...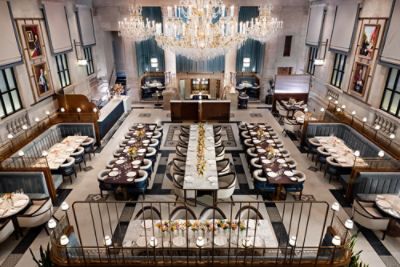 Loading...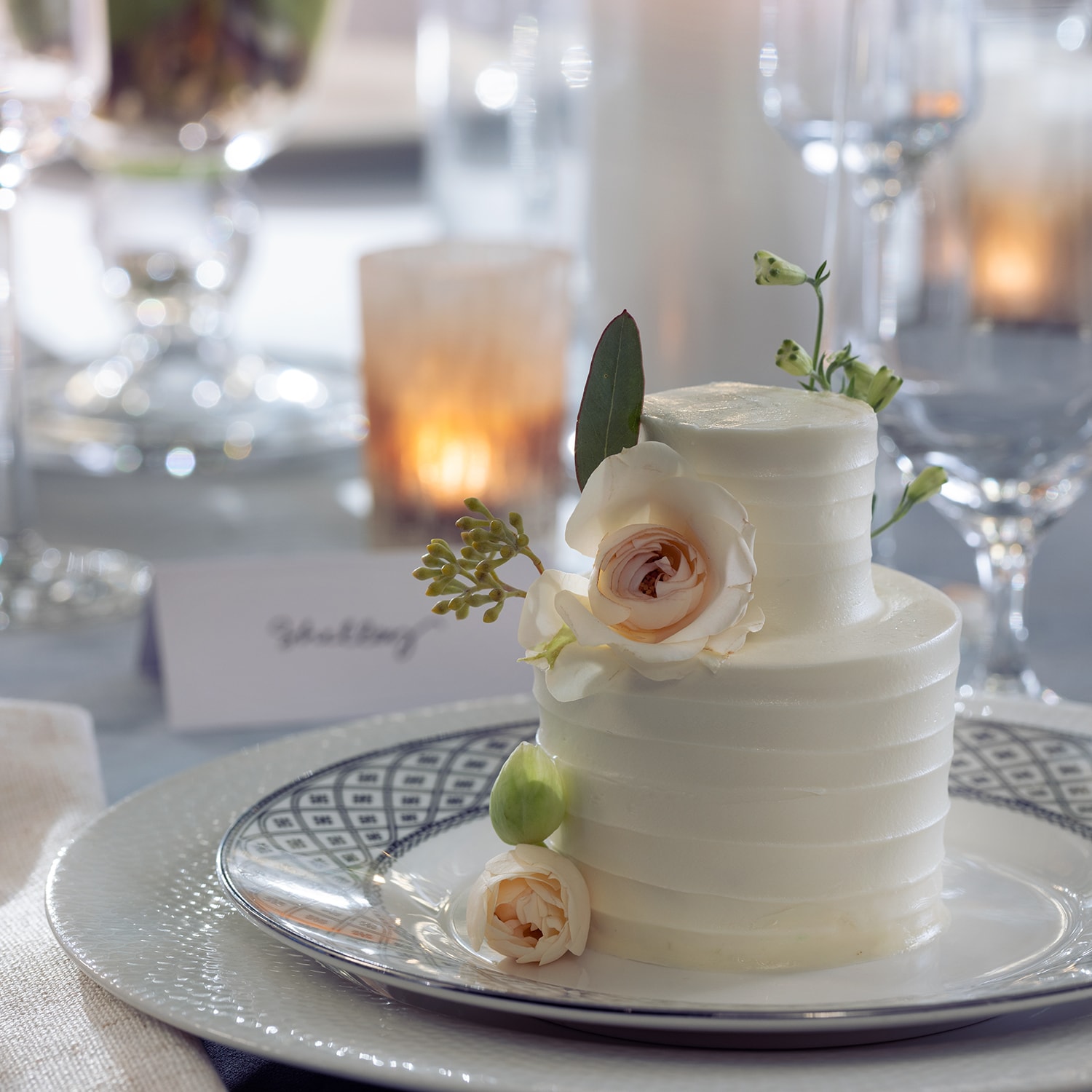 Loading...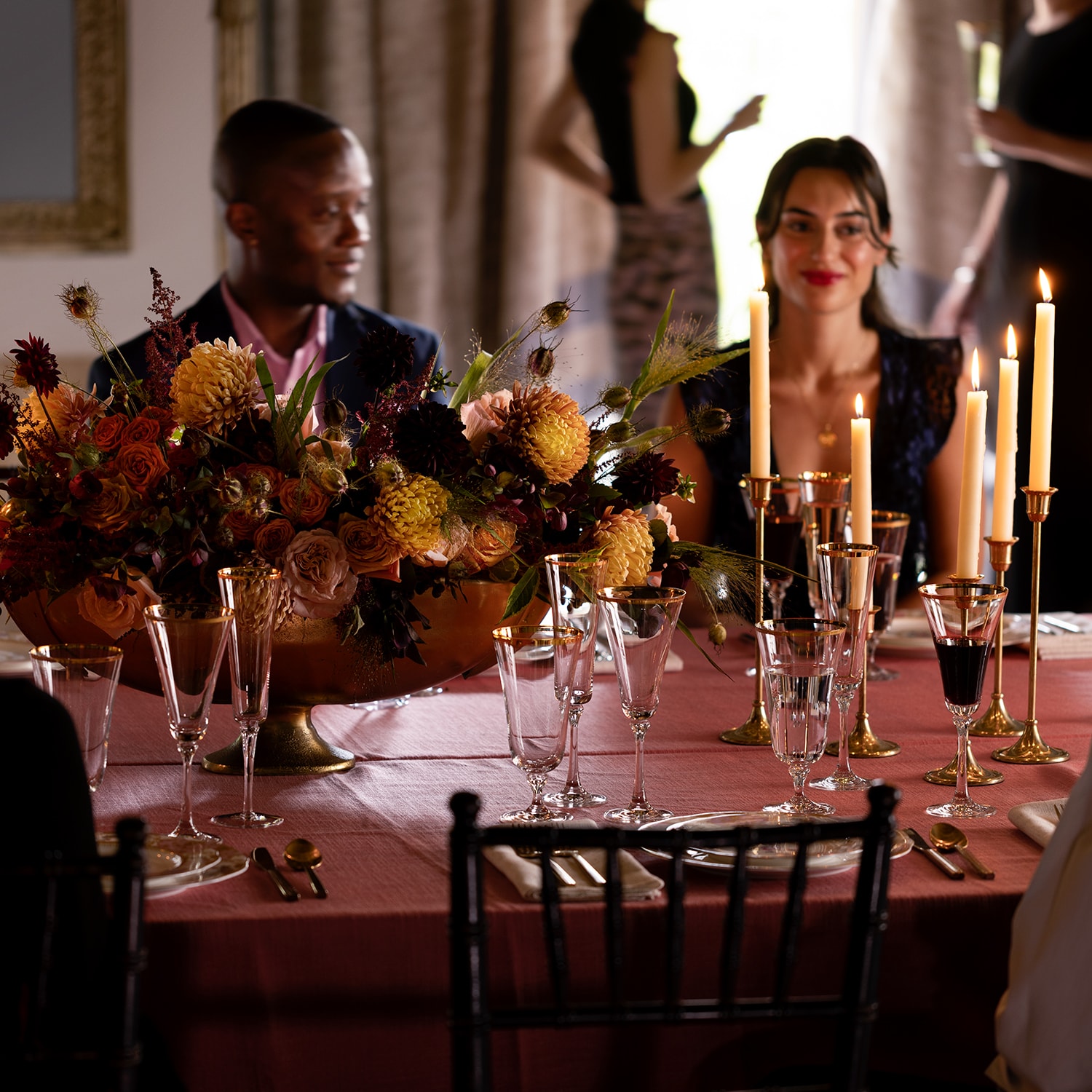 Loading...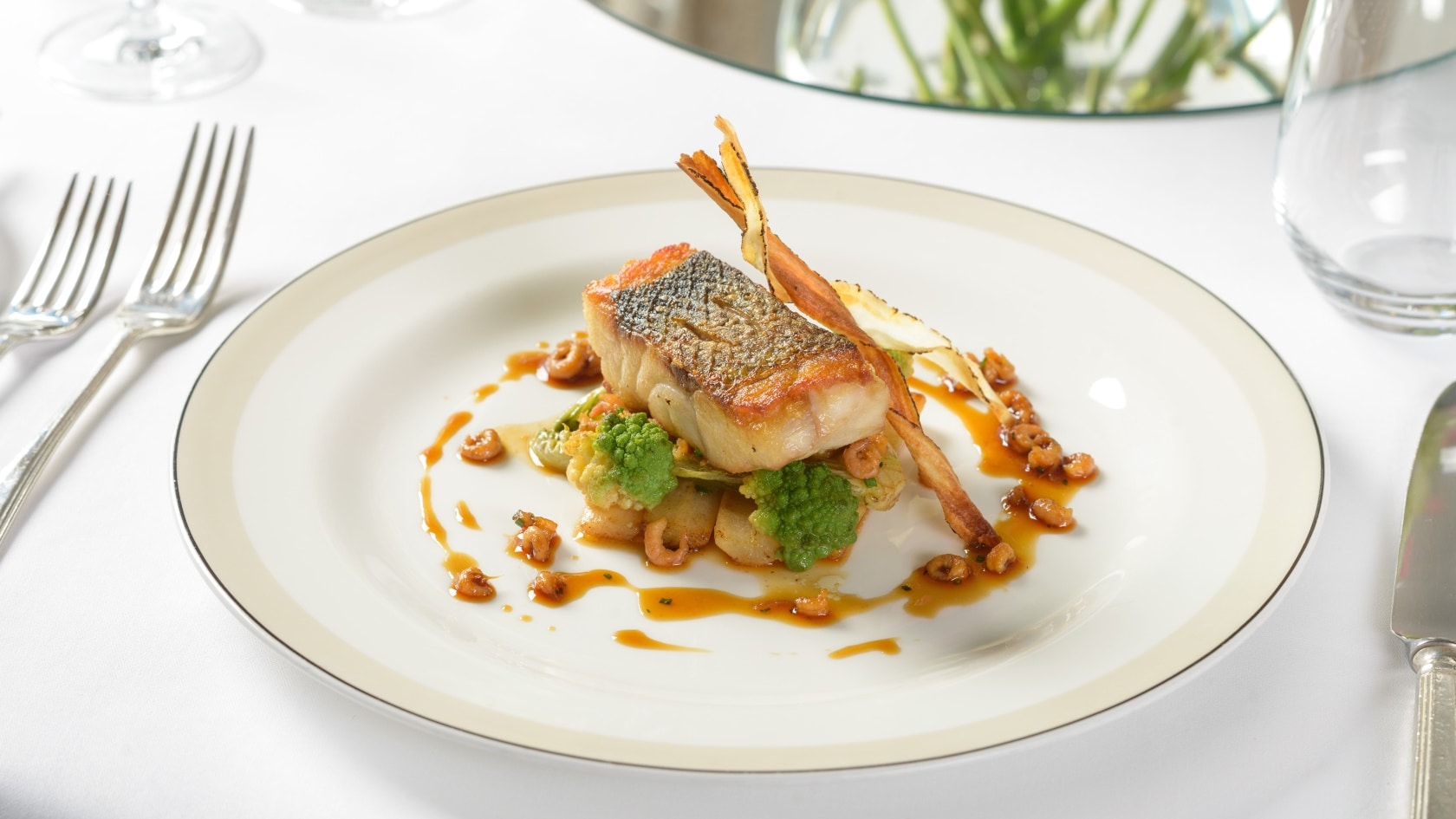 Loading...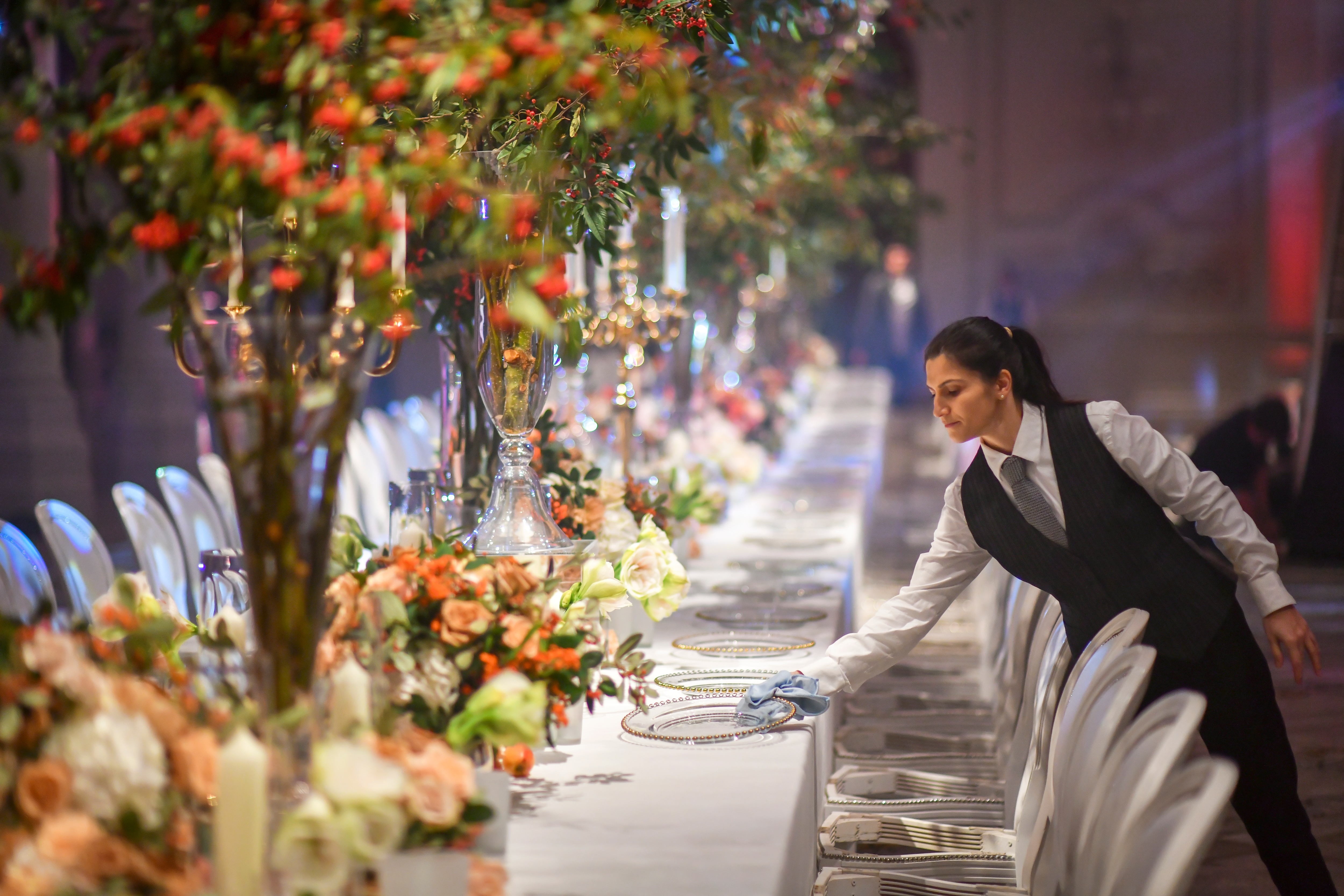 Loading...

MEMORABLE CELEBRATIONS
At The Langham, Boston, we love to make your wedding planning journey a playful and creative affair. From choosing the perfect venue for your special day to settling all the little details, our team of wedding experts will create an unforgettable celebration that's uniquely yours
WORLD-CLASS SERVICE
From the moment you walk through our doors, you and your guests will experience The Langham's signature world-class hospitality. Let our team of professionals provide you with everything you need, allowing you to truly enjoy and cherish every moment of your big day.
CULINARY SENSATIONS
To ensure your special day is unique to you, our Executive Chef Stephen Bukoff and his culinary team will craft a personalized menu that's both delicious and unforgettable.
DEDICATED WEDDING PLANNERS
Our team of wedding specialists will assist with every detail of your event, from arranging menu tastings to advising on the very best wedding vendors. With their expertise and excellent service, you'll enjoy the wedding preparation almost as much as the big day itself!