CORPORATE SOCIAL RESPONSIBILITY
CONNECT for a better, brighter tomorrow. From our hotel, to society, to the environment, we realise that all our actions have reactions.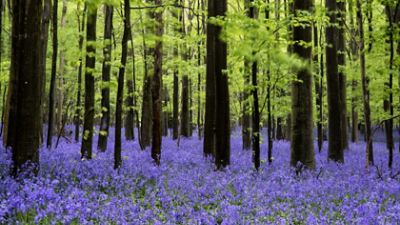 Loading...

RESPONSIBILITY
One Earth. One Home. One Responsibility. Our commitment towards preserving the environment and community for future generations.
ENVIRONMENT
To love, protect and nurture our environment in every way possible – today, tomorrow and forever.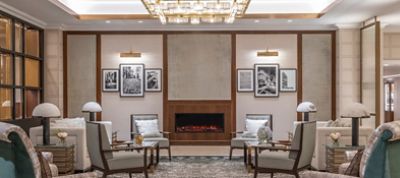 Loading...


Loading...

COMMUNITY
To build closer relationships with our neighbourhoods, contribute our care to local community, and join hands to build a better future.