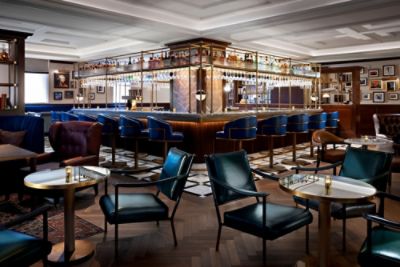 THE FED
#5 Best Hotel Bar in the US by USA Today's 2023 10 Best Readers' Choice awards. 
A British-inspired cocktail bar with a sophisticated New England twist. Drink up at the counter of the large, bustling bar, or enjoy a romantic evening on the outdoor terrace. 
Featuring an enticing range of craft cocktails, cold beer and elevated pub fare, The Fed is the perfect place to celebrate all of life's moments.
HOURS
3pm – 11pm, Monday - Thursday
2pm – 11pm, Friday - Sunday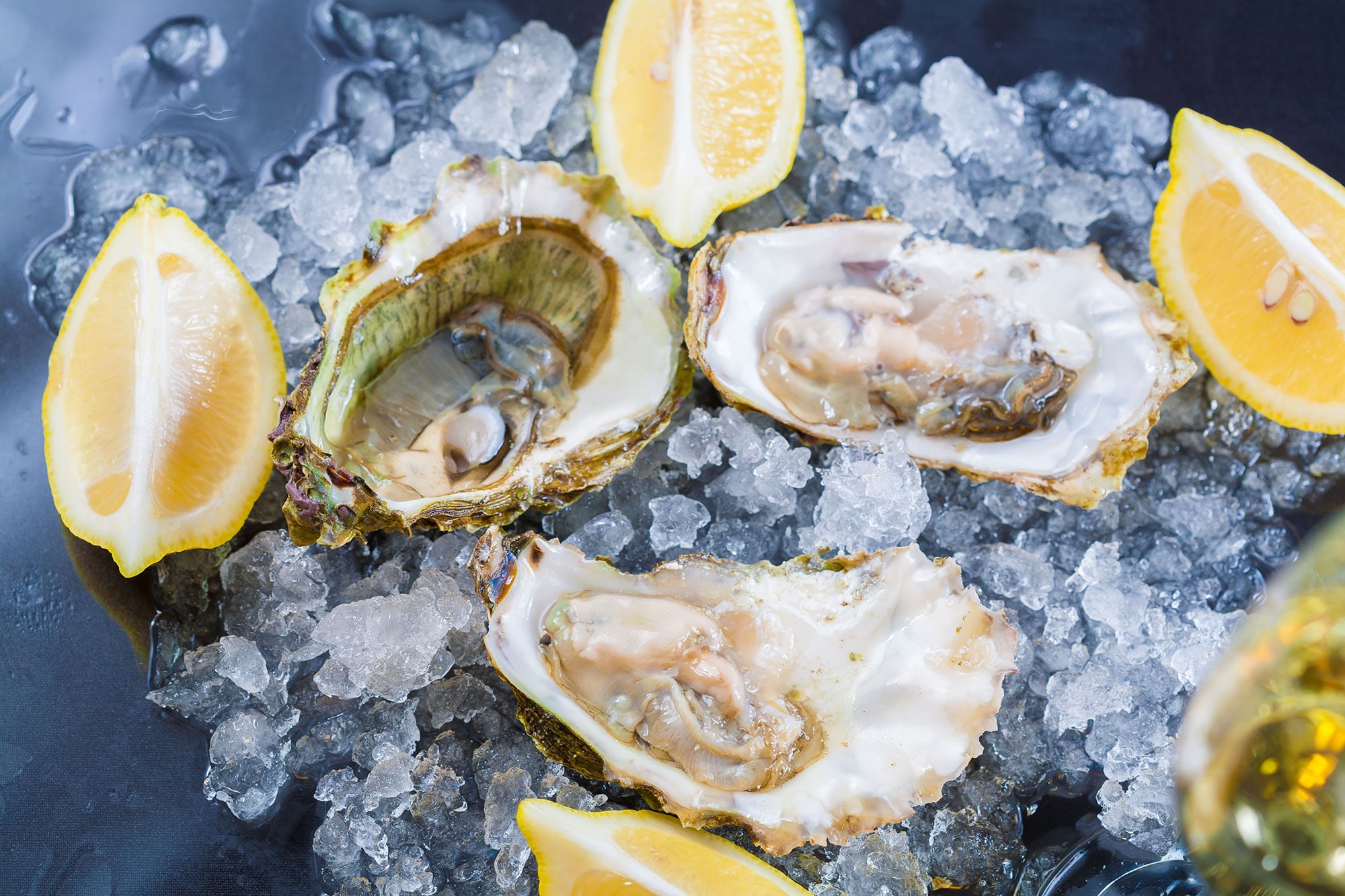 DINE OFFER
$2 OYSTERS
Sundays and Mondays
Join us at The Fed for "Two Buck Shucks" and enjoy two dollar oysters every Sunday and Monday.
Available from open to 9:00pm. 
RESERVE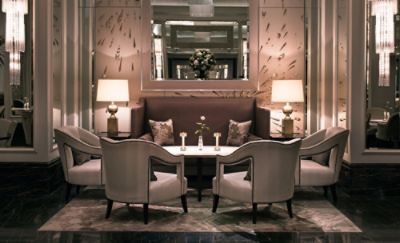 HIGHLIGHTS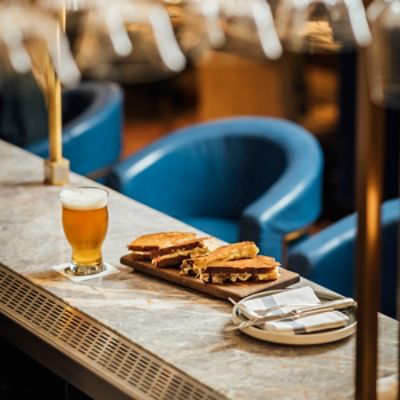 Loading...

CHEESE TOASTIE
Inspired from our friends across the pond, the Three Cheese Toastie is a delicious nod to The Langham, London. A Langham favorite stuffed with three cheeses, pickles, onion and dijon.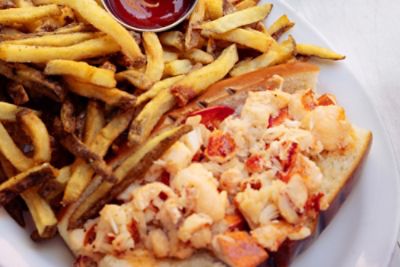 Loading...

LOBSTER ROLL
A classic lobster roll with a Parker House bun, Maine lobster,  kewpie, celery and onion.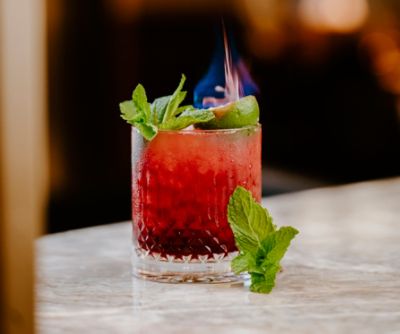 Loading...

SIGNATURE COCKTAILS
The Fed offers a selection of proprietary liquors from gin to bourbon that you can find throughout our signature cocktails.
GALLERY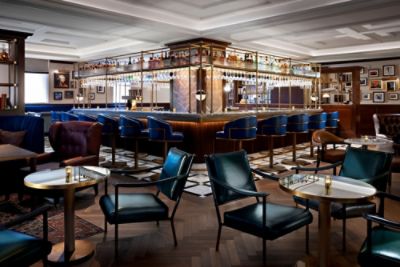 Loading...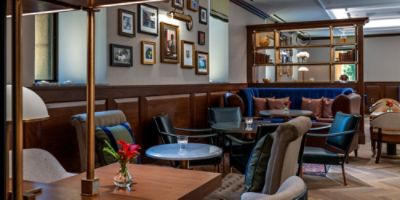 Loading...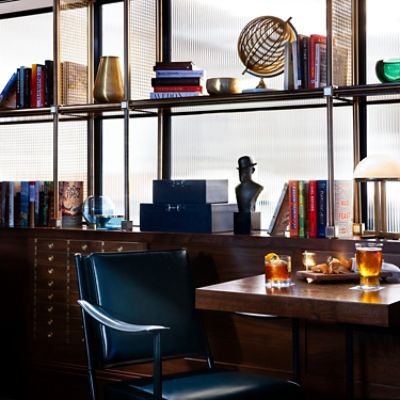 Loading...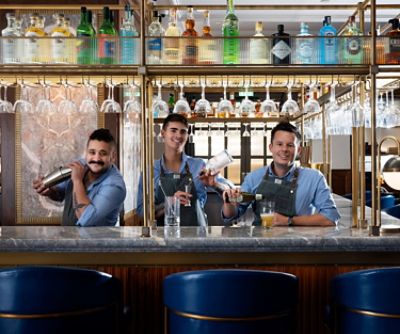 Loading...