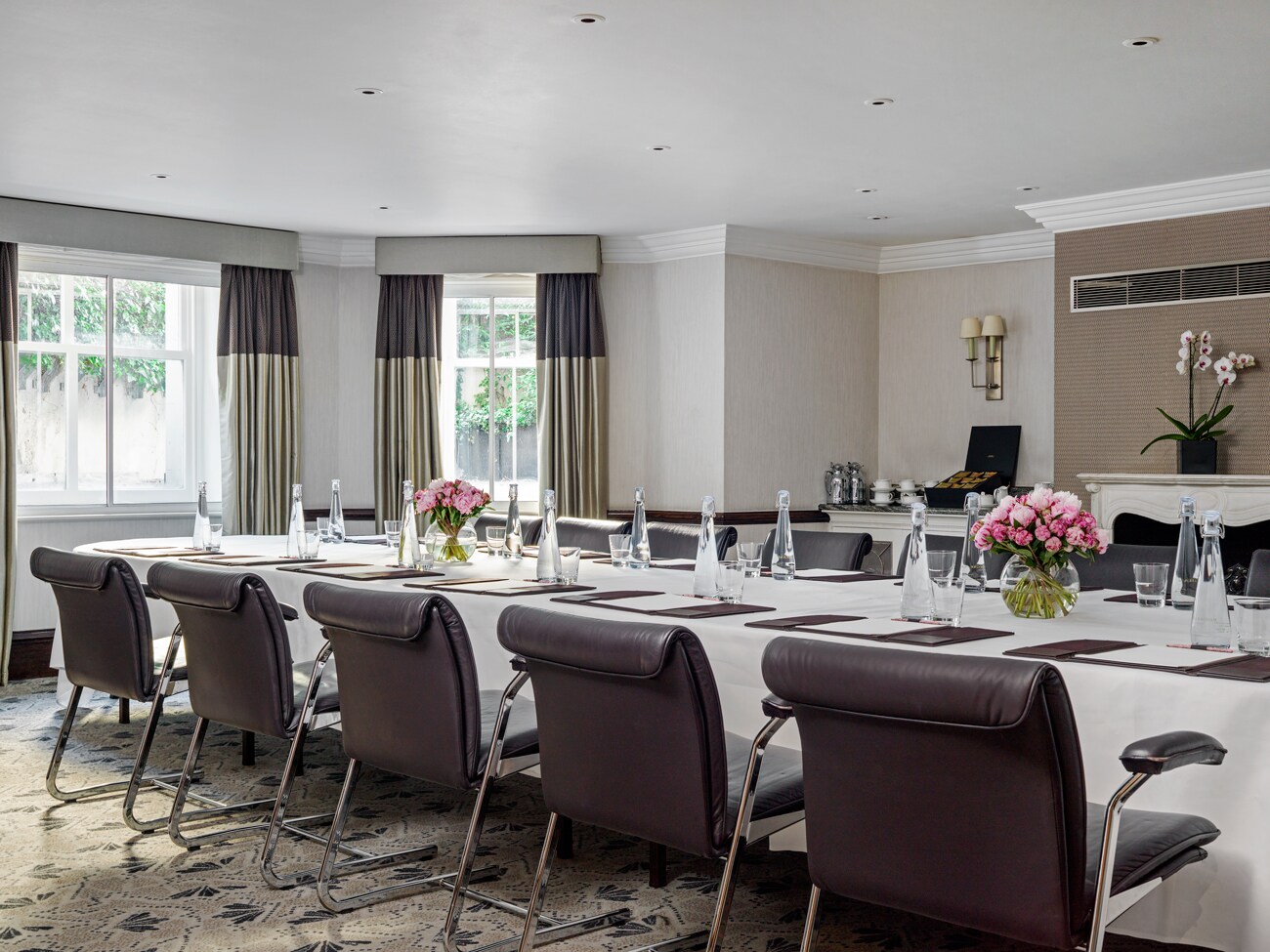 MEETINGS
With an extensive range of venues and facilities to accommodate all types of gatherings, The Langham, London is the perfect place to host your event. We offer a lavish ballroom for industry conferences, along with elegant meeting rooms for private luncheons. Or that all-important business presentation.
If you need recommendations, contact our expert team. We'll be happy to help make your event shine.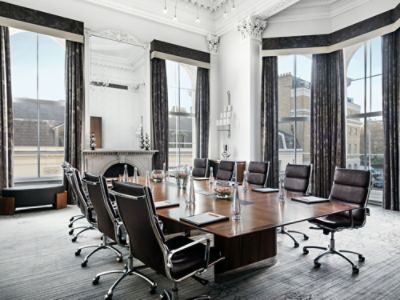 MEETING OFFER
LET'S MEET AGAIN
Exclusive hire of the Regent Wing, 43 rooms and suites with a private hospitality lounge and separate entrance at the top of Regent Street.
ENQUIRY
LEARN MORE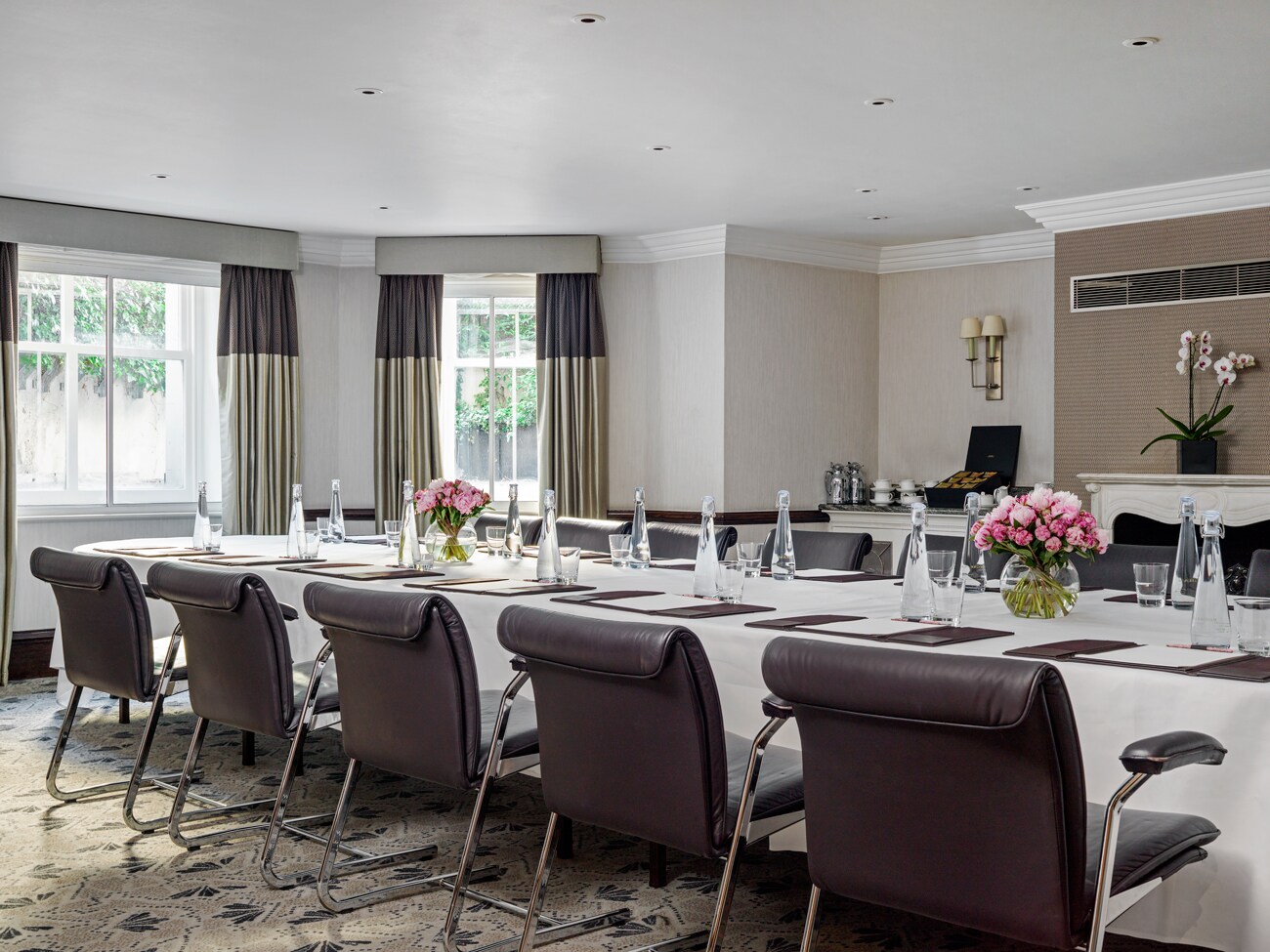 MEETSAFE™
We partnered with Encore — a global leader in event planning and AV technology — to ensure every meeting is safe and collaborative for you and your guests.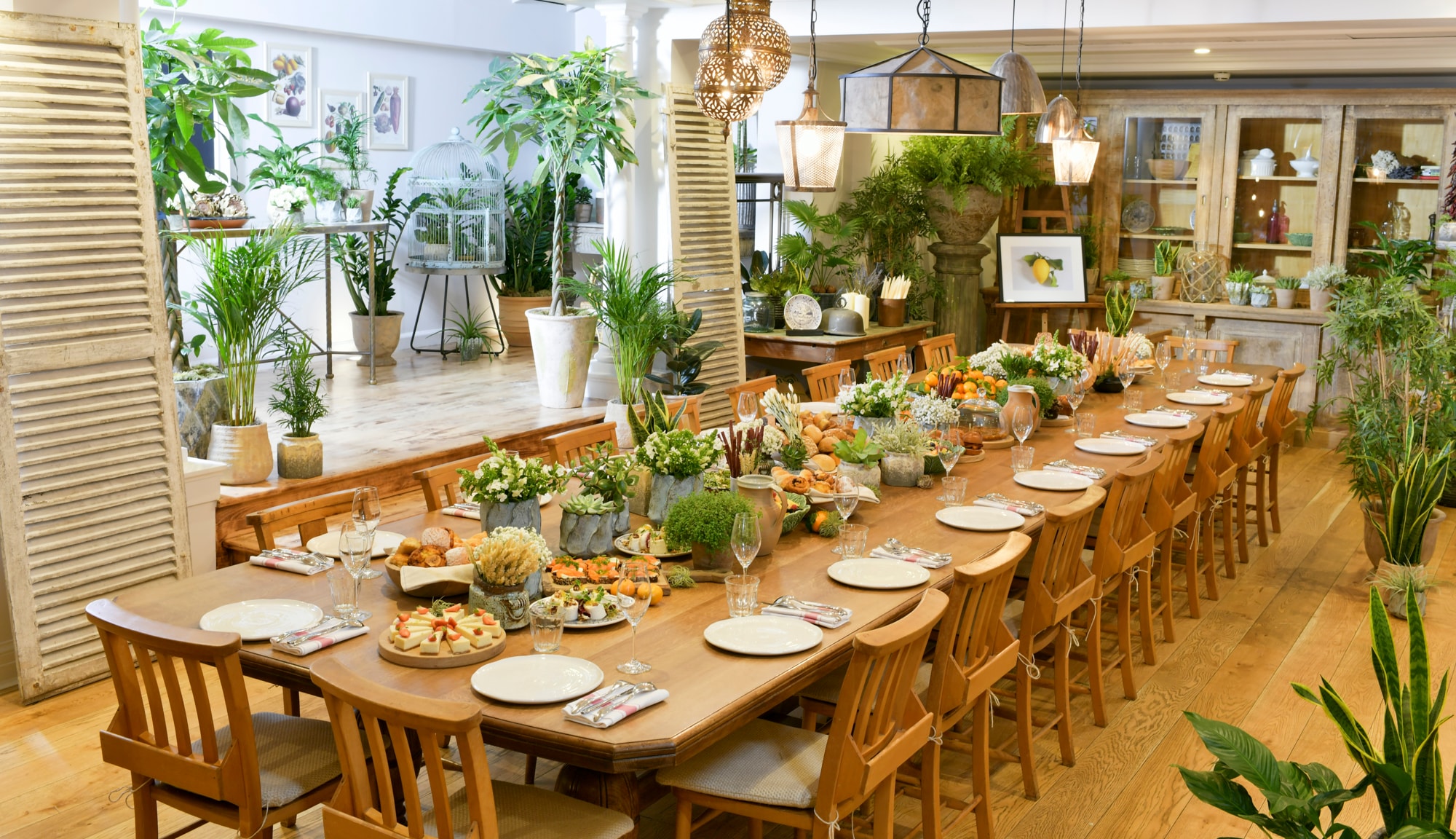 HYBRID AND VIRTUAL MEETINGS
Together with Encore, we'll provide the latest technology and digital solutions for your event. This way, you can engage with participants from all over the world — as if they were in the same room.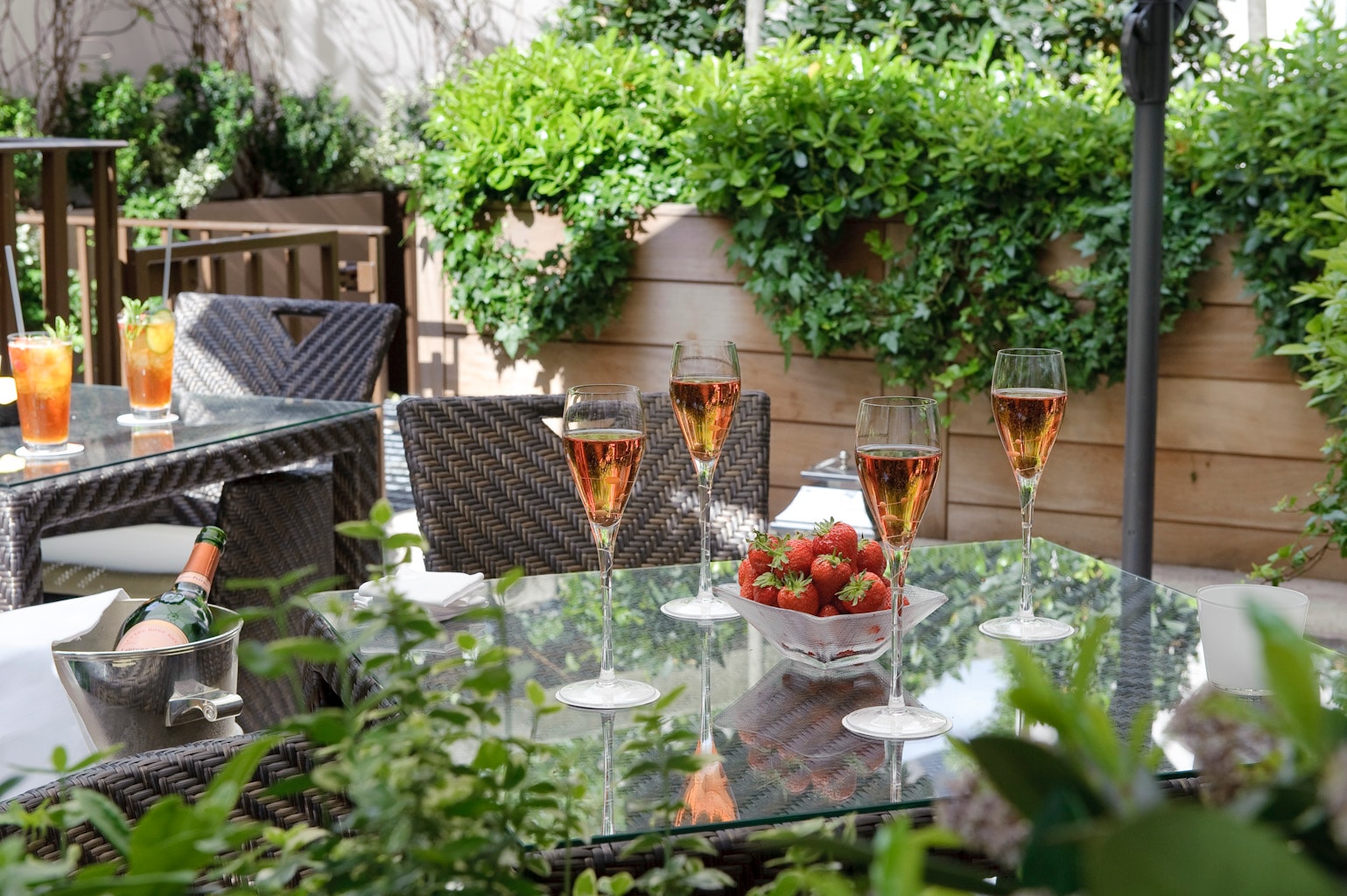 CONNECT CONFERENCES
Make your event both green and great. Offset the potential environmental and social impact of your meeting with simple, sustainable initiatives — tailored to your budget and preferences.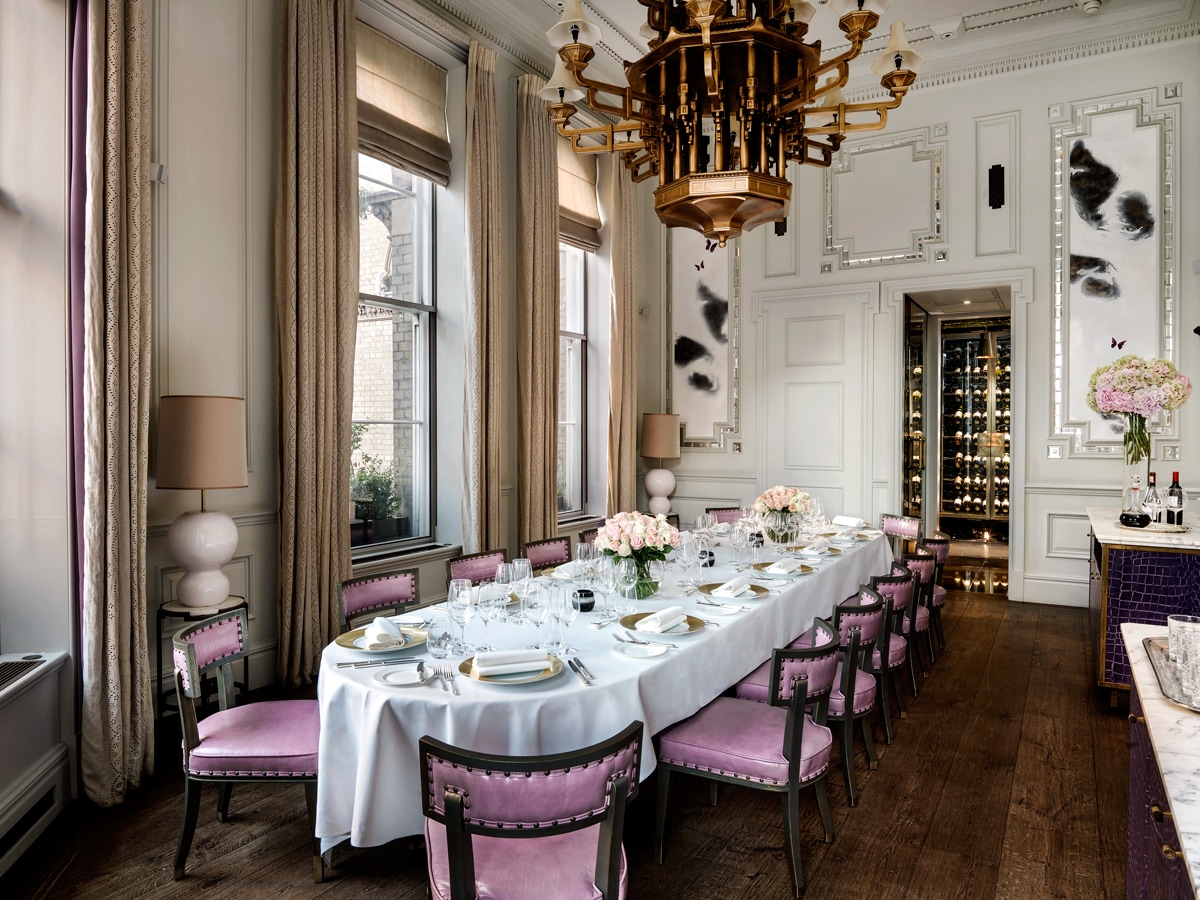 TAKETHELEAD LOYALTY PROGRAMME
takethelead is a bespoke service that helps you plan and personalise every event. Members also earn rewards, including luxurious accommodation and dining experiences.