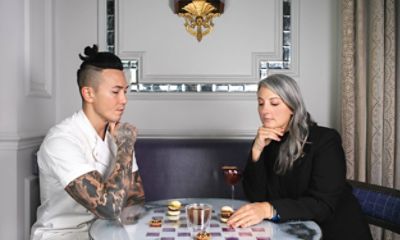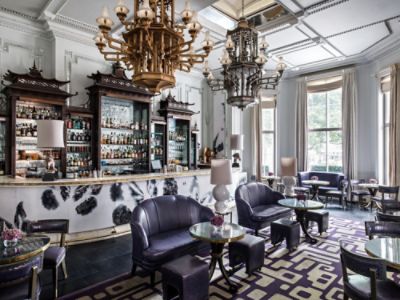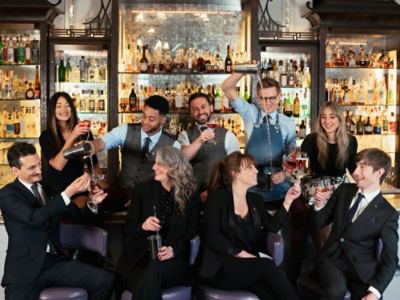 ARTESIAN
A chic interior and medley of innovative cocktails await at Artesian. Named after the original, 360-feet deep well under the hotel, our award-winning bar is perfect for celebrations, after-work tipples or an indulgent nightcap.
Artesian has partnered with chef Angelo Sato, of Humble Chicken in Soho, to create an exciting food menu and a cocktail pairing experience which has been inspired by traditional Japanese dishes and meticulously researched ingredients that show remarkable sustainability and versatility. 
HOURS
4pm - 1am, Monday to Wednesday
4pm - 2am, Thursday to Saturday
4pm - 12am, Sunday
OTHERS
Cuisine:
Cocktails, all-day dining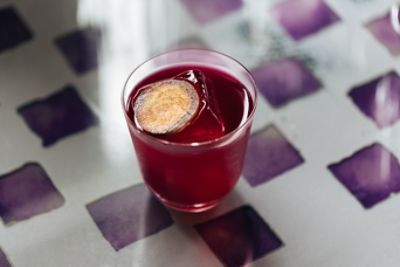 HIGHLIGHTS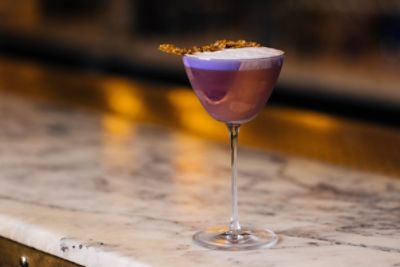 Loading...

INSECTS
Celebrating the unusual becoming usual, our take on a classic Whiskey Sour with dry and smokey tones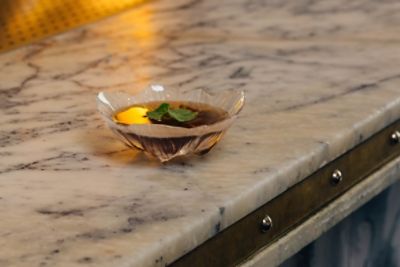 Loading...

WATER
A sip that evokes both floral and mineral notes akin to a stream flowing through the forest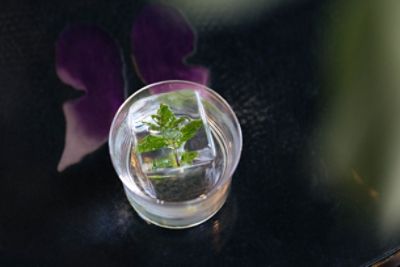 Loading...

MORINGA
A Margarita style drink that takes on herbal notes with a hint of bergamot
GALLERY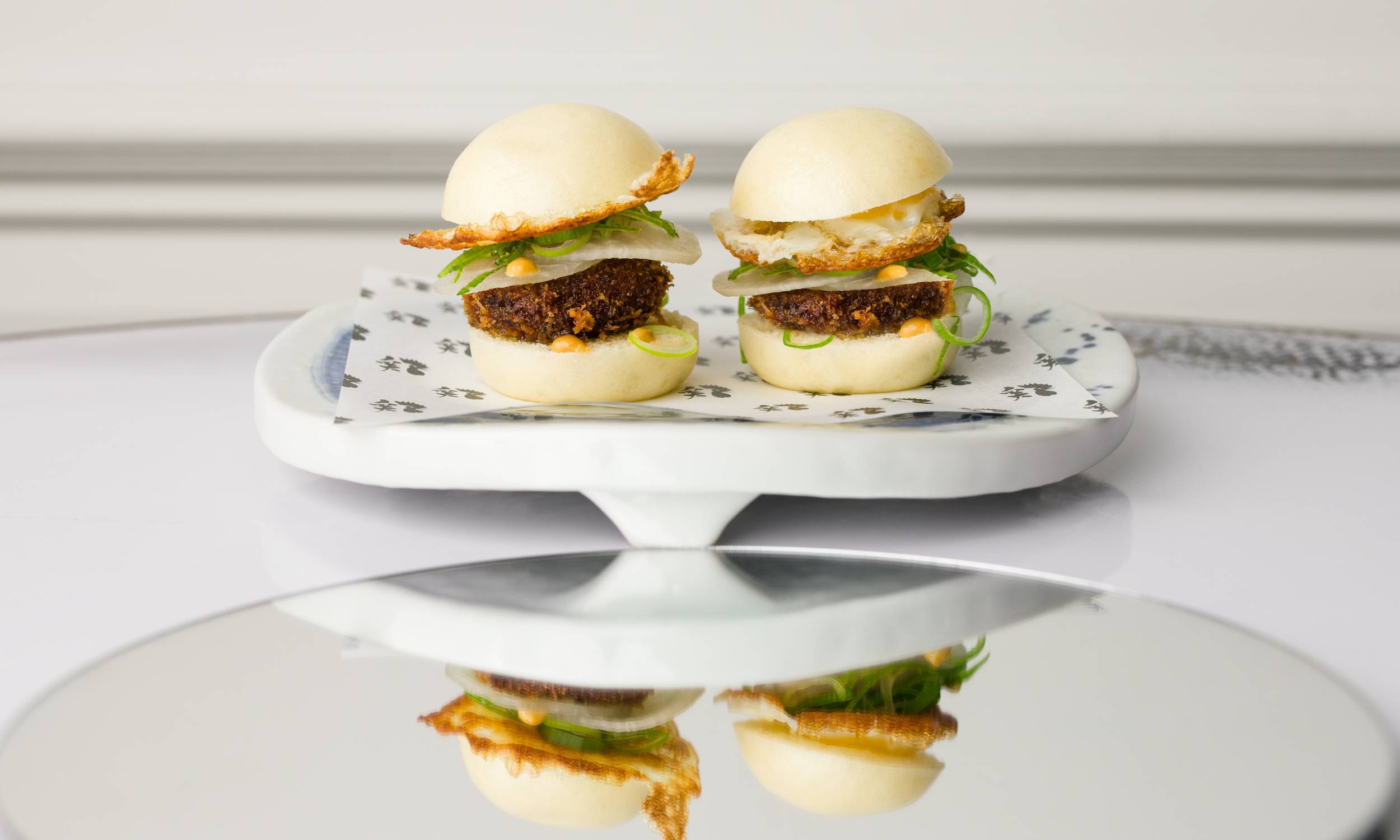 Loading...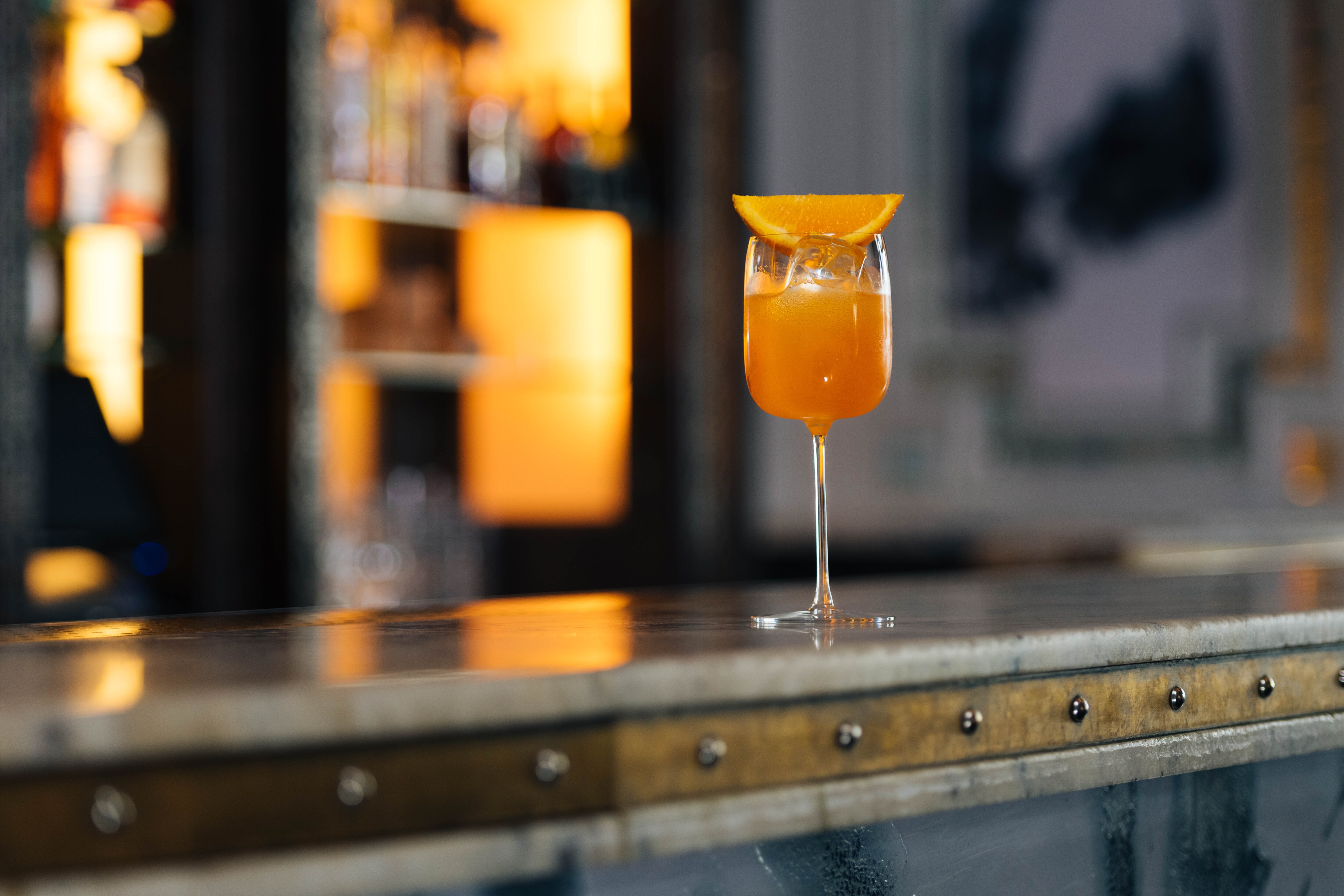 Loading...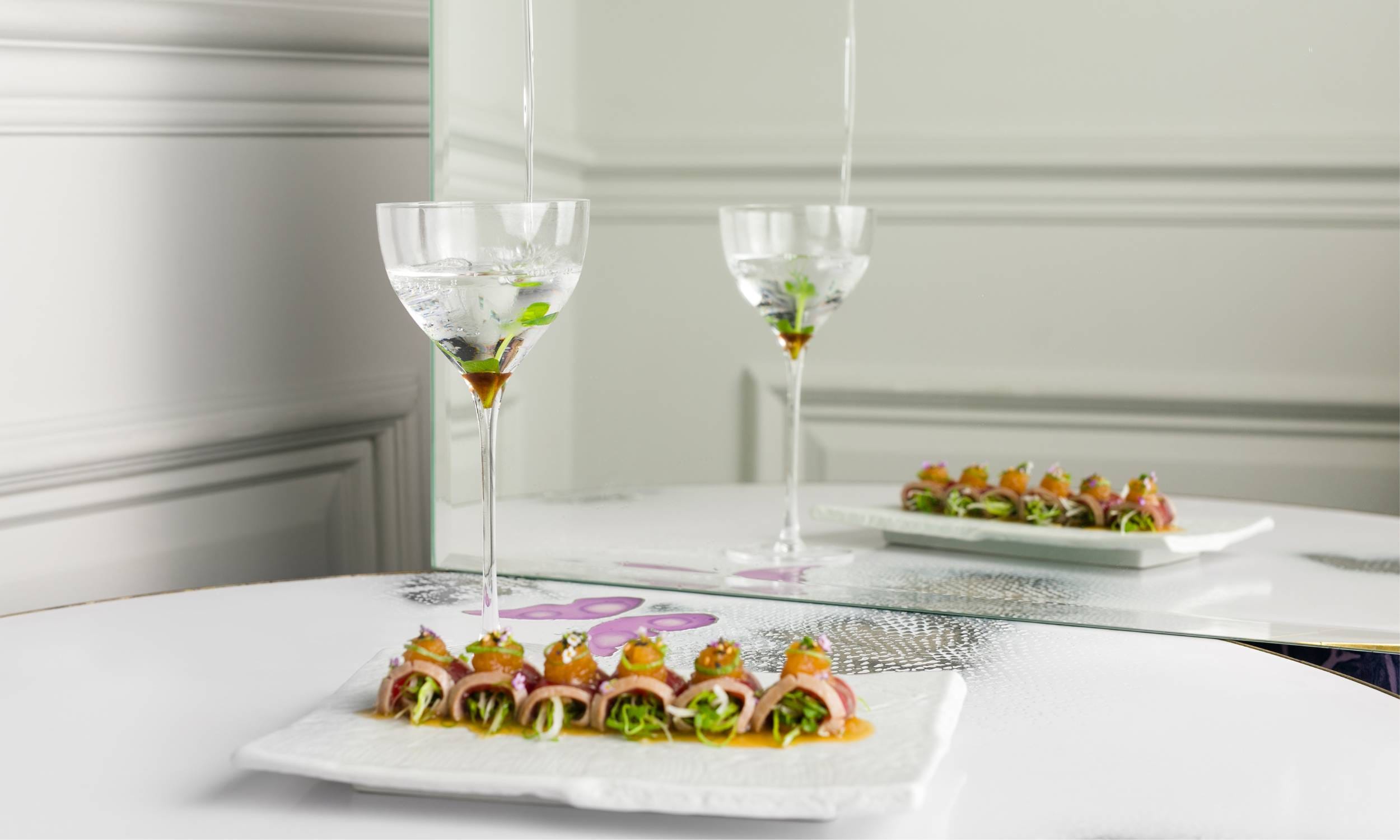 Loading...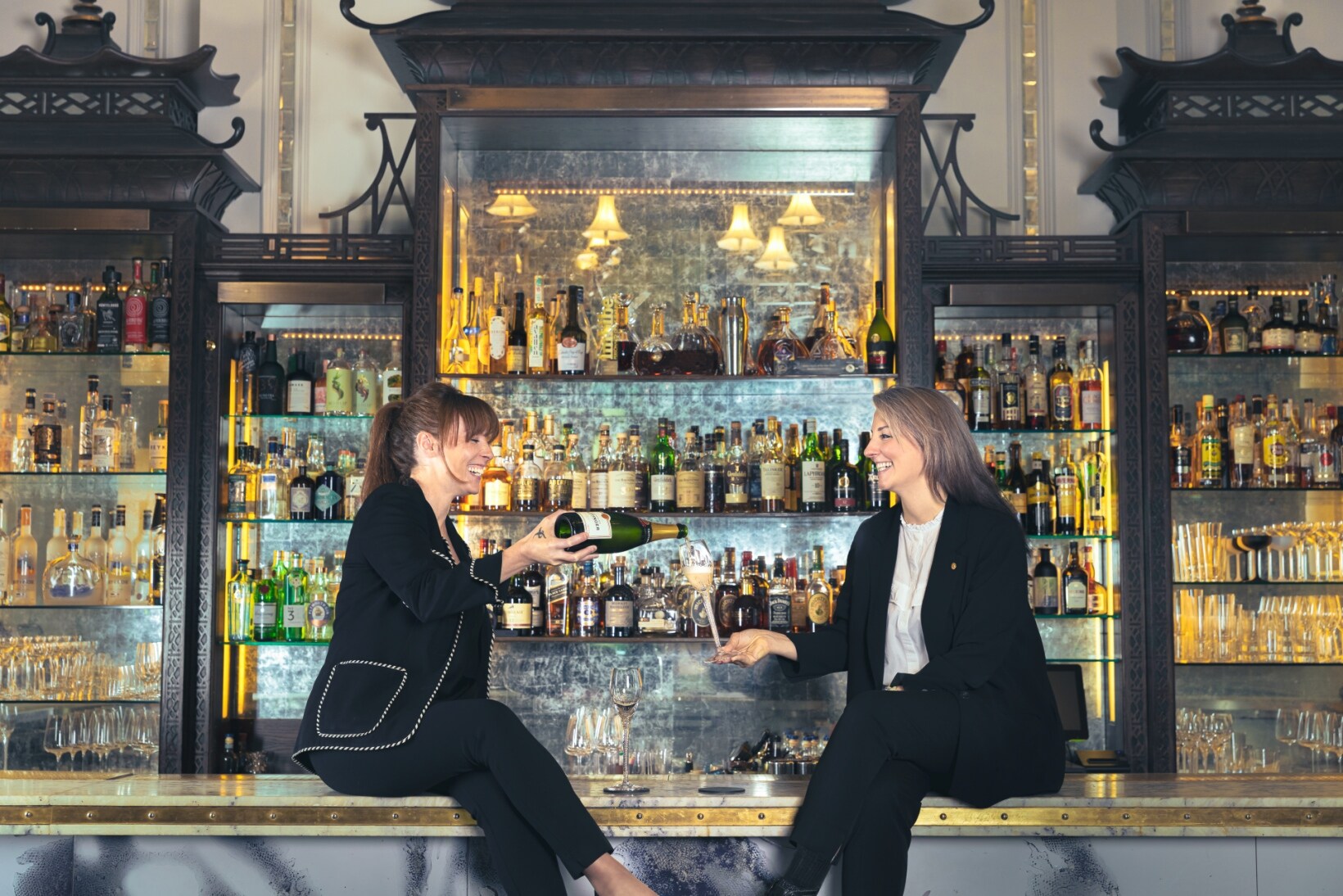 Loading...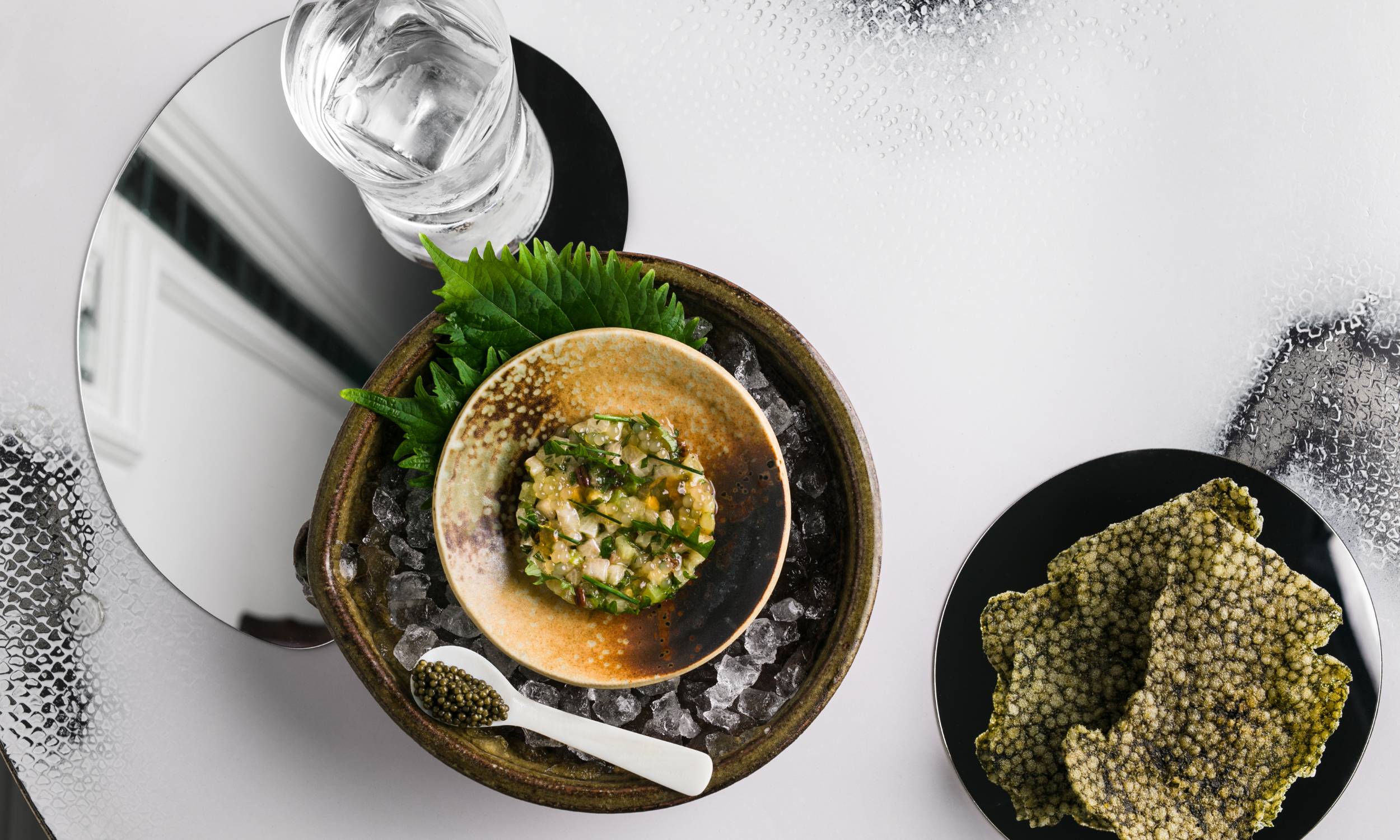 Loading...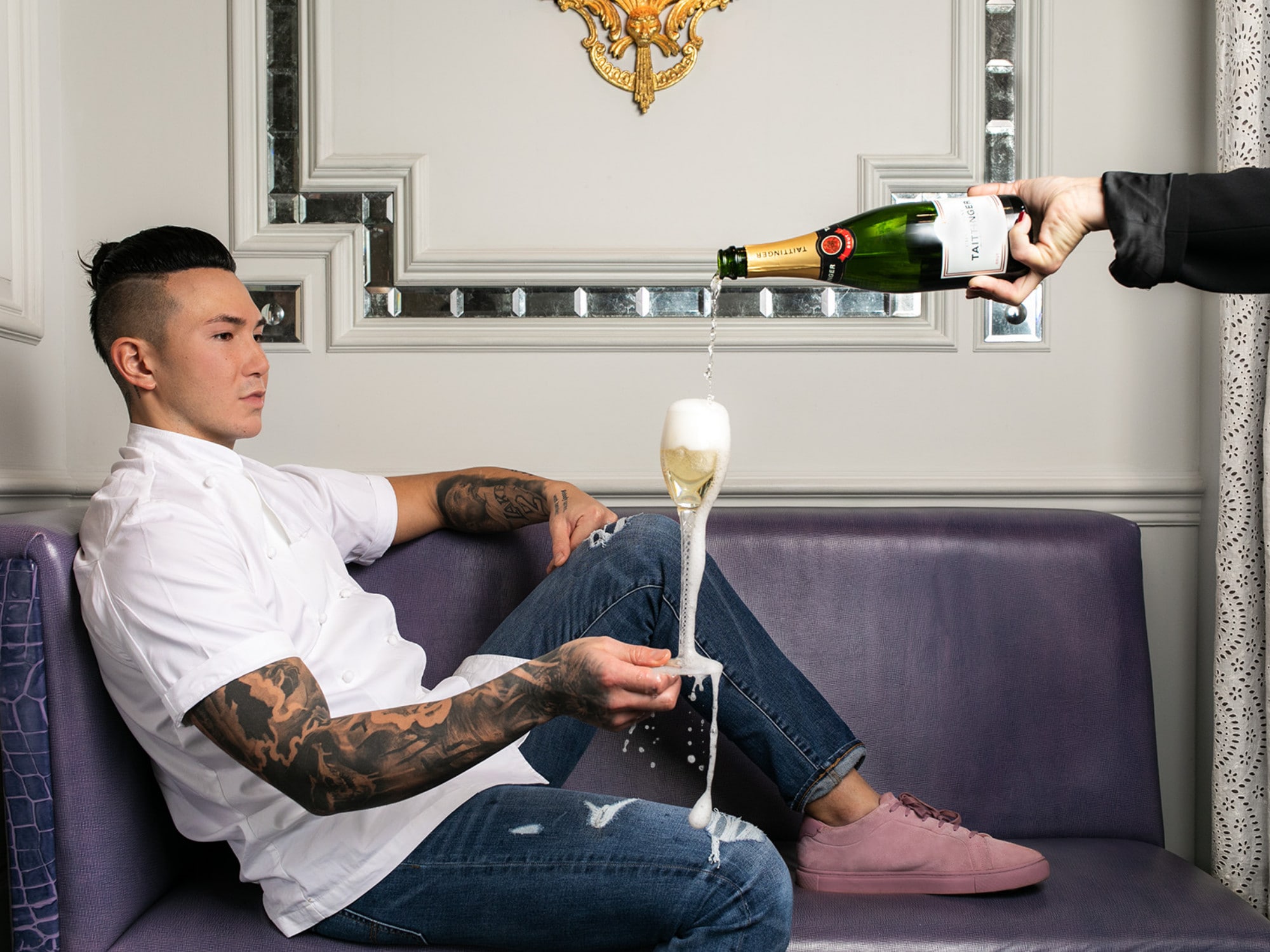 Loading...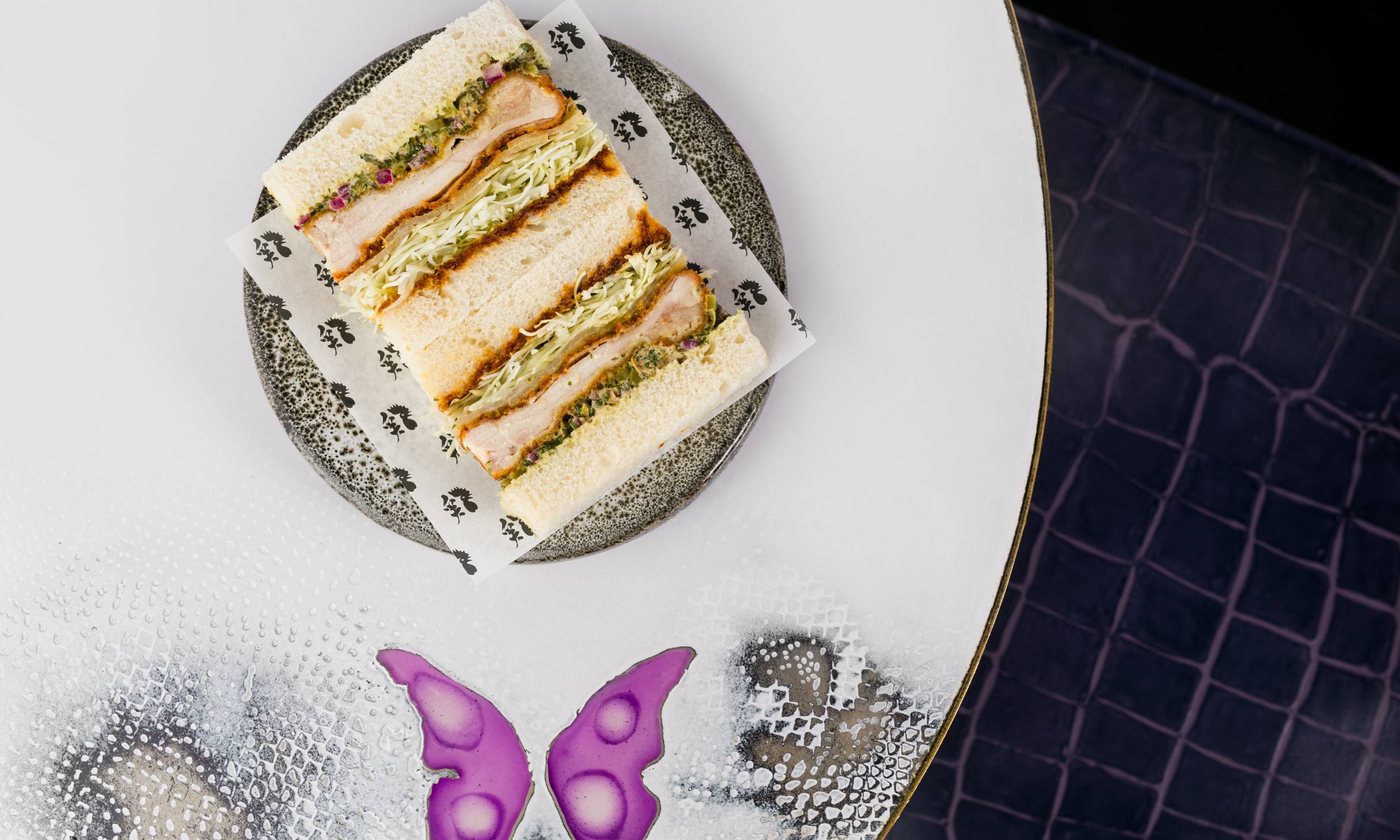 Loading...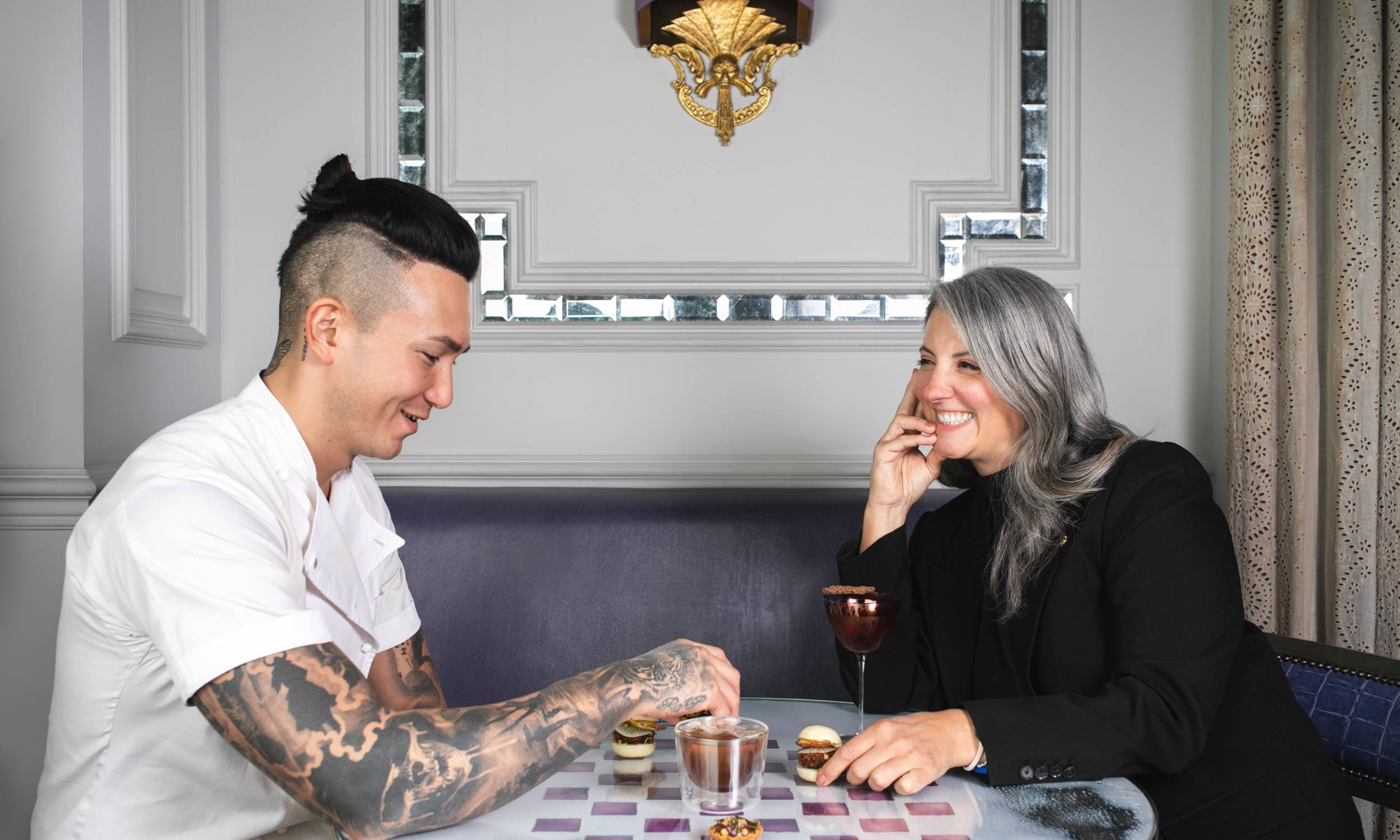 Loading...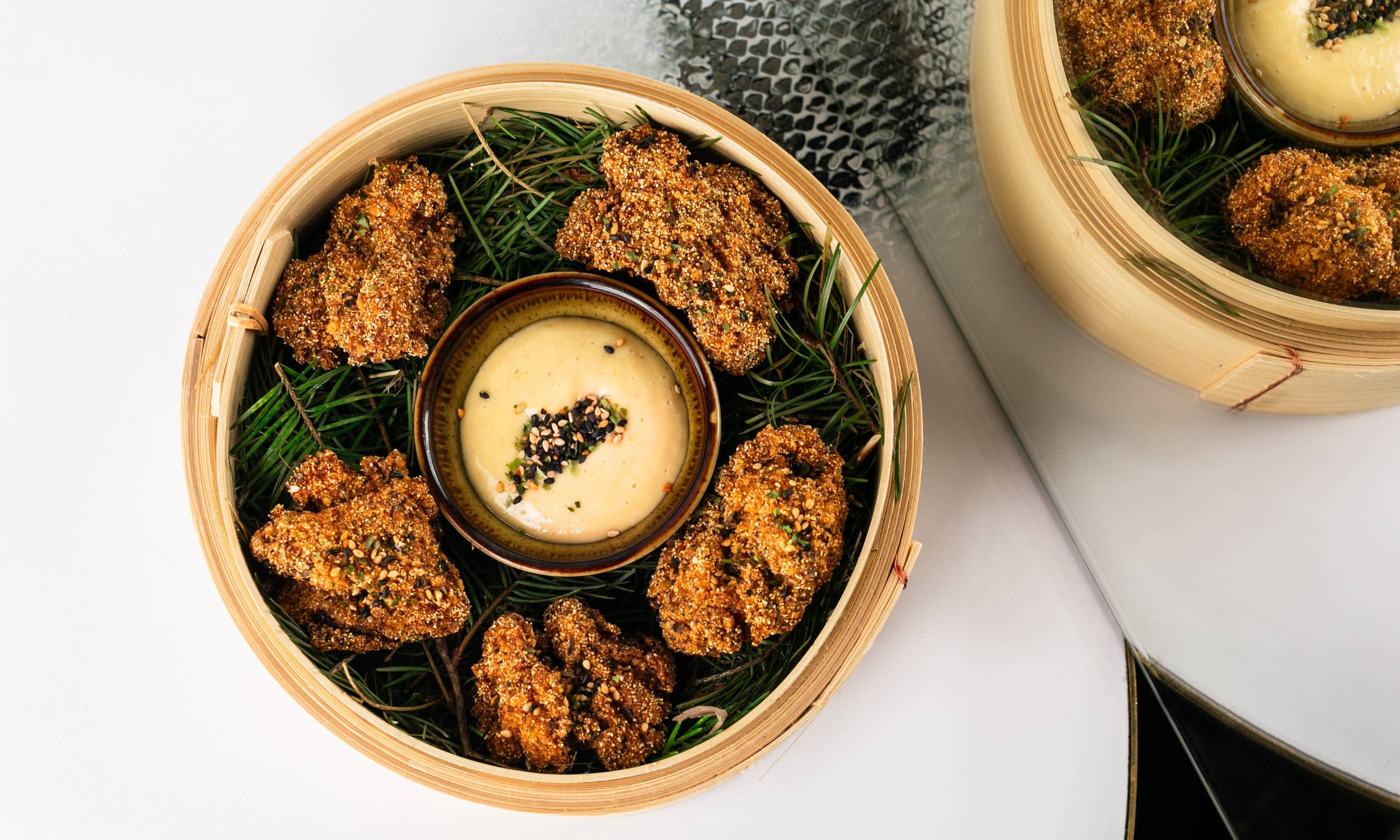 Loading...

OUR TEAM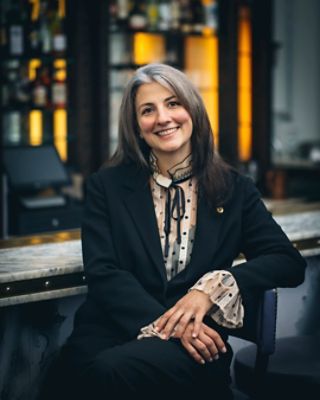 Loading...

OUR TEAM
Giulia has worked at Artesian since 2018 working her way through the ranks. She also represents Artesian as a brand ambassador within the drinks industry, something she has already been doing exceptionally well for the past three years in drinks and cocktail competitions. To name but a few, Giulia was the Global Winner of Patròn Perfectionist 2020 and UK Winner in 2019. She has also been shortlisted for Best Bartender at the GQ Food and Drink Awards 2022.
Guilia Cuccurullo – Head Bartender
READ MORE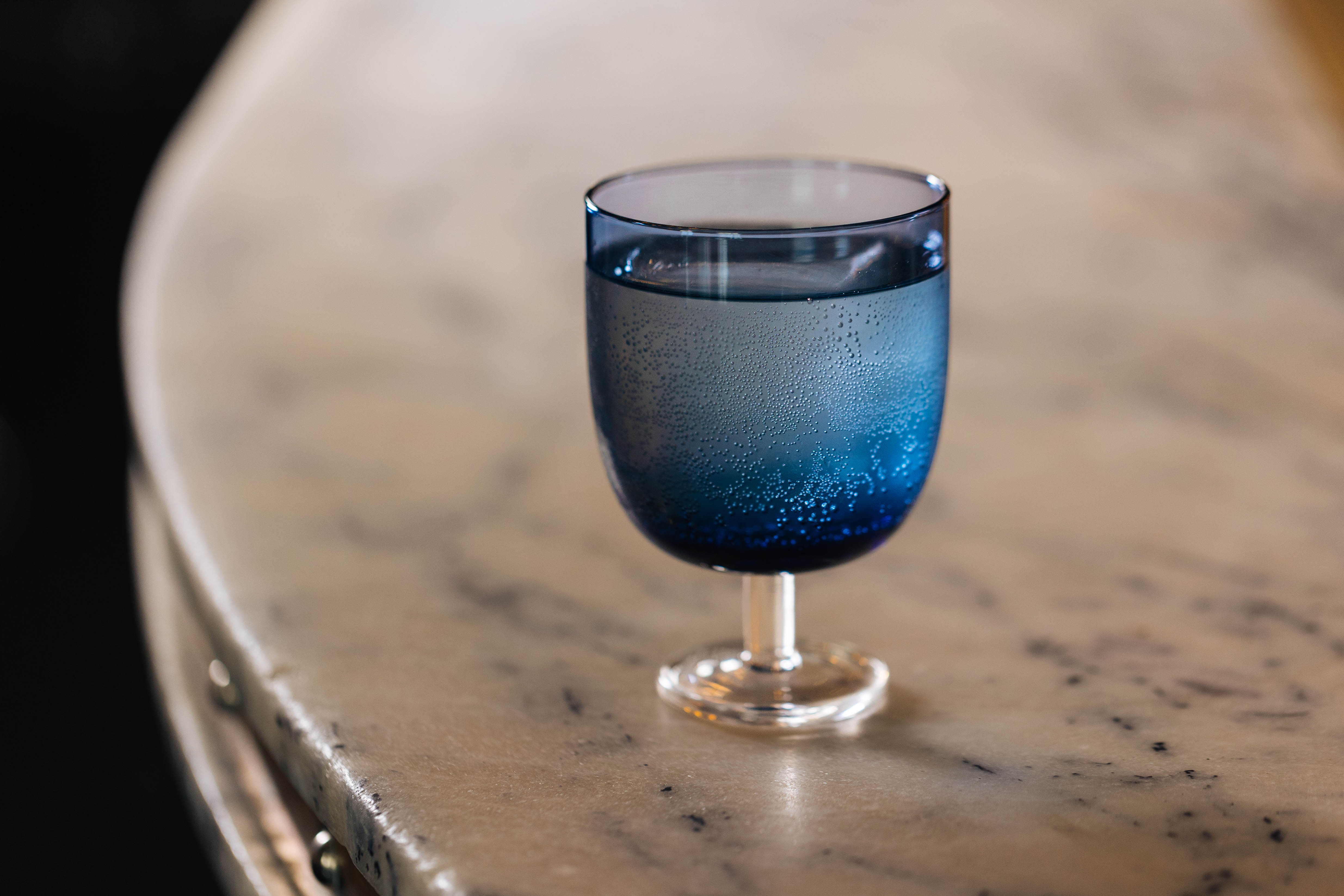 Loading...

GIFT
TWO COCKTAILS IN ARTESIAN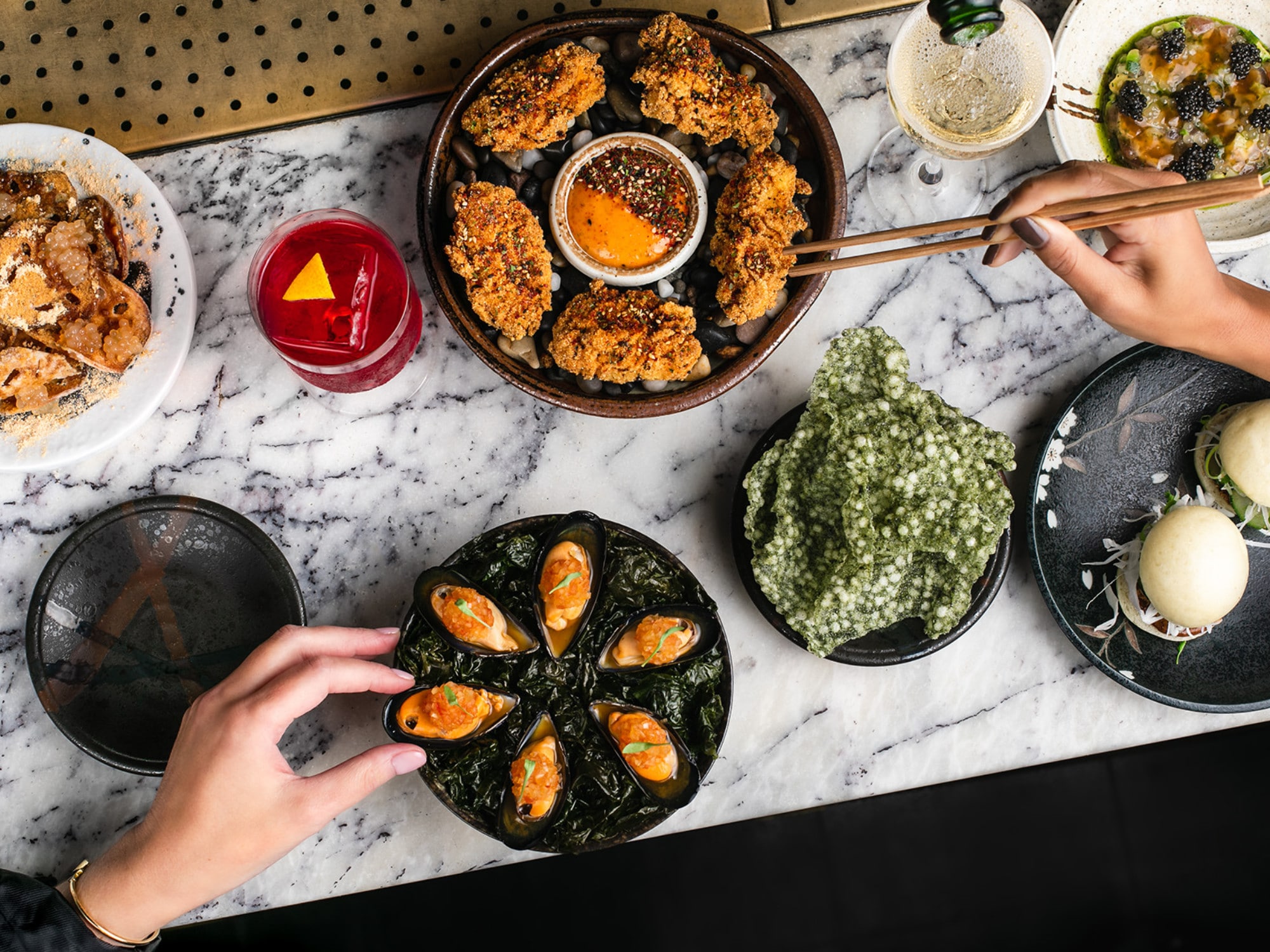 Loading...

GIFT
TWO COCKTAILS & SNACKS IN ARTESIAN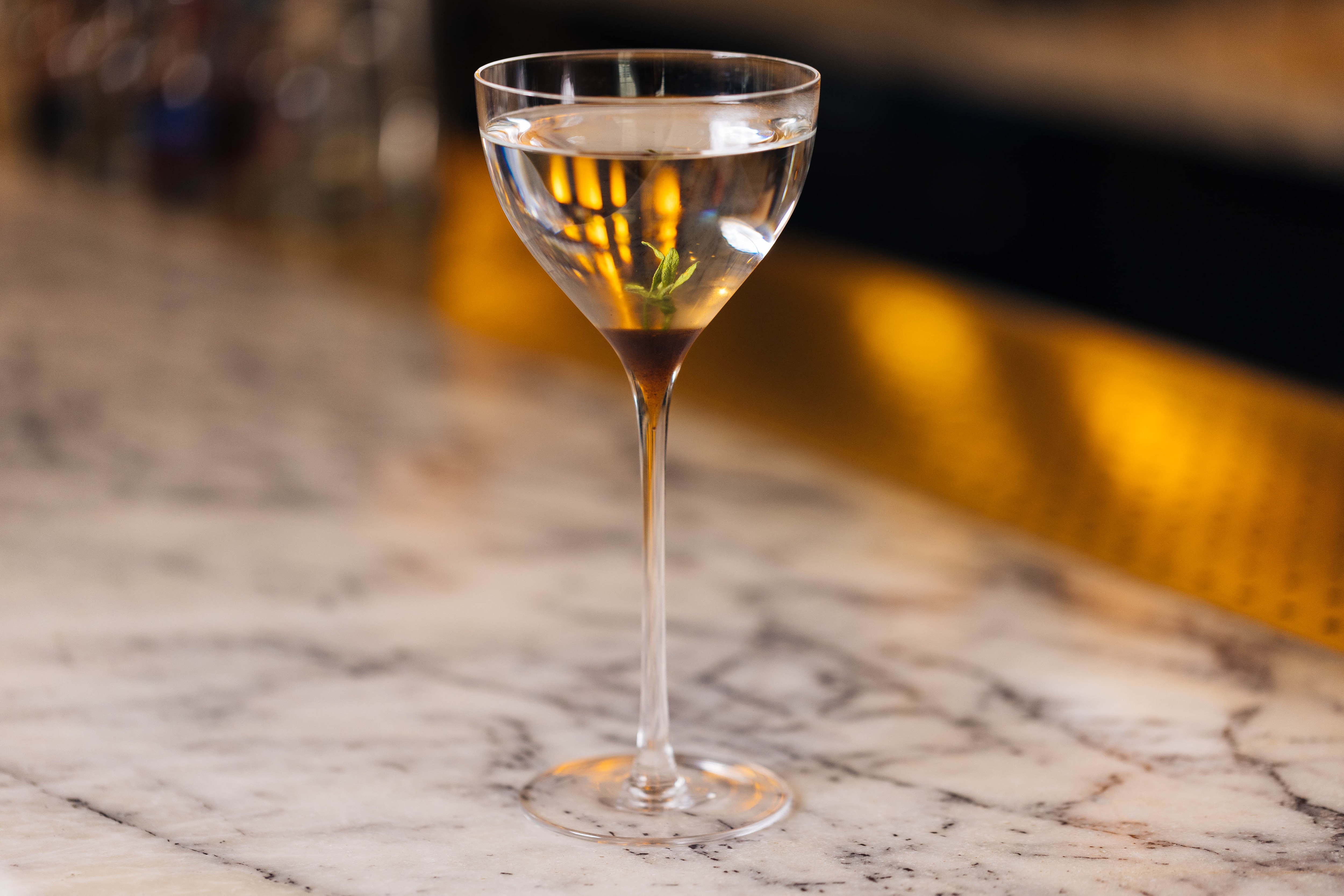 Loading...

GIFT
ARTESIAN £100 VOUCHER
LANGHAM SUPPER CLUB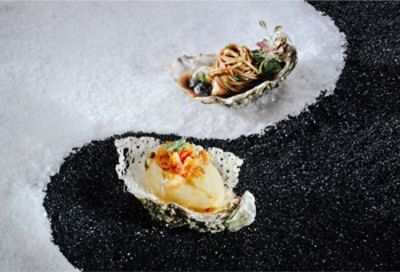 Loading...

LANGHAM SUPPER CLUB
Join the club and access a world of fabulous dining rewards at participating Langham properties worldwide.
JOIN NOW