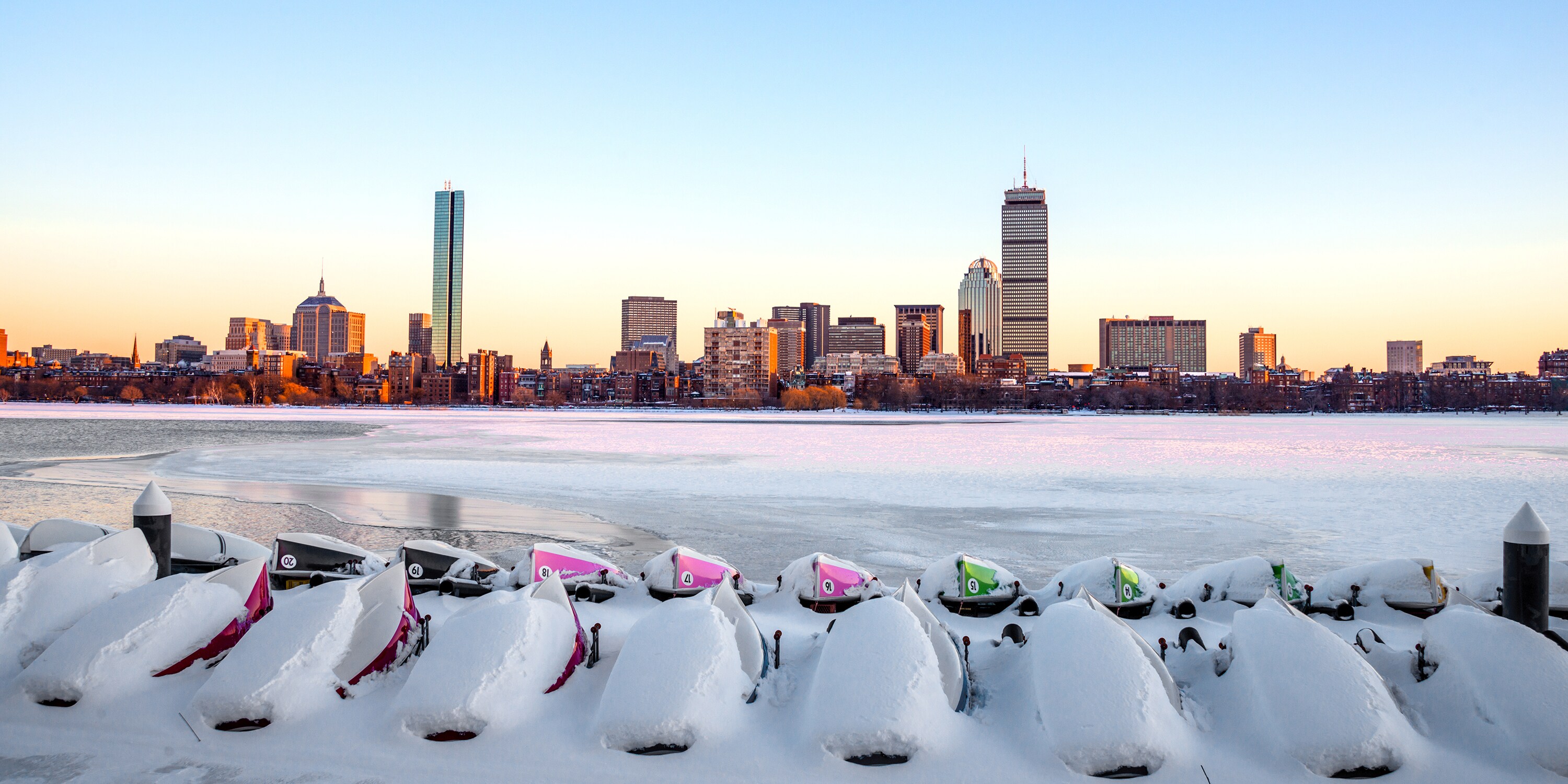 RESORT IN THE CITY
Step into The Langham for the ultimate Boston experience right in the heart of the city. Our resort-like offerings will delight all travelers no matter the occasion.
Create the perfect getaway with a variety of on-site activities and local attractions. Enjoy The Langham's art and history tours, viewing parties in our new Cinema Suite or explore the North End's well-known cocktail and dessert scene. 
High Street Place
WONKA'S NEW YEAR'S EVE PARTY
Step into a world of whimsy and wonder at High Street Place Food Hall and ring in 2024 with a Willy Wonka-themed extravaganza! You will be transported to a fantastical world of pure imagination with delicious candy and chocolate experiences, unique drinks and delicacies, dancing and entertainment, and pure imagination.
Guests who purchase tickets will receive an exclusive rate for an overnight stay at The Langham, Boston on the night of December 31, 2023. 
Activity days: December 31, 2023
Meeting point: High Street Place, 100 High Street, Boston, MA 02110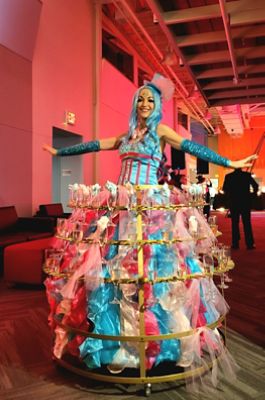 Loading...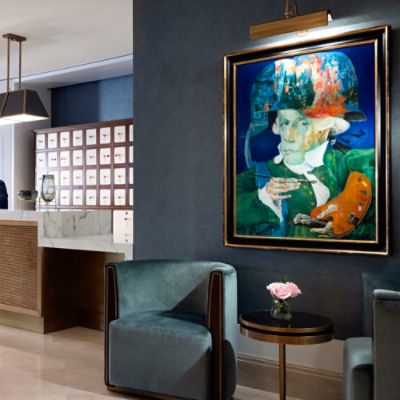 Loading...

THE LANGHAM'S ART COLLECTION
The hotel's art collection was curated by Richmond International with many pieces paying homage to the building's banking history and its Boston heritage. The collection includes 60 commissioned pieces of 268 total works, 126 of which have a local connection. Many pieces were sourced from The Copley Society, the oldest artistic non-profit association in the United States.
 
Guests can enjoy a self-guided video tour of the art collection through recordings of the artists speaking to and explaining their works.
Activity days: Daily, 24/7
Meeting point: QR codes in hotel lobby and guest room elevators
VIP PASS MUSEUM OF FINE ARTS
With a collection of nearly 500,000 works of art, the Museum of Fine Arts showcases ancient artistry and modern masterpieces and local legends and global visionaries telling the story of the human experience. This VIP pass includes entrance to the Museum of Fine Arts and access to all of the special exhibitions. A list of special exhibitions can be found here.
Price: $25.50 per person
Activity Days: Wednesday - Monday, closed on Tuesdays. 
Meeting point: 465 Huntington Avenue, Boston, MA 02115
Advanced reservations required.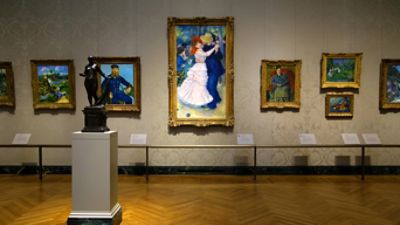 Loading...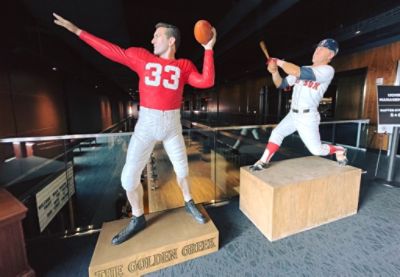 Loading...

VIP TOUR OF THE SPORTS MUSEUM
Travel through TD Garden while listening to in-depth stories about artifacts and exhibits that you will not hear from anyone else. This private VIP tour is for up to ten guests and also features a visit to the Boston Garden Theatre for a special presentation on the history of the Boston Garden and sports in Boston. 
Price: $20 per person
Activity Days: Daily, based on availability
Meeting point: TD Garden, 100 Legends Way, Boston, MA 02114
One-week advanced reservations are required for weekend tours.
COCKTAILS & CANNOLIS
Do dessert before dinner with Cocktails & Cannoli, an all inclusive walking food tour of Boston's North End.
Skip the infamous lines to taste delicious drinks and classic cannoli, and sample the best sweets the North End has to offer. 
To top it all off, their local tour guides will sprinkle in fascinating historic knowledge, fun cultural facts, and culinary tidbits.
Activity days: Daily
Time: Customizable schedule
Meeting point: Tony DeMarco Boxer Statue, 191 Hanover Street, Boston, MA 02113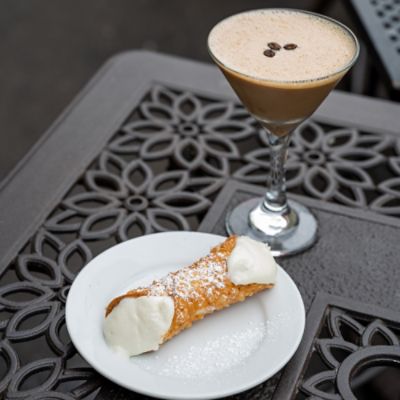 Loading...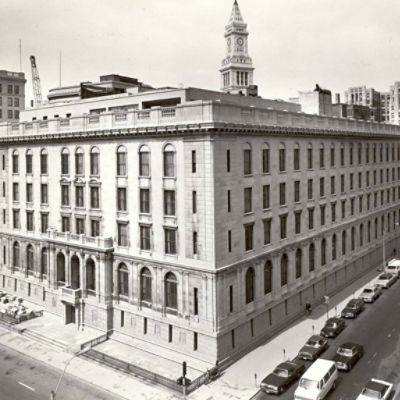 Loading...

HERITAGE TOUR
Formerly the original Federal Reserve Bank of Boston, the renaissance revival style building was built in the early 1920s. The Boston Landmarks Commission designated the building a national landmark in the 1980s and was then converted into a hotel with the exterior remaining as it was in its banking days. Today, many historic elements are still present throughout the hotel including the subtle nods to our rich heritage found in our art collection, decor and overall design.  Join our team as they lead you on a historic tour of the building. 
Activity days: Monday - Friday
Meeting point: Concierge Desk in hotel lobby
Advanced reservations required.
NEW ENGLAND AQUARIUM
Explore the underwater world and visit thousands of marine animals in interesting and beautiful habitats at the New England Aquarium. Enjoy a wide range of exhibits, including the largest shark and ray touch tank on the East Coast. Gather your friends and family for a day filled of fun in the New England Aquarium and experience a nature film in Simons Theatre.
Price: $31 per adult, $20 per child and includes entrance and theater ticket
Activity Days: Daily, based on availability
Meeting point: 1 Central Wharf, Boston, MA 02110
Advanced reservations are required.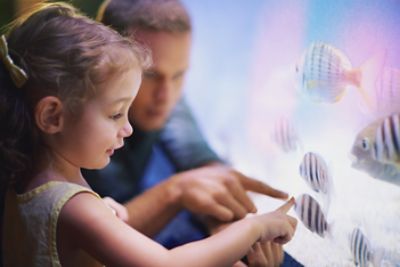 Loading...

TERMS & CONDITIONS
A guest room reservation is required for all experiences. 
Reservations must be made in advance.
All offers are subject to availability and local accommodation tax. Blackout dates may apply.
The Langham, Boston reserves the right to change the promotion details from time to time and to offer alternative benefits should the one requested be unavailable. In case of dispute, The Langham, Boston reserves the right to make the final decision.