WEDDINGS
Celebrate your special day in true romantic fashion at The Langham, London. From a chandeliered Grand Ballroom to a lush, rose-filled garden, our venues ensure your married life begins on the perfect note.
All our carriage rooms and the outdoor terrace are also available to be booked for private events like your wedding and full venue hire; the spaces can be adapted to make it what you need it to be.
Our Wedding Specialists will be on hand to bring the wedding of your dreams to life.
FEATURED VENUES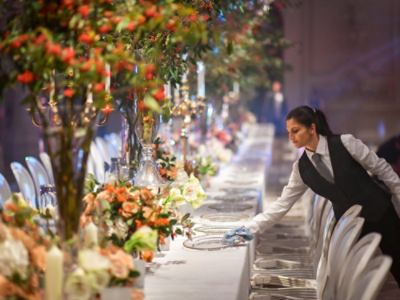 Loading...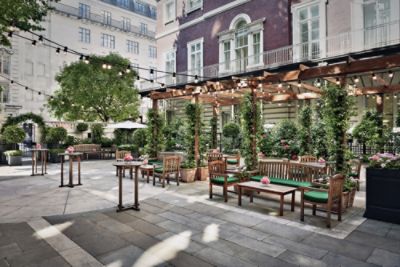 Loading...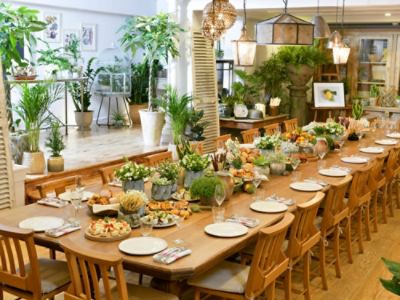 Loading...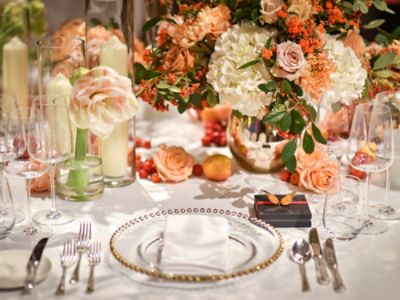 Loading...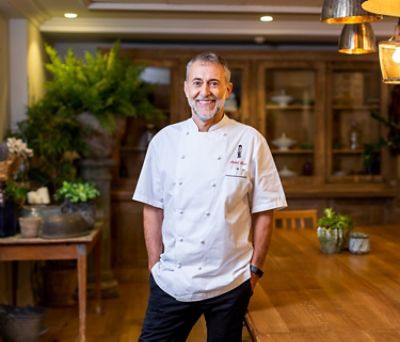 Loading...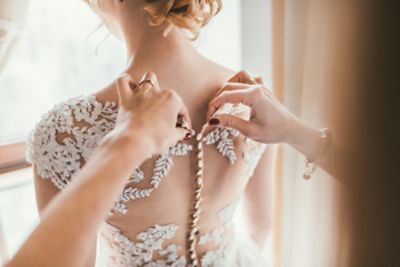 Loading...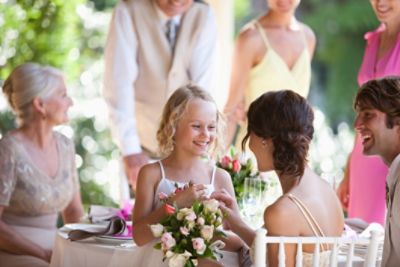 Loading...

SPECTACULAR WEDDING VENUES
Whether you prefer a simple or extravagant affair, we have the perfect wedding venue for it. Our event spaces are varied, elegant, and easily adaptable for all kinds of celebrations.
MENUS BY MICHEL ROUX JR.
Delight your guests with a wedding menu designed by two Michelin-starred chef Michel Roux Jr., and prepared with the freshest seasonal ingredients. We also cater for all special dietary requirements.
DEDICATED WEDDING SPECIALIST
Let our wedding specialist help with every detail of your event, from arranging menu tastings and floral decorations, to adding the perfect finishing touch. This way, you can enjoy a smooth lead-up to your big day — just the way it should be.
SUSTAINABLE GREEN WEDDINGS
Sustainability is high on our checklist. We only use sustainable seafood, as well as fresh, locally sourced produce in our dishes. We are also the first in Europe to pioneer a revolutionary food waste management system, which transforms discarded food into environmentally safe water every 24 hours.
WEDDING BLOG
Follow our wedding blog featuring the best in wedding planning, decor ideas, wedding dresses, photography, venues and more.
For wedding enquires and appointments with our Wedding Specialists please contact:
Phone: 44 (20) 7636 1000
Email: tllon.weddings@langhamhotels.com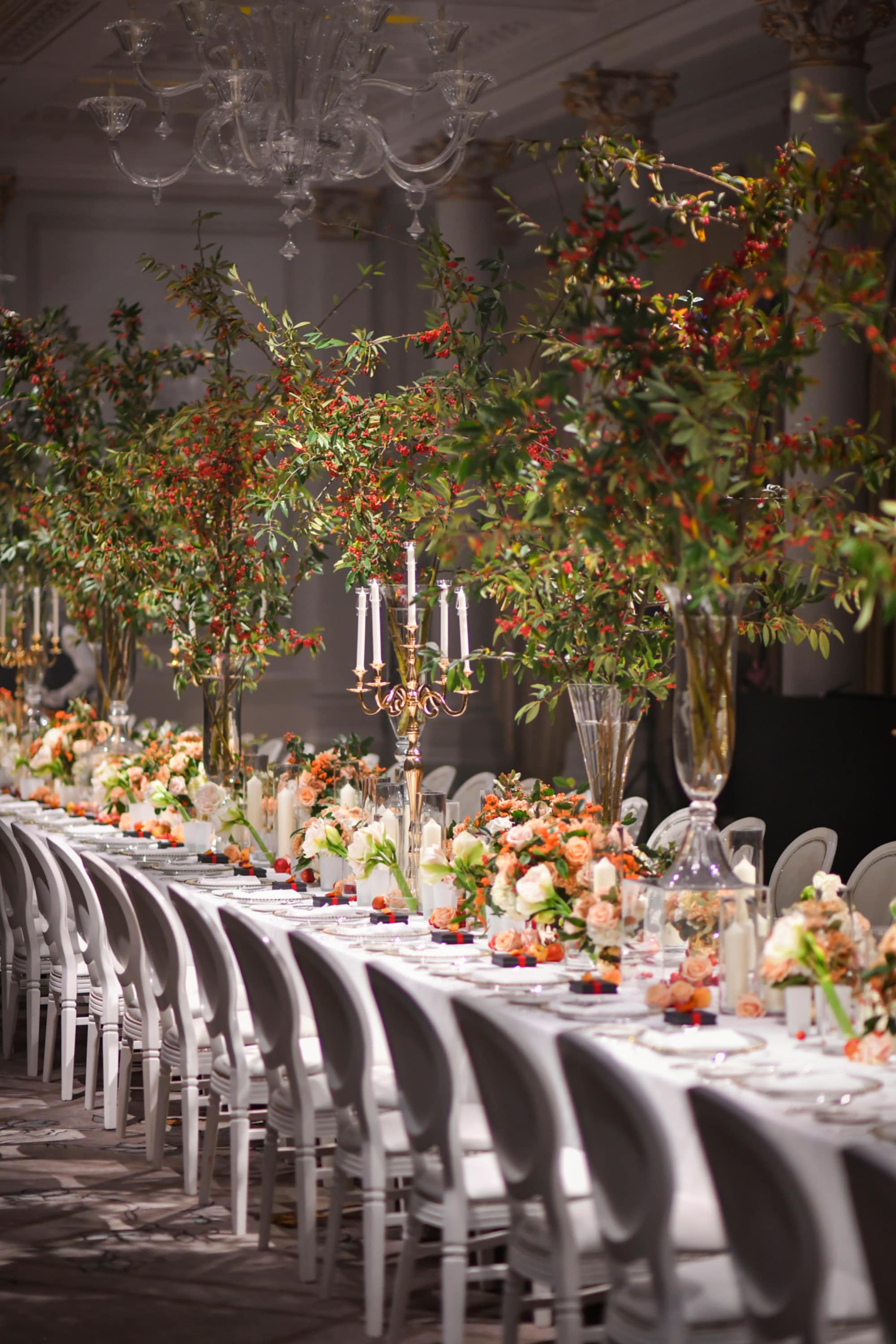 Loading...

TOP 5 THINGS TO ASK WEDDING VENUES IN LONDON
If you're looking for the perfect wedding venue in London, there are several things to consider before making your final decision. Whether you're looking for a luxury wedding venue or all-inclusive wedding packages in London, these tips will help you find the perfect space to make your special day memorable.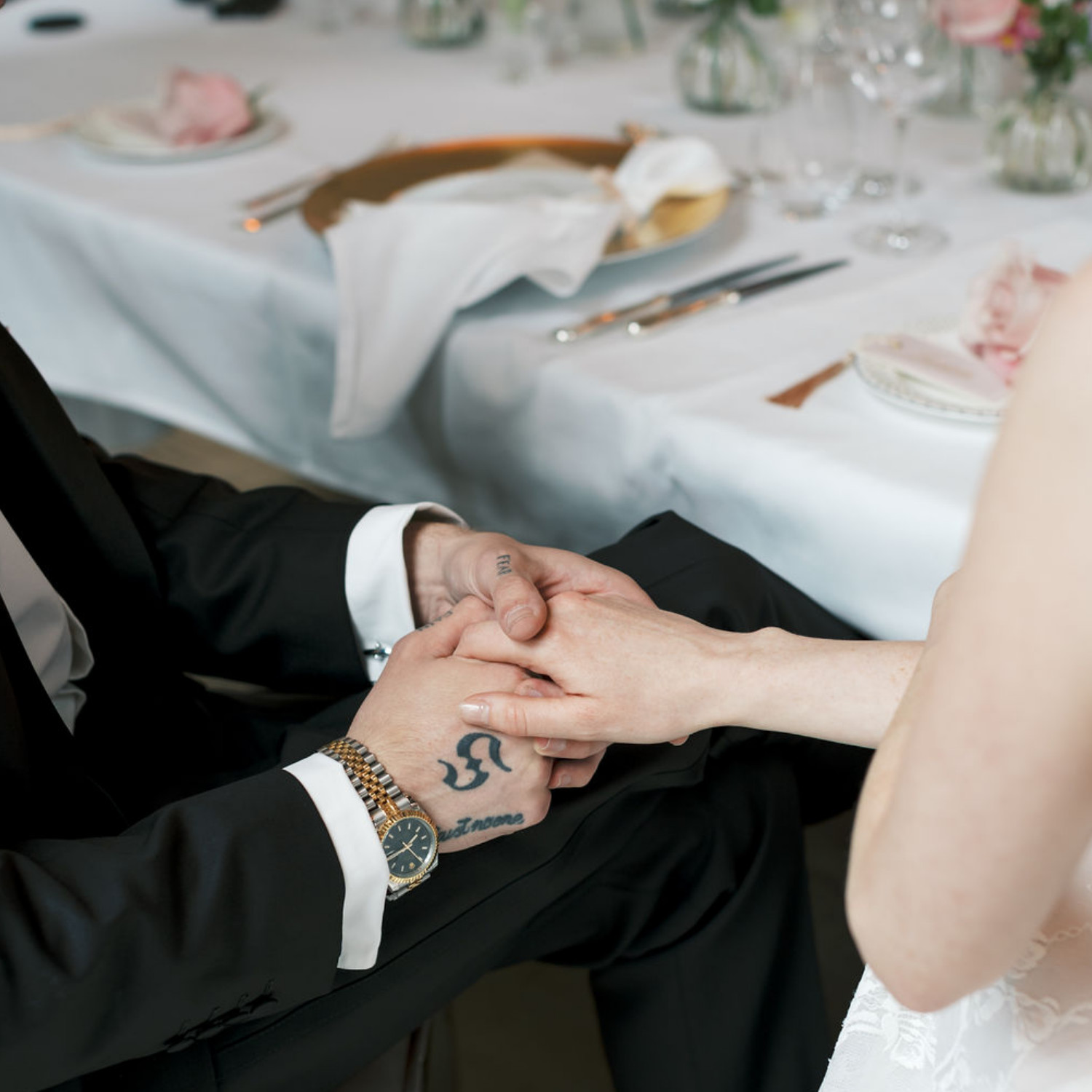 Loading...

INTRODUCING NAME SWITCH
For our couples the most important focus is on the wedding day and the journey to this destination. However, as with many things, it is important to look at the bigger picture, and so we to introduce to you, NameSwitch, who focus on helping couples with the important details after their wedding day.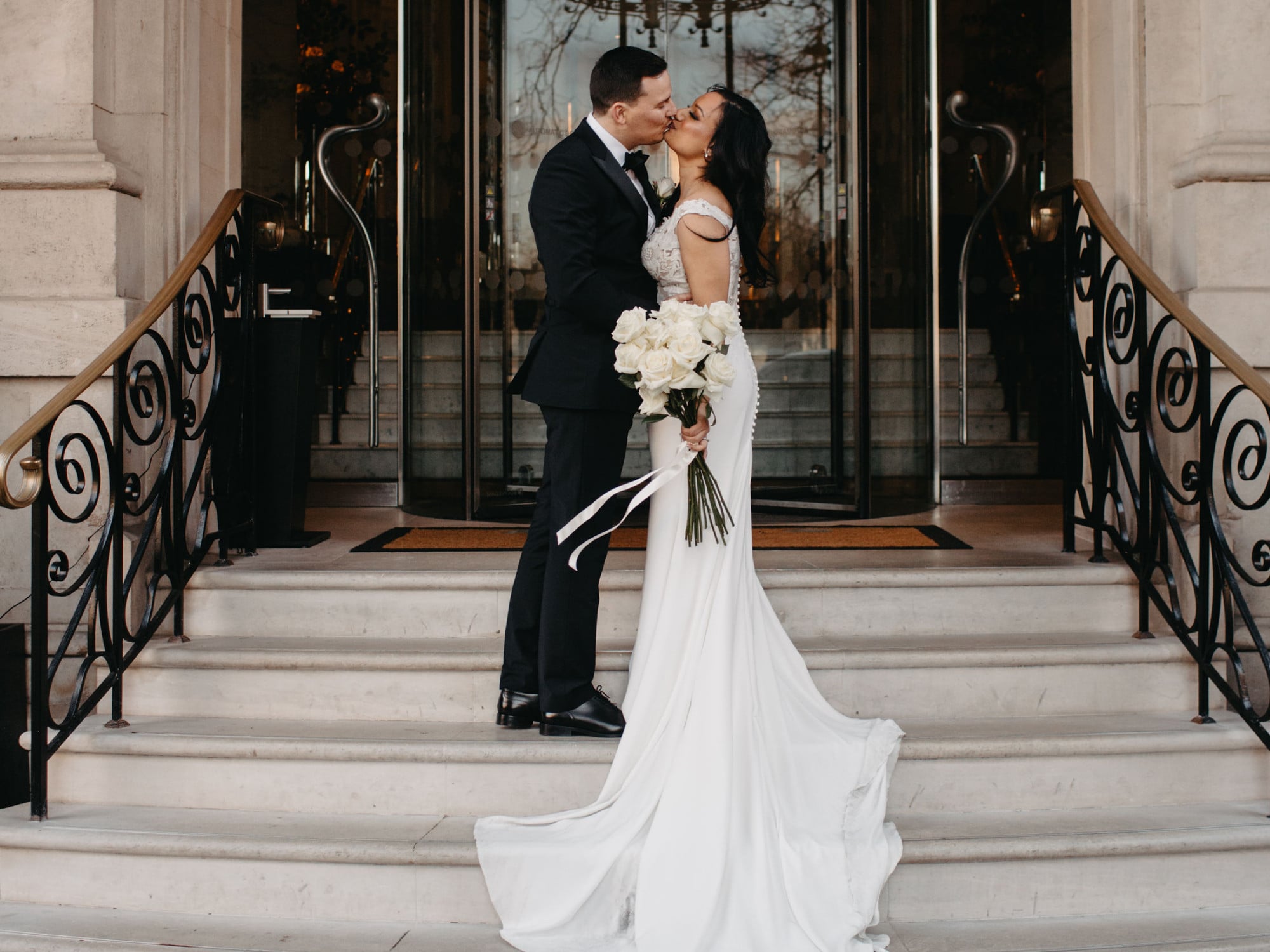 Loading...

HOW TO CREATE THE PERFECT INTIMATE WEDDING
Finding the perfect wedding venue that can accommodate an intimate ceremony, as well as your wedding breakfast is never easy.  Here at The Langham, we are delighted to host wedding of all sizes in the heart of London, from grand weddings in our historic ballroom to intimate weddings in our cosier event spaces.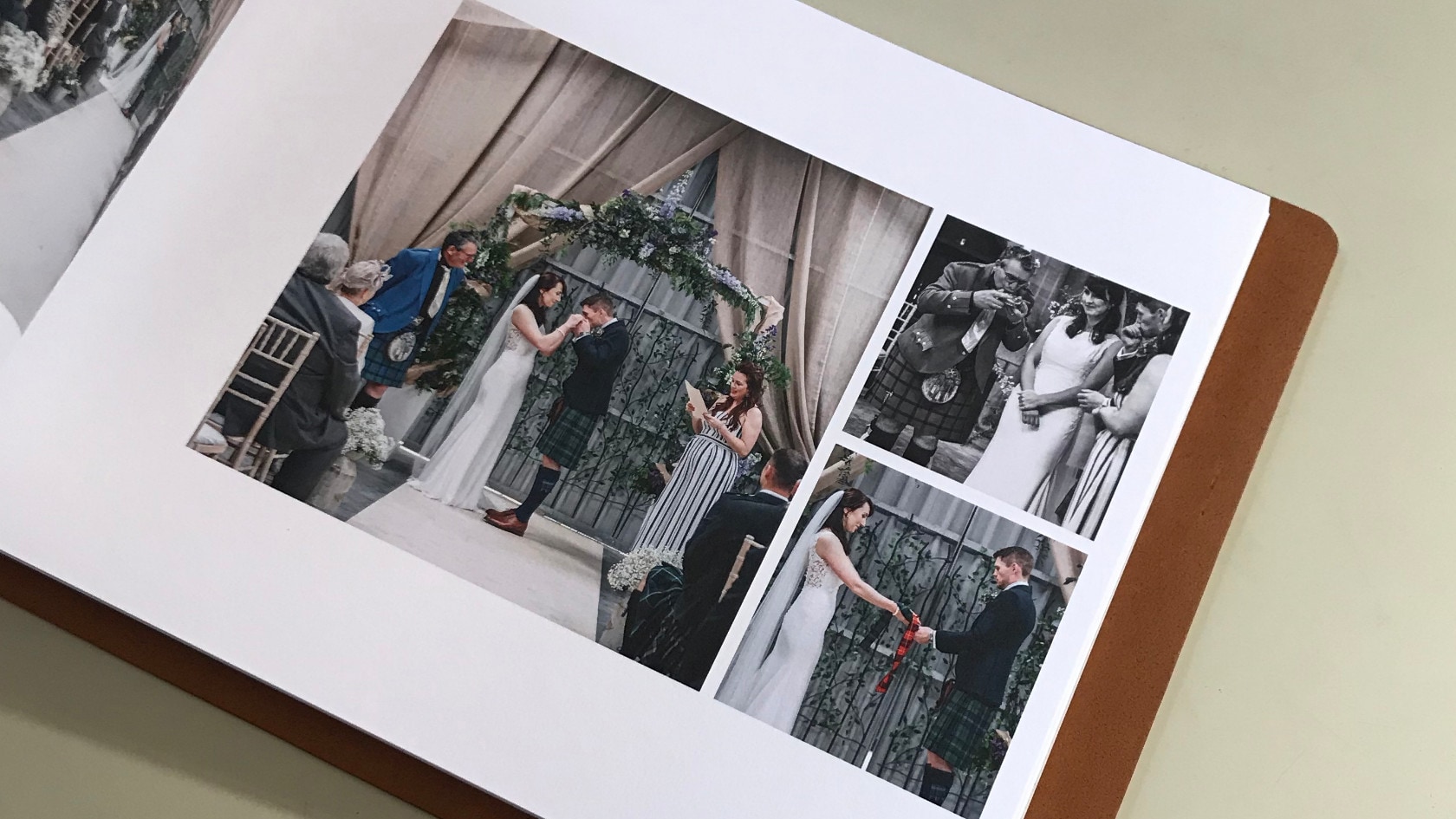 Loading...

MEET BESPOKE & BOUND
Wondering how to prolong the memories of your special day to last a lifetime? This month we speak to Gareth Hacker founder of Bespoke & Bound, a London-based company creating incomparable handcrafted luxury albums.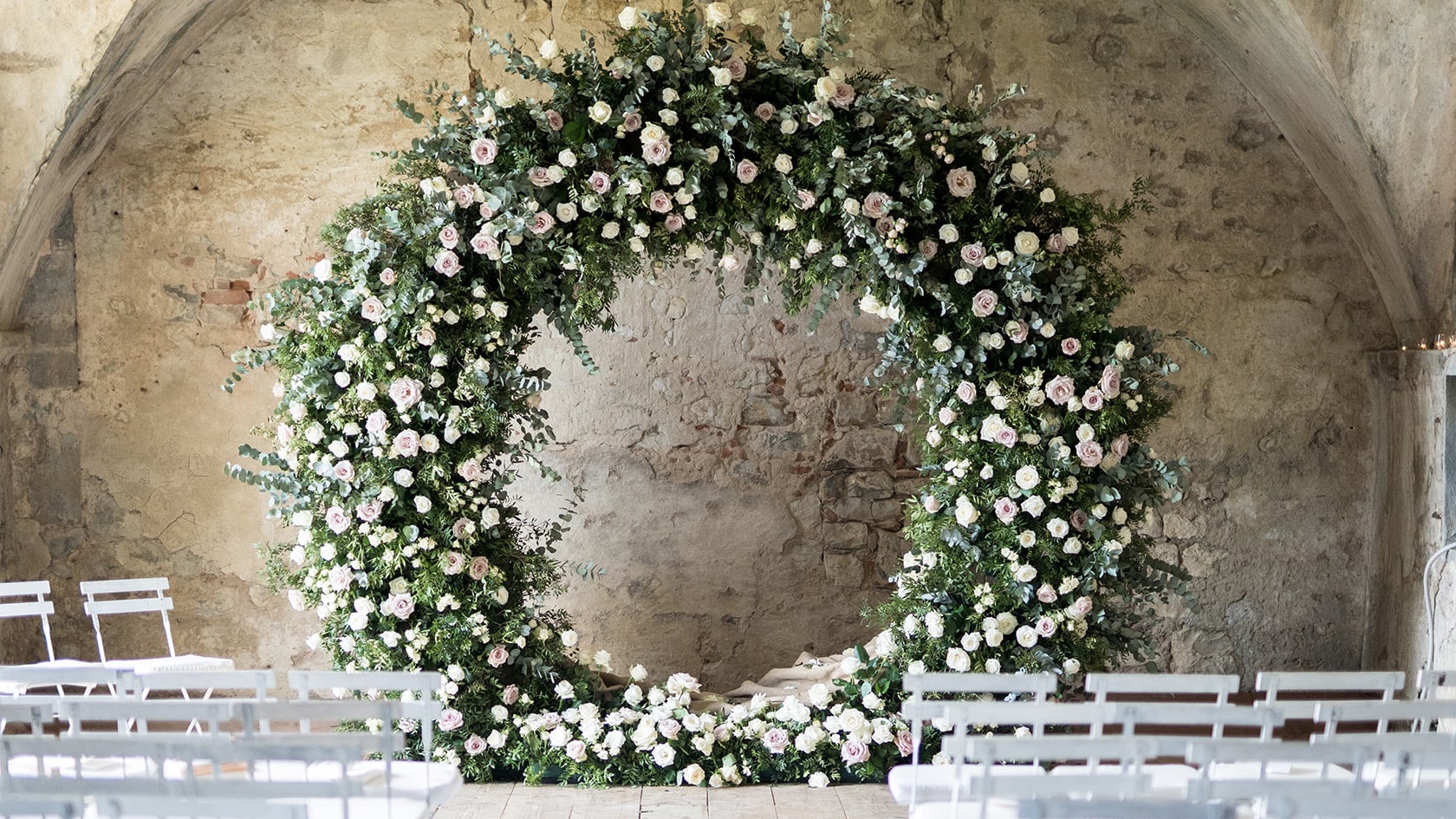 Loading...

THE WEDDING TRENDS EVERYONE IS TALKING ABOUT
We have selected nine trends we feel you should know about and that will hopefully offer some inspiration in the preparation of your special day.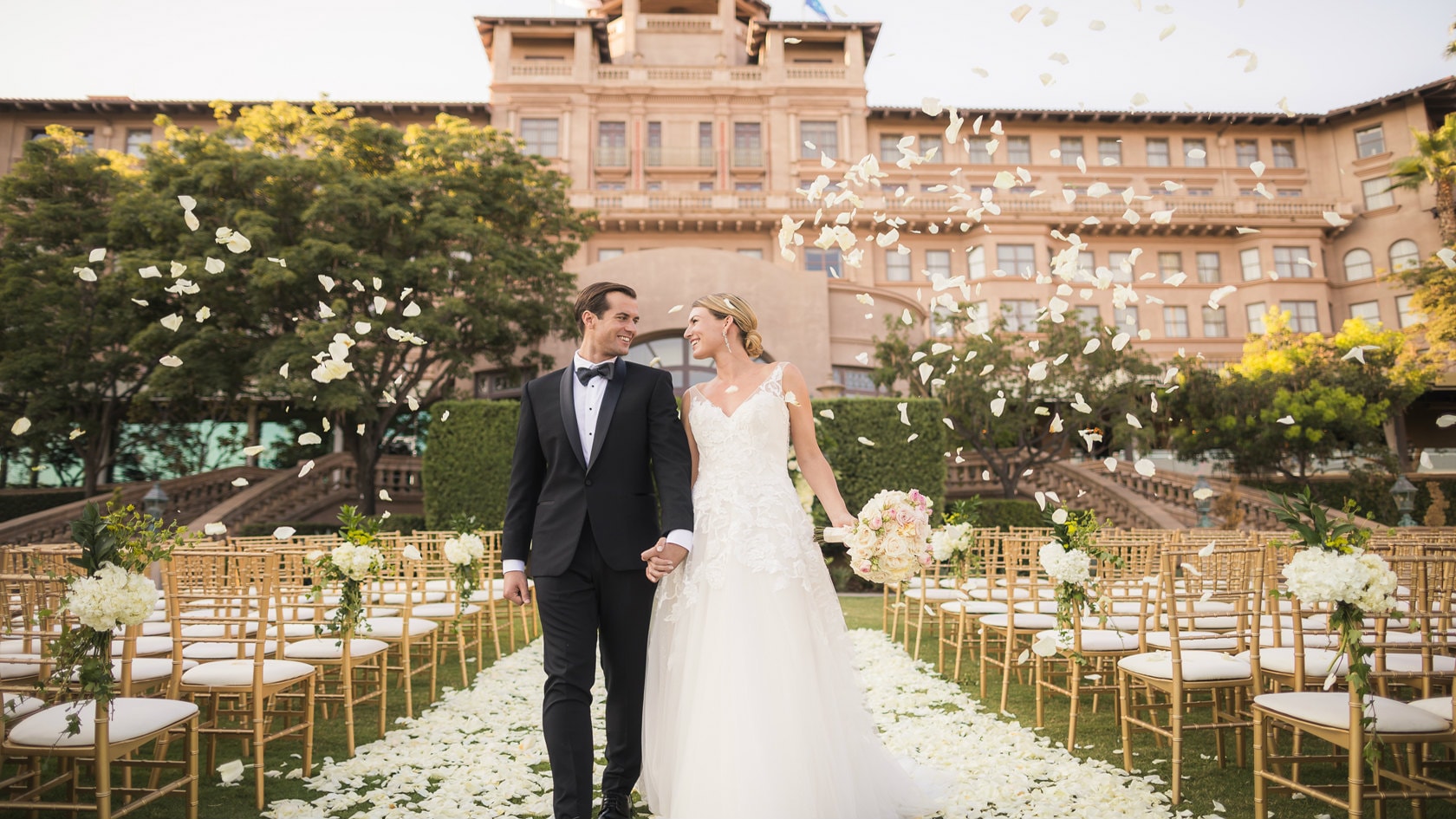 Loading...

OUR FAVOURITE LANGHAM HONEYMOON GETAWAYS!
After months (or years) of planning, every bride and groom deserves the ultimate holiday to celebrate their new chapter as a married couple. We take a look our top 5 Langham honeymoon destinations...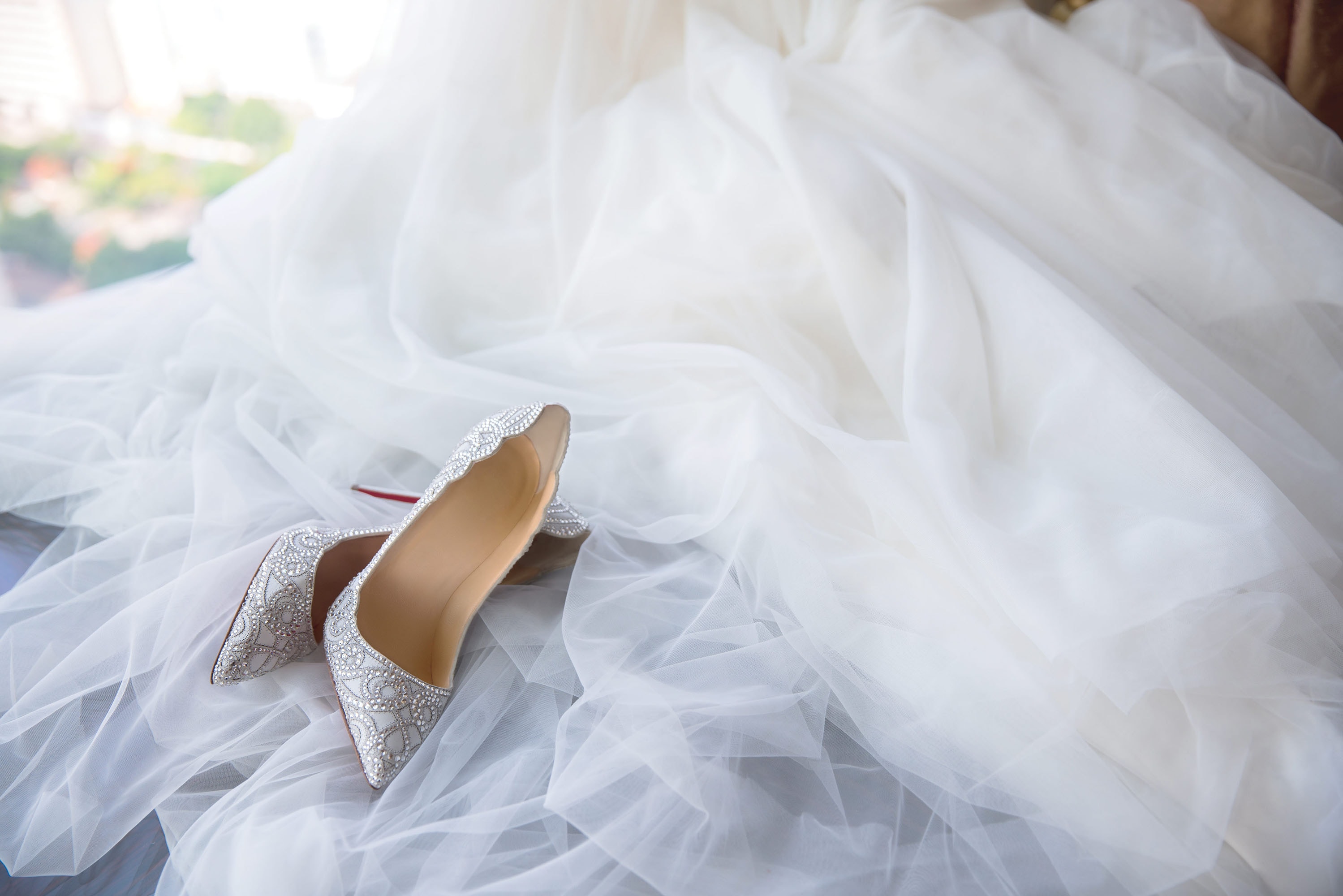 Loading...

THE ULTIMATE WEDDING PLANNING GUIDE
Your engaged...Congratulations! Inevitably it's now time to start the very exciting planning process of your special day, it might feel overwhelming, but we're here to help with our ultimate, step by step, wedding guide.