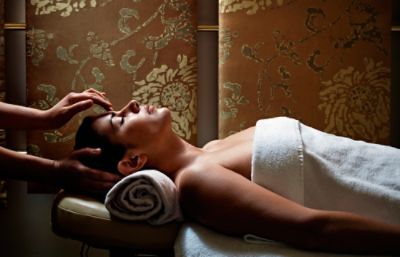 ALL
BODY TREATMENTS
ZELENS
CHUAN ESCAPES
MASSAGES
SCRUBS AND WRAPS
FACIALS
PREGNANCY TREATMENTS
TCM TREATMENTS
BODY TREATMENTS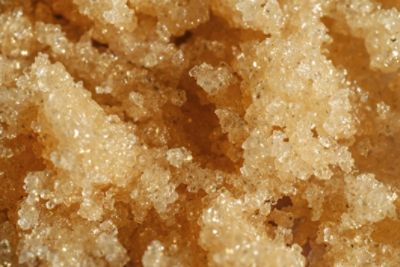 Loading...

24 KT GOLDEN OPULENCE BY AMRA
This ritual, created exclusively for The Langham, London uses crushed gold for exfoliation and is followed by gold body oils and gold hot stones.
ZELENS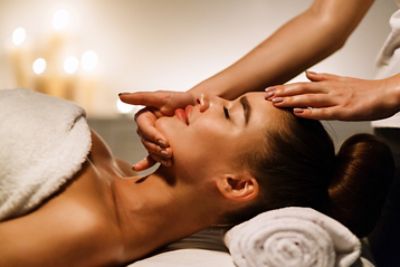 Loading...

ZELENS 3D - TIGHTENING & FIRMING
A complete firming facial treatment that redefines the skin of the face and neck using Zelens ultra sound 3D technology.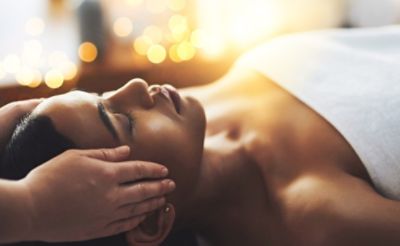 Loading...

ZELENS 4D - CONTOUR & FIRM
A uniquely designed professional formulation combined with Zelens URF technology to help promote skin renewal and repair.
CHUAN ESCAPES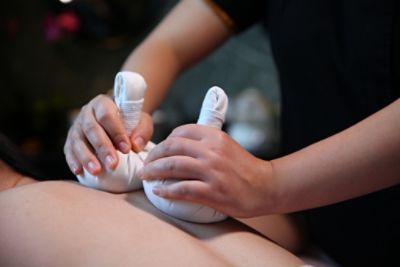 Loading...

CHUAN IMMUNE BOOSTER
Heal your mind and body with a gentle medley of Reiki therapy, an Urban Detox light pressure massage, and a foot treatment.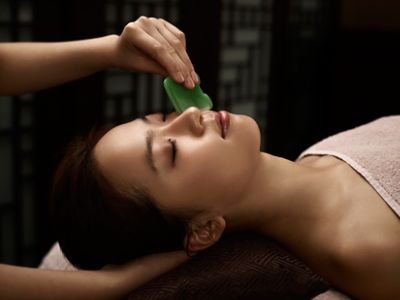 Loading...

CHUAN SIGNATURE ESCAPE
CHUAN RITUAL
Re-energise the body — your way. Start with our signature Chuan Harmony massage, then create your own luxurious ritual. Choose from a range of invigorating facials and treatments.
Loading...

THE LAVENDER DREAM
Wild lavender has the power to soothe with its rich, floral scent. And it's infused in this treatment — comprising a refreshing exfoliation and two relaxing massages.
MASSAGES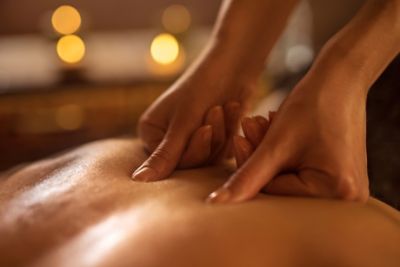 Loading...

CHUAN SIGNATURE ESCAPE
CHUAN HARMONY MASSAGE
Designed to stimulate meridian harmony, this unique mind, body and soul experience combines the therapeutic elements of acupressure with various relaxation massage techniques to induce a deep sense of calm.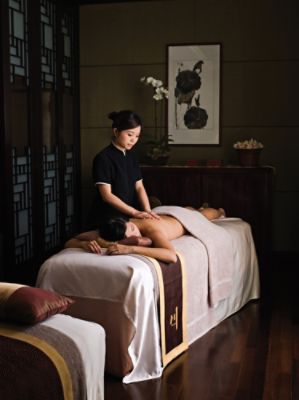 Loading...

CHUAN SWEDISH MASSAGE
This comforting and relaxing massage uses gentle pressure and is tailor-made for you. Following a personal consultation, your expert therapist will select the most suitable massage techniques for your needs and ensure you get the most out of this bespoke treatment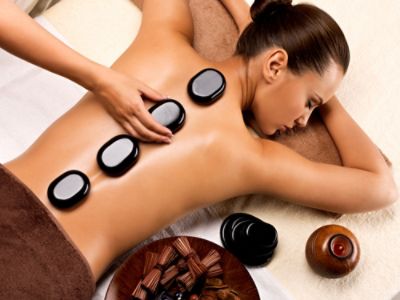 Loading...

CHUAN SIGNATURE ESCAPE
CHUAN STONE THERAPY
Using hot and cold stones, this therapeutic massage rebalances the body's Yin and Yang energies. The hot stones (yang) increase body circulation, while the cold stones (yin) elevate mental alertness and promotes injury recovery.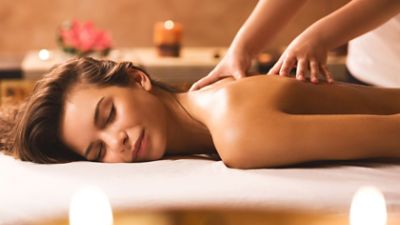 Loading...

URBAN DETOX MASSAGE
A light pressure massage using gentle drainage techniques to open and stimulate the lymphatic system. Ideal for those looking for a light detox of the mind and body.
SCRUBS AND WRAPS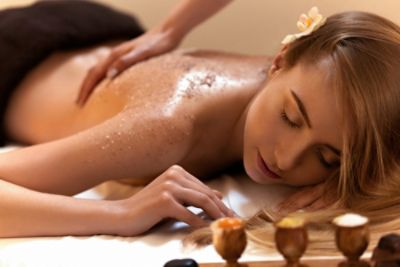 Loading...

SPIRULINA WRAP
Cleanse, hydrate and revitalise the body with live, all-natural spirulina algae. Packed with essential vitamins, minerals and protein, this seaweed treatment promises vitality and a luxuriously unique experience.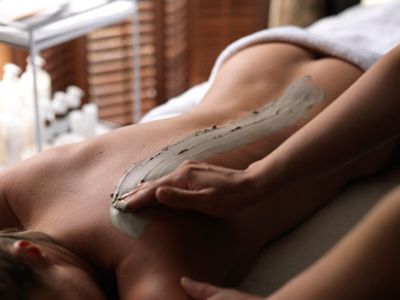 Loading...

LUXURY CHOCOLATE THERAPY
This deliciously nourishing treatment consists of a chocolate body scrub and a full-body chocolate envelopment. Bask in the rich, sensual aroma, and depart with glowing skin and a story to tell.
FACIALS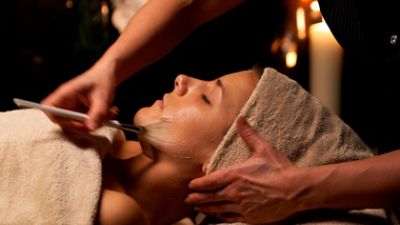 Loading...

CHUAN YU SIGNATURE FACIAL
The ancient technique of Gua Sha is applied to revitalise different skin types. Through scraping on important meridian points it increases the flow of body circulation.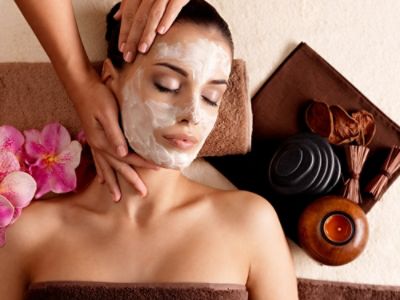 Loading...

ALPINE RADIANCE FACIAL
Using cutting-edge Swiss spa technology, this treatment plumps and improves the skin's tone and texture. Ideal for stressed or tired skin that has lost its radiance.
PREGNANCY TREATMENTS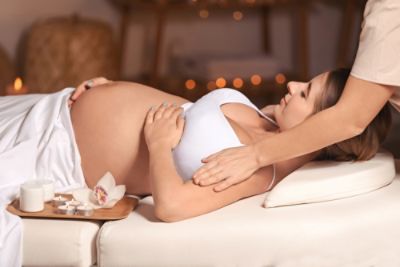 Loading...

BASQ IN THE MOMENT
Pregnancy can be hard on the body. That's why we designed a full-body massage that employs safe pre-natal techniques to reduce fatigue and relieve discomfort.
TCM TREATMENTS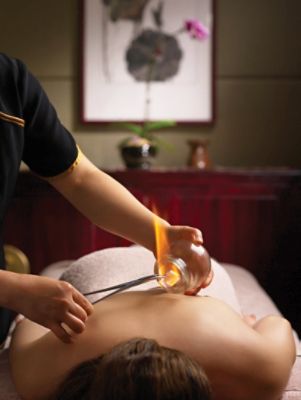 Loading...

CHINESE CUPPING THERAPY
An ancient Chinese practice that uses heated cups to detox the body, promote healthy blood circulation, and unblock stagnant energy flow.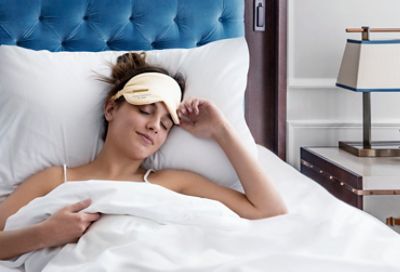 WELLNESS OFFER
SLEEP MATTERS BY CHUAN
Discover the power of a good night's sleep with our "Sleep Matters by Chuan" programme, which features exclusive amenities and service, as well as snoothing treatments curated by Chuan Spa and bespoke room packages.
LEARN MORE