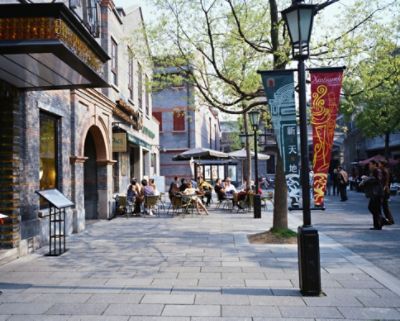 OUR NEIGHBOURHOOD
There's more to Shanghai than theme parks and soaring skyscrapers! Experience the best things to do, see and eat in the "Paris of the East" with our travel guide.
ATTRACTIONS IN SHANGHAI
Located in the heart of the vibrant Xintiandi, our hotel is the perfect base for your Shanghai adventure. We're just a stone's throw away from Huai Hai Road, a retail utopia.
But if you prefer somewhere more exciting, spice up your itinerary with these modern marvels and historic gems!
OUR TEAM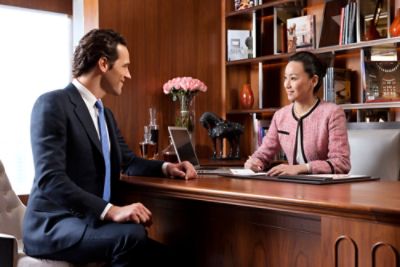 Loading...

OUR TEAM
A native Shanghainese, Stephen Chen brings over 13 years of hotel experience to The Langham, Shanghai, Xintiandi.
STEPHEN CHEN, CHIEF CONCIERGE
CONTACT CONCIERGE