WELLNESS
Step away from the world and rejuvenate your soul in our serene sanctuary. We offer a spa with a comprehensive range of wellness treatments that restore, refresh and renew, alongside an indoor pool and a fully-equipped Fitness Studio.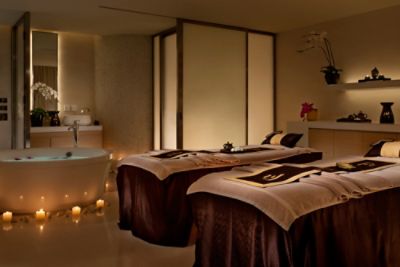 Loading...

CHUAN SPA
Immerse yourself in tradition and tranquillity at Chuan Spa — a wellness sanctuary dedicated to revitalising your mind, body and spirit. Choose any of our signature treatments, and rest easy as our expert therapists massage and soothe your stress away.
10am – 11pm, daily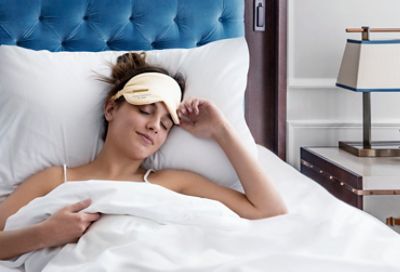 WELLNESS OFFER
SLEEP MATTERS BY CHUAN
Discover the power of a good night's sleep with our "Sleep Matters by Chuan" programme, which features exclusive amenities and services, as well as soothing treatments curated by Chuan Spa and bespoke room packages.
RESERVE
LEARN MORE