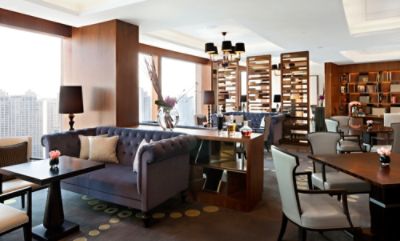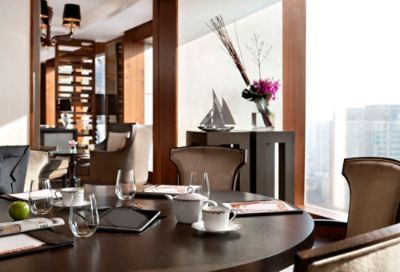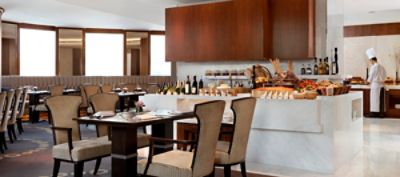 THE LANGHAM CLUB
Step into a world of exclusive luxury at The Langham Club. We offer a range of premium privileges designed to make your memorable stay even better. Enjoy private check-ins, tantalizing refreshments, and impeccable butler services.
HOURS
Alcoholic refreshments:
05:30 pm-08:30 pm​, daily 
Reservations
Reserve any of our Executive Rooms
or Suites to enjoy all-day service at
The Langham Club.
Alternatively, guests staying in other rooms can pay an additional supplement to enjoy Club access.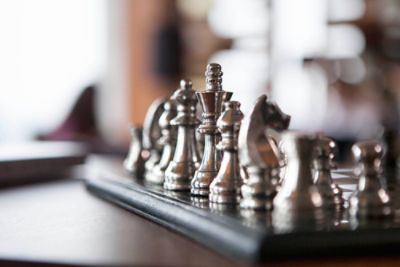 Loading...

Personalized check-in, check-out, and guest services. 
Exclusive butler services
Complimentary buffet breakfast at club lounge
Fine wines and premium beverages in the evening
Pressing of up to three pieces of garments upon arrival 
Afternoon Tea with a skyline view
One-way transportation by iconic Langham Pink Taxi for commuting within a radius of 5km of the hotel (subject to availability).  Advanced reservation is required; available daily from 9:00 to 17:30.
Two-hour use of the private meeting room per stay (additional hours will be charged at RMB700 per hour, exclusive of 16.6% service charge).
Complimentary tea or coffee and soft drinks 
Complimentary Internet access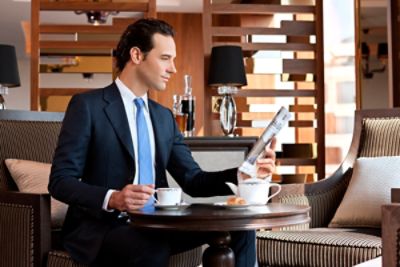 Loading...

DELECTABLE DINING AND DRINKS
Feast on an exquisite variety of complimentary treats and beverages. Enjoy a power breakfast, all-day refreshments, and fine wines in the evening.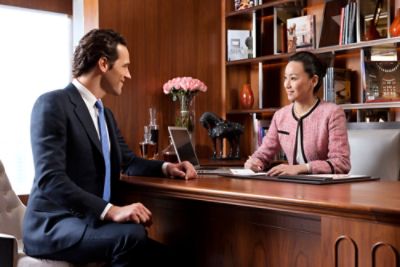 Loading...

PRIVATE CHECK-IN/CHECK-OUT
For guests who prefer a more personalized arrival and departure at The Langham, Shanghai, Xintiandi, our dedicated team is on hand to ensure you have a seamless experience.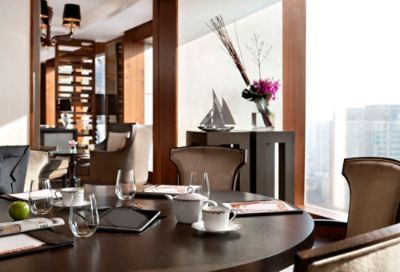 Loading...

EXCLUSIVE USE OF THE MEETING ROOM
Guests get complimentary 2-hour use* of the Boardroom — a quiet, conducive space perfect for private discussions. 
*Per room

RECOMMENDED STAYS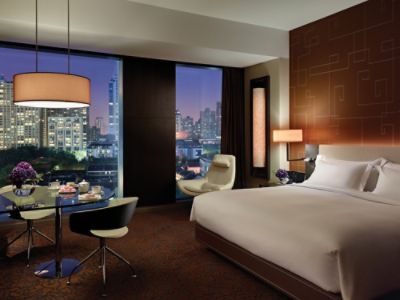 Loading...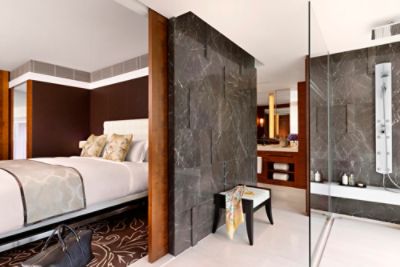 Loading...