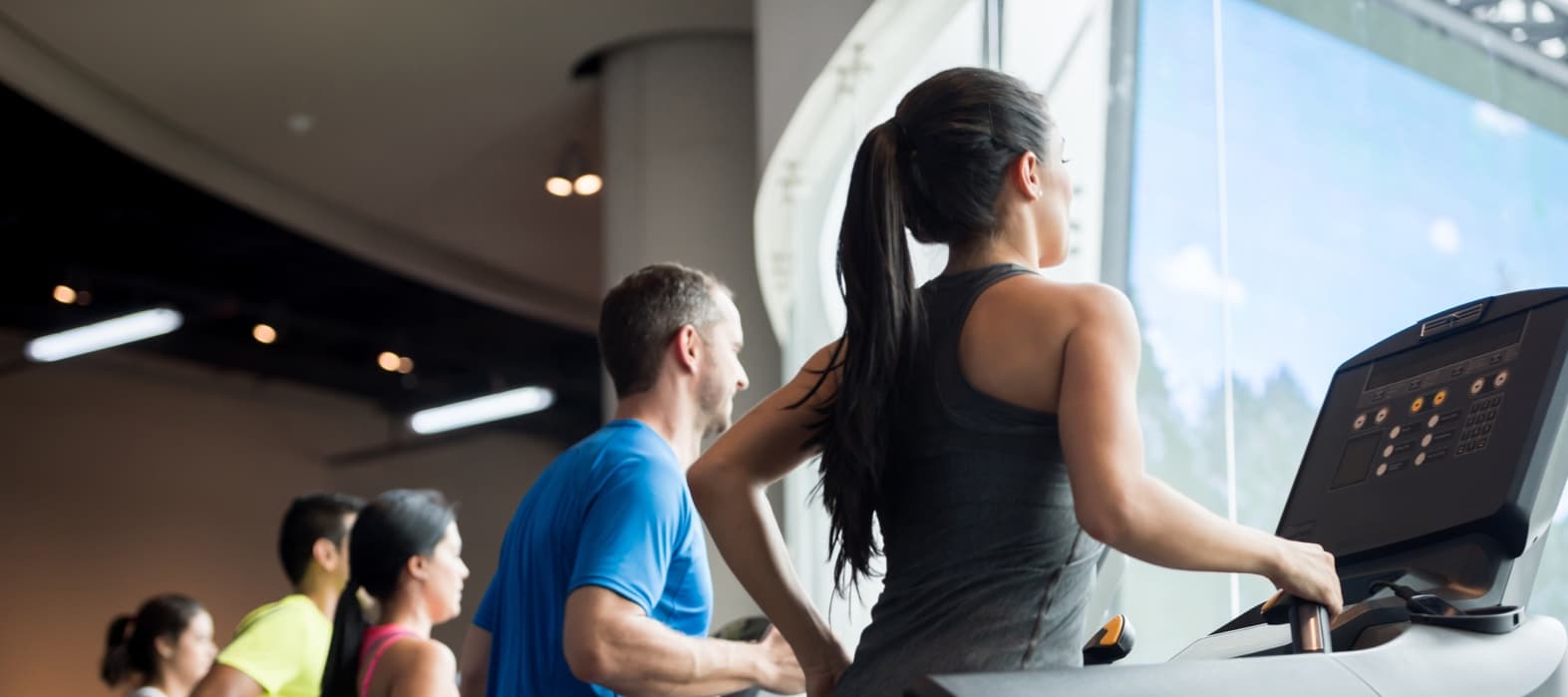 FITNESS STUDIO
Stay in the pink of health in our Fitness Studio. With state-of-the-art equipment, cardiovascular machines, and a range of free weights, you'll have everything you need to achieve your fitness goals.
If you need guidance, speak to our friendly Personal Trainers. They'll help you hit your goals with nutrition advice, exercise tips, and weightlifting techniques.
Our studio also offers steam rooms, a sauna, an Oriental hot tub, and onsen-style showers — so you can fully unwind after a great workout session.
OPENING HOURS
24 hours (only for hotel guests and gym members)
APPOINTMENTS AND ENQUIRY