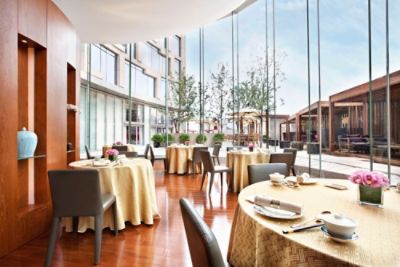 T'ANG COURT
A gastronomic affair awaits you at the T'ang Court. As one of Shanghai's best Chinese restaurants, it offers an array of Michelin-starred masterpieces crafted with the finest ingredients. Dine on your favourite Cantonese dishes, or enjoy a set menu amid lavish furnishings.
IMPORTANT NOTE
 

1. During your reservation, please let us know if you have any dietary or seating requirements. We will do our best to fulfil your requests. 

 
2. Do provide your contact number so we can contact you on the day of your reservation. For international guests, please provide a local or hotel number so we can confirm your reservation closer to the date.

 
3. We will send you a reservation code once we confirm your booking. 

 
4. We accept reservations up to one calendar month in advance. This is counted from the date that we receive your call or email.

 
5. Please be punctual. Due to a limited number of seats in the restaurant, reserved tables will only be held for 15 minutes after the scheduled booking.

 
HOURS
Lunch:
11:30 am – 2:00 pm, daily
OTHERS
Seating:
A la carte area, 20 guests; private dining rooms, 90 guests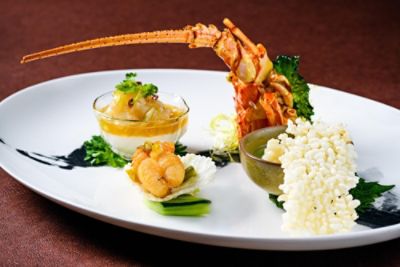 DINE OFFER
A LA CARTE AND SET MEALS
FROM NOW TILL 31 DECEMBER 2022
Thrill your senses with an exquisite selection of Cantonese delicacies, created by our team of culinary experts. 
RESERVE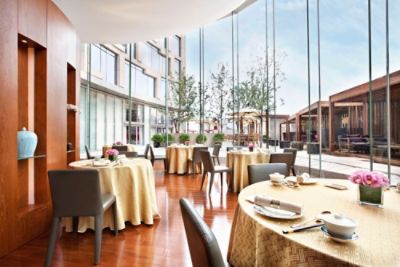 HIGHLIGHTS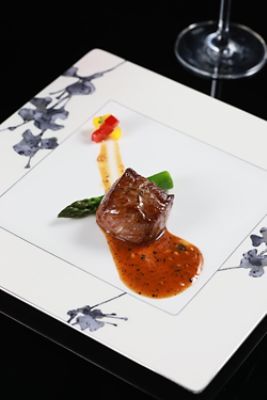 Loading...

SIGNATURE DISHES
PAN-FRIED WAGYU BEEF WITH BLACK TRUFFLES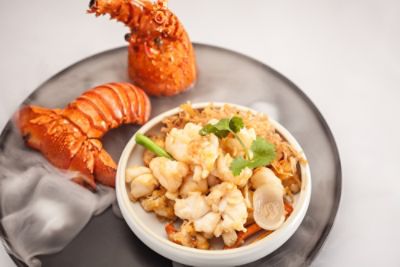 Loading...

SIGNATURE DISHES
SAUTEED AUSTRALIAN LOBSTER WITH ONION AND SHALLOTS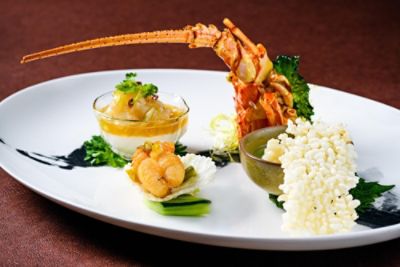 Loading...

GALLERY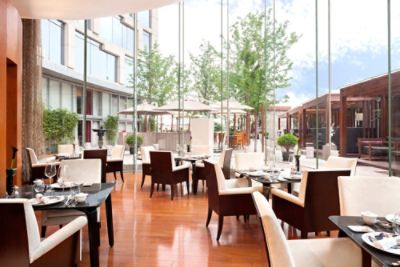 Loading...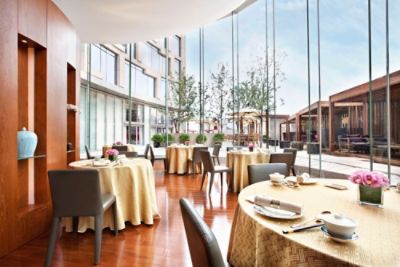 Loading...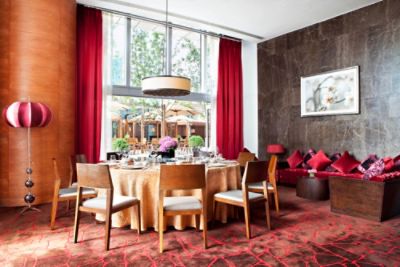 Loading...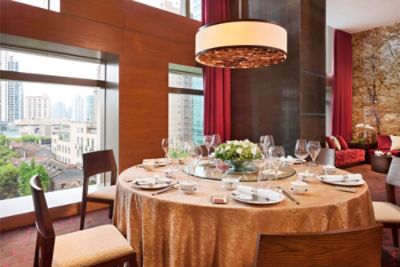 Loading...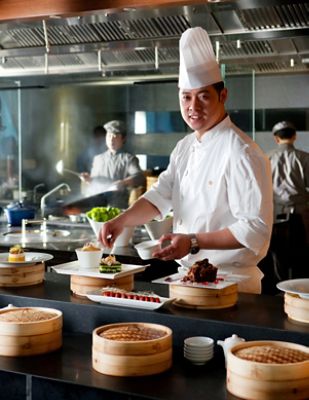 Loading...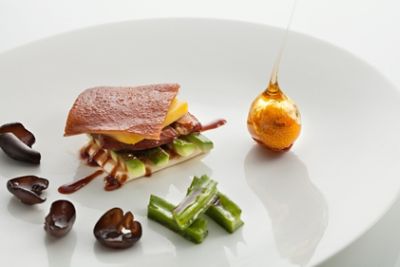 Loading...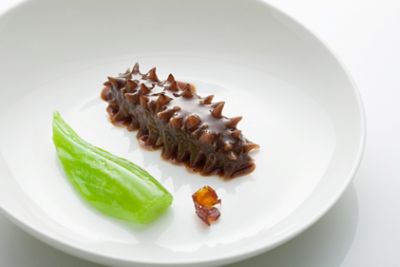 Loading...

OUR TEAM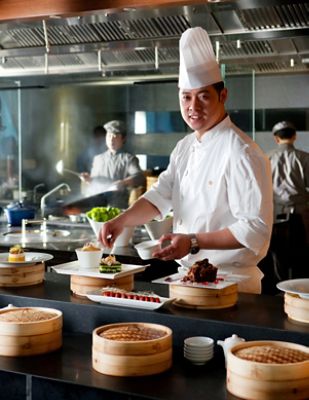 Loading...

OUR TEAM
In 2010, Tony joined The Langham, Shanghai, Xintiandi as Chinese Executive Chef — laying a solid foundation for T'ang Court's Michelin Star recognition.​

He attaches great importance to the taste and nutrition of ingredients. He also improves dishes with innovative ideas, and constantly refines the cooking methods of Cantonese cuisine.
TONY SU, EXECUTIVE CHEF — T'ANG COURT
LANGHAM SUPPER CLUB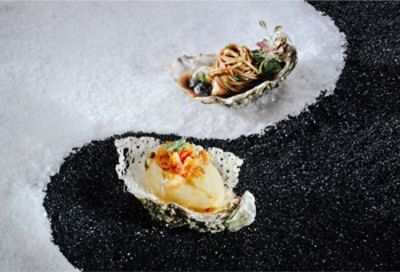 Loading...

LANGHAM SUPPER CLUB
Join the club and access a world of fabulous dining rewards at participating Langham properties worldwide.
JOIN NOW