DINE
Have a taste of the good life at any of our luxurious bars and restaurants. Sip cocktails high above the city, or savour the juiciest steak under the stars. Whatever cravings you have, our exquisite selection of cuisines is ready to satisfy.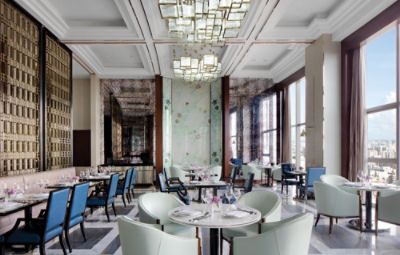 AUTHENTIC CANTONESE
T'ANG COURT
Experience the finest Cantonese cuisine amid breathtaking city skyline views. Private rooms are also available for a more intimate dining experience.
LUNCH
11am – 2:30pm, Monday to Friday
9am - 2:30pm, Saturday to Sunday
DINNER
5:30pm – 9:30pm, daily
INTERNATIONAL BUFFET
ATELIER
Satisfy your appetite for variety with a dizzying array of pan-Asian and Western specialties.
A LA CARTE
7am – 11pm, daily
BUFFET
BREAKFAST
7am – 10:30am, daily
DINNER
5:30pm – 9:30pm, daily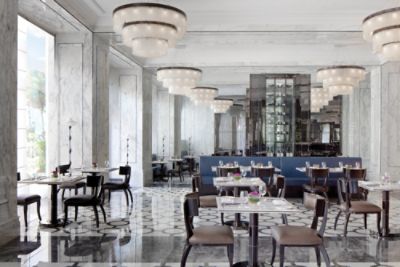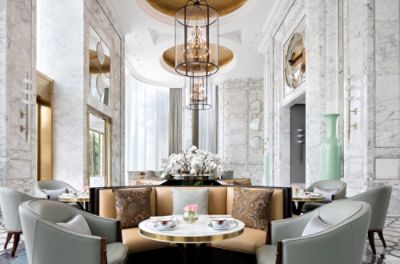 ENGLISH AFTERNOON TEA
PALM COURT
This elegant space sets the stage for a royal Afternoon Tea experience. Settle in with friends and enjoy sandwiches, scones and freshly made jams.
9am – 7pm, daily
AFTERNOON TEA
2:30pm – 5:30pm, daily
GRILL AND SEAFOOD
STAR BAR AND RESTAURANT
Welcome to the ultimate meat lover's heaven, packed with juicy steaks, barbecued meats, grilled seafood and more.
5pm – 9:30pm, daily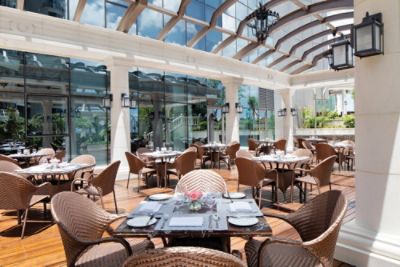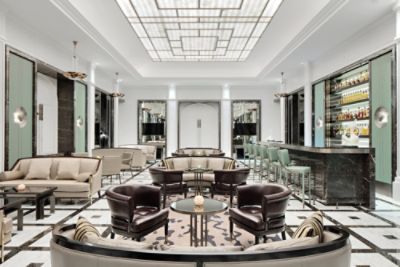 COCKTAIL LOUNGE
LIQUARY
With a wide range of handcrafted cocktails, premium spirits and imported wines, you'll be tempted to try something besides your 'usual'. 
11am – 12am, daily
AFTERNOON TEA
2:30pm – 5:30pm, daily
AFTERNOON TEA
AFTERNOON TEA WITH WEDGWOOD
Embrace an unforgettable afternoon with premium teas and delicate delights, served in bespoke Wedgwood teaware.
2:30pm – 5:30pm, daily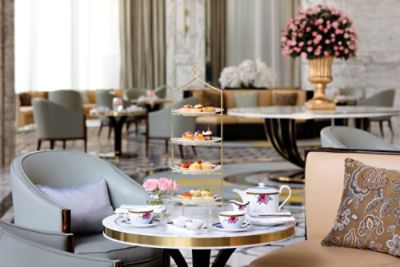 LANGHAM SUPPER CLUB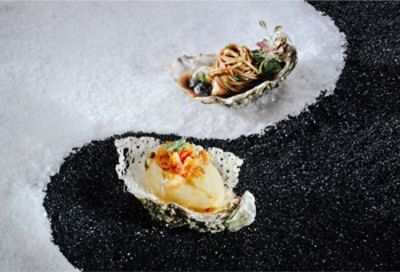 LANGHAM SUPPER CLUB
Join the club and access a world of fabulous dining rewards at participating Langham properties worldwide.
JOIN NOW