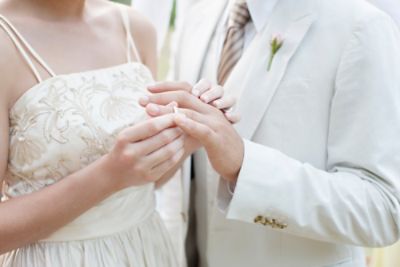 WEDDINGS
Celebrate your big day at The Langham, Haikou. Enchant your guests with flawless service and delicious cuisine, amid an idyllic island backdrop. Our wedding planning team will also be on hand to make all your dreams come true, so happily ever after begins in style.
FEATURED VENUES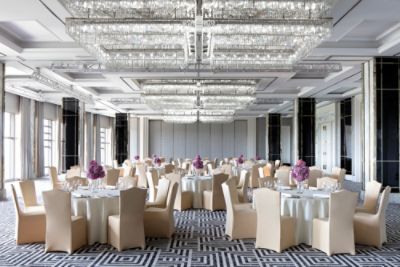 Loading...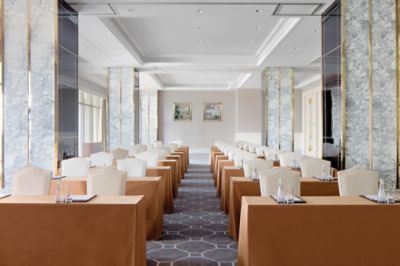 Loading...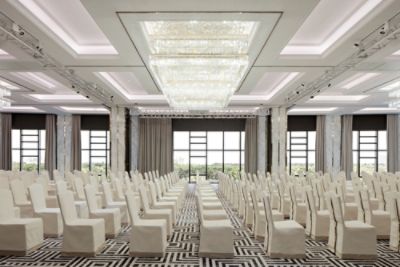 Loading...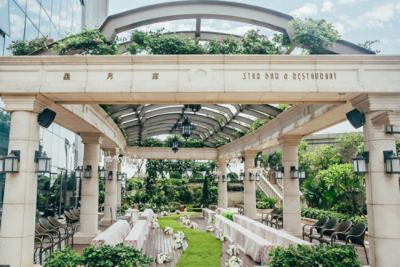 Loading...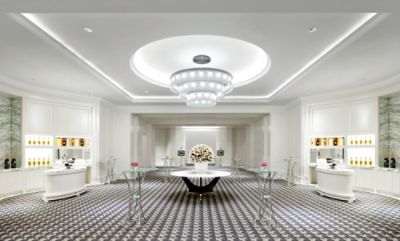 Loading...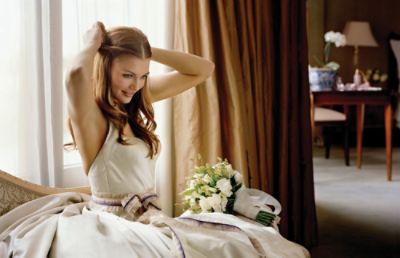 Loading...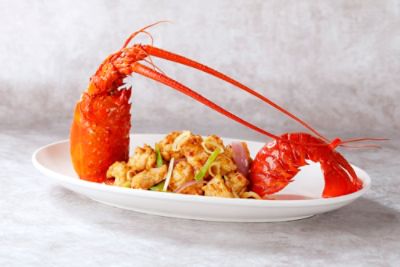 Loading...

ROMANTIC STAR BAR
Located on the 6th floor, the stylish Star Bar can transform into a breathtaking garden, with elaborate design by our professional florist. This romantic setting is perfect for photos and celebratory drinks on your big day.
TROPICAL ISLAND SETTING
A wedding on China's premium resort island is unlike any other. The Langham, Haikou's elegant venues are surrounded by gorgeous tropical greenery —  a real-life heaven on earth.
DEDICATED WEDDING PLANNERS
At The Langham, Haikou, we believe that each wedding is its own journey — a unique reflection of the couple's personal taste and style. Our professional wedding planners provide exceptional service with a personal touch, for an unforgettable event that's made perfectly for you.
DELICIOUS CULINARY DELIGHTS
Bring your dream wedding to life with a menu to remember. Impress your guests with an array of creative delicacies — crafted with the finest ingredients by T'ang Court's culinary experts.