T'ANG COURT
T'ang Court takes fine dining to the next level — literally. Savour sky-high views of Haikou as you dine on authentic Cantonese cuisine, crafted with centuries-old cooking traditions. 
For more intimate gatherings, turn your meal into an unforgettable experience with our private dining rooms and glass-enclosed wine cellar.
HOURS
Lunch:
11am – 2:30pm, Monday to Friday
9am - 2:30pm, Saturday to Sunday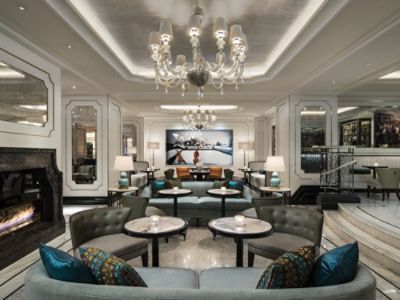 HIGHLIGHTS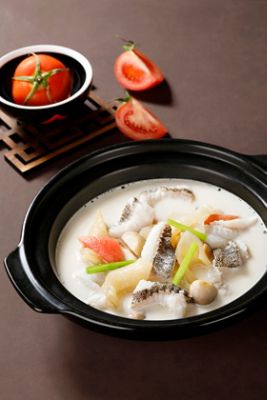 SIGNATURE DISHES
An ultra-rich, milky fish broth, loaded with juicy roasted pork, fish maw, black mushrooms and garlic.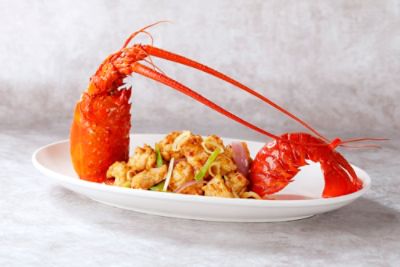 SIGNATURE DISHES
This elegant dish comprises fresh and delicate lobster with an aromatic mix of shallots, onions and chives.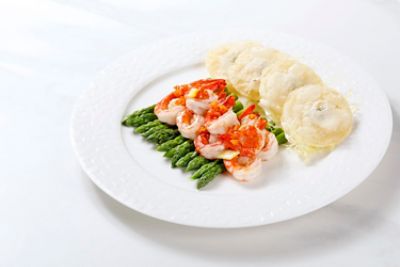 SIGNATURE DISHES
Fresh prawns are topped with juicy crab roe, and served with a golden, crispy puff stuffed with pork and crab meat.
OUR TEAM
OUR TEAM
A veteran in the industry, Bruce has worked extensively in many luxury hotels, where he also gained Michelin-starred restaurant experience.
Armed with a profound culinary philosophy and exquisite cooking skills, Bruce delivers a luxurious fine dining experience with award-winning Cantonese dishes.
BRUCE LIU, CHINESE EXECUTIVE CHEF
LANGHAM SUPPER CLUB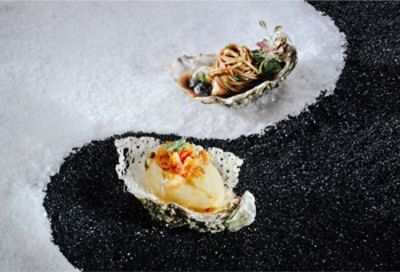 LANGHAM SUPPER CLUB
Join the club and access a world of fabulous dining rewards at participating Langham properties worldwide.
JOIN NOW