THE LANGHAM CLUB
Step into an oasis of privacy and privilege at The Langham Club. We offer a range of exclusive perks designed to pamper and make your memorable stay even better. Enjoy private check-ins, all-day refreshments, and impeccable butler services.
Reservations
Reserve any of our Executive Rooms
or Suites to enjoy all-day service at
The Langham Club.
Complimentary breakfast buffet


 
Exclusive butler services
Complimentary wired and wireless broadband access
Access to international newspapers
Evening cocktails and light snacks
Complimentary pressing of 3 garments per person (excluding express service)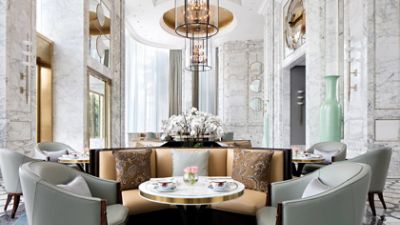 DELECTABLE DINING AND DRINKS
Feast on an exquisite variety of complimentary treats and beverages. Enjoy a breakfast buffet, Afternoon Tea, and tantalising evening cocktails.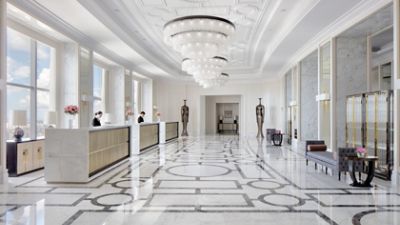 PRIVATE CHECK-IN/CHECK-OUT
For guests who prefer a more personalised arrival and departure at The Langham, Haikou, our dedicated team is on hand to ensure you have a seamless experience.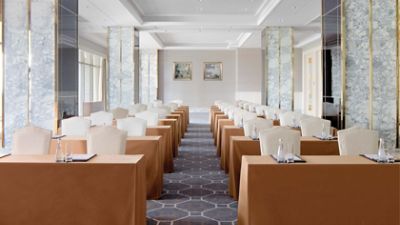 EXCLUSIVE USE OF THE MEETING ROOM
Guests get complimentary 2-hour use* of The Langham Club meeting room — a quiet, conducive space perfect for private discussions. 
*Per room.