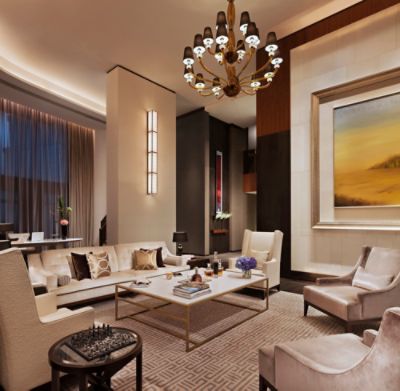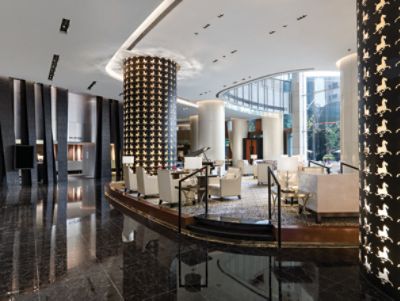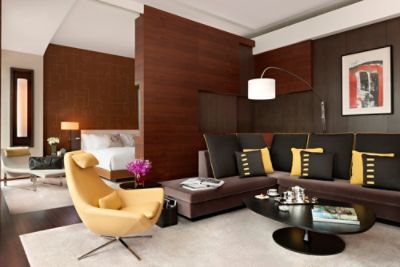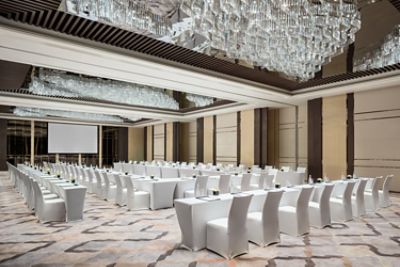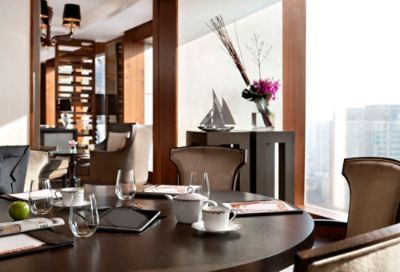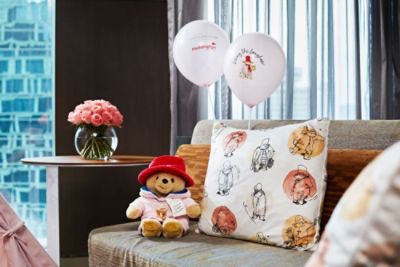 CELEBRATE THE EVERYDAY WITH
THE LANGHAM, SHANGHAI, XINTIANDI
Renowned for its legendary hospitality, The Langham, Shanghai, Xintiandi promises a sophisticated getaway in the heart of the city's entertainment hub.
OUR LUXURIOUS ROOMS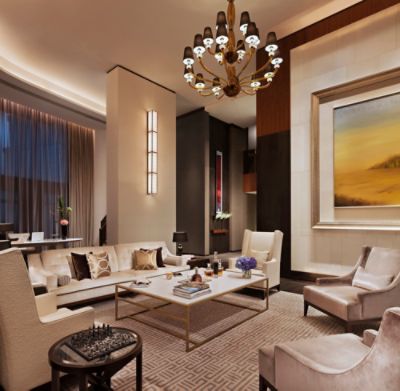 Loading...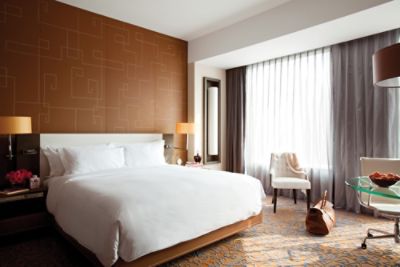 Loading...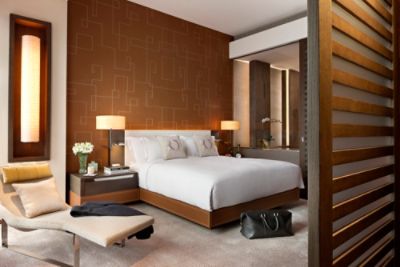 Loading...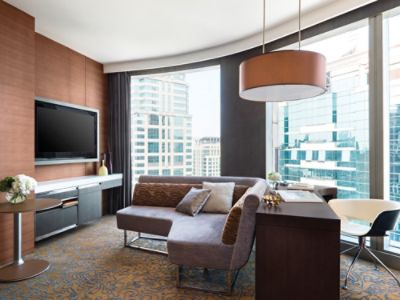 Loading...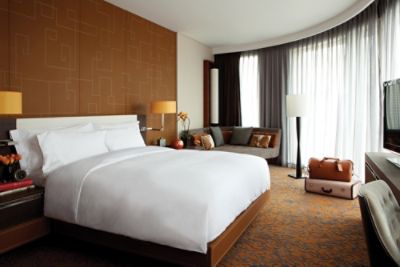 Loading...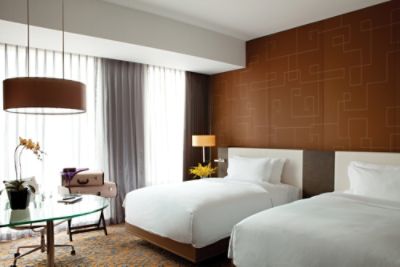 Loading...

EXCLUSIVE OFFERS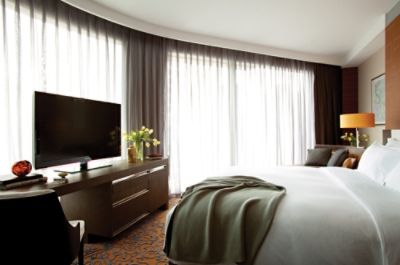 Loading...

XINTIANDI ESCAPE
Enjoy the views of the surrounding Shanghai landscape, our Superior Rooms with 40 square meters are serene retreats in the busy city.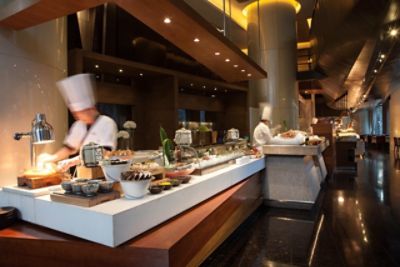 Loading...

BED & BREAKFAST
Create a perfect start to your celebration with scrumptious daily breakfasts per person in Cachet Restaurant, plus a side of the Internet.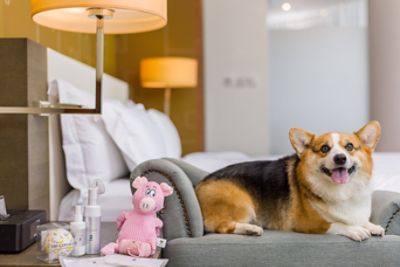 Loading...

PAW·CATION
Spending a delightful journey with your beloved doggy at The Langham, Shanghai, Xintiandi. Explore our pet-friendly facilities and exclusive menu to frame the moments of love and companionship.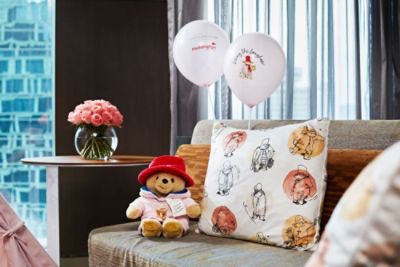 Loading...

PLAYTIME WITH PADDINGTON
Join Paddington for a unique family staycation that's sure to delight children of all ages.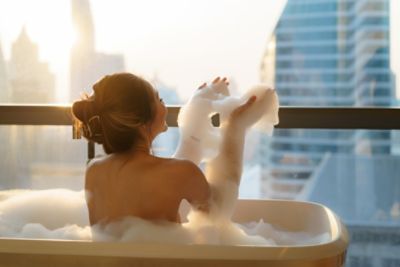 Loading...

SOUND SLEEP
Enjoy the views of the surrounding Shanghai landscape.
Loading...

THE PINK CHANDELIER
Inspired by stage performances, interior designer Peter Remedios created the star of our lobby lounge: An elegant chandelier, comprising 127 lamps.
When night falls, it comes to life in the most spellbinding manner. The chandelier glows in The Langham's iconic pink colour — immersing the lobby in a dreamy, relaxed atmosphere.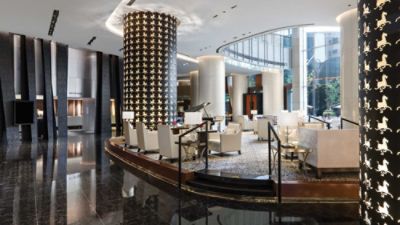 Loading...

DESIGN OF LOBBY COLUMNS
In the Han Dynasty, horses are considered a key symbol as they represent power and majesty. And in our lobby, you'll find beautiful motifs of Fei Ma, or flying horses, delicately laser-cut into the bronze columns — emulating a mystical pattern that looks like bark on a tree.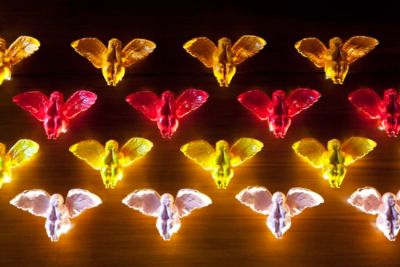 Loading...

RAINBOW ANGELS
In the world of Chinese contemporary art, Qu Guangci is one of the most prolific sculpture artists. His works consist of large figures that wear Mao suits, or even imitate the gestures of classic Western figurative sculptures — teasing the absurdity of society, politics, history and art.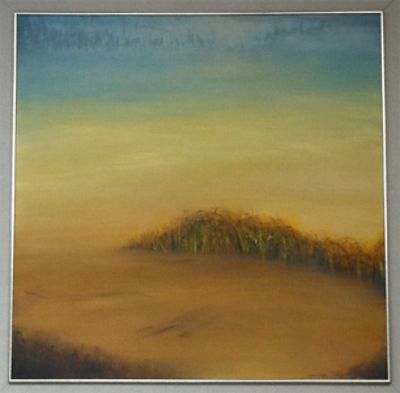 Loading...

THE MOUNTAIN TOP
This abstract landscape painting depicts a sea of clouds — a scene one would normally see at the top of a mountain. But from the colourful sea emerges the artwork's only sharp detail: A cluster of grass, dancing in the wind.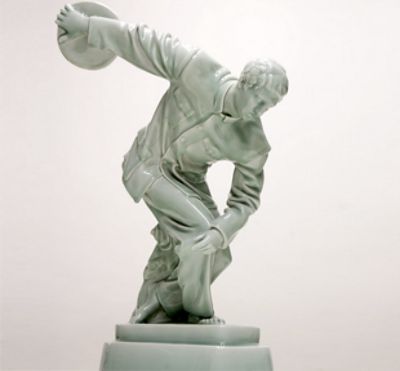 Loading...

DISCOBOLE
Crafted by Sui Jianguo, "Discobole" is a uniquely "Chinese" imitation of Discobolus — a Greek sculpture of a man throwing a discus. The main difference is that this discus thrower is wearing an iconic Mao suit.