OFFERS
Experience the very best of The Langham, Shanghai, Xintiandi. Make your next visit extra sweet with exciting deals and offers, from luxurious stay packages to gourmet getaways and rejuvenating retreats.
STAY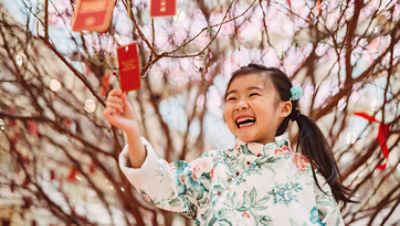 CELEBRATE AN AUSPICIOUS CHINESE NEW YEAR AT THE LANGHAM
Stay with us and enjoy a complimentary upgrade and a 4pm late check-out. What's more, each stay will entitle you to one chance to draw from the 'Lucky blind box' and get a surprise inclusion valid for the entirety of your stay*. Stay for 3 nights to get an additional 20% off the entire stay.​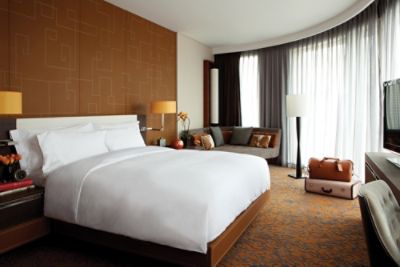 Your Stress-free Staycation
Redefine stress-free staycations in the Langham Shanghai, Xintiandi. With everything in place accompany you for a reassuring journey.
RESORT IN THE CITY
Our "Resort in the City" programme is all about delivering an immersive experience including all the elements you might expect in a luxury resort, but in an urban environment.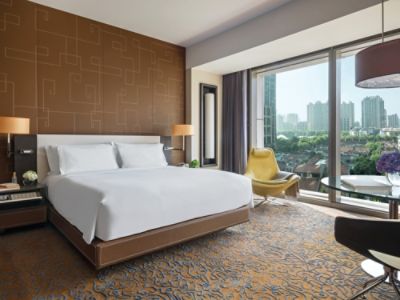 XINTIANDI ESCAPE
Enjoy the views of the surrounding Shanghai landscape, our Superior Rooms with 40 square meters are serene retreats in the busy city.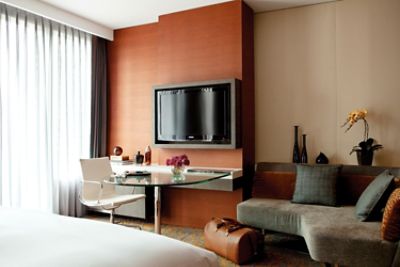 The offer is valid from 21 March 2022.
SOUND SLEEP
Enjoy the views of the surrounding Shanghai landscape.