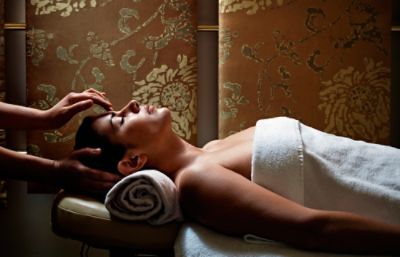 TREATMENTS
Take some time to recentre yourself in the bustling city. Step into our luxurious Chuan Spa, and explore our curated selection of rejuvenating treatments — specially designed to nurture, balance and restore one's physical and mental well-being.
ALL
ALL-IN-ONE
FACIALS
FOOT THERAPIES
ALL-IN-ONE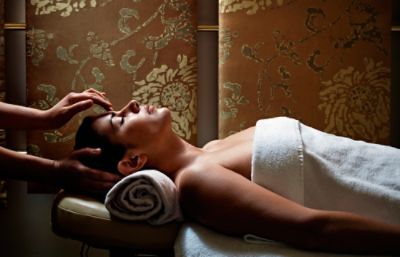 Loading...

CHUAN HARMONY
60 mins / 90 mins CNY780 / CNY1,100
FACIALS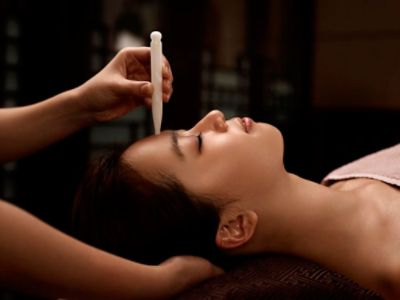 Loading...

CHUAN YU FACIAL
90 mins CNY850
FOOT THERAPIES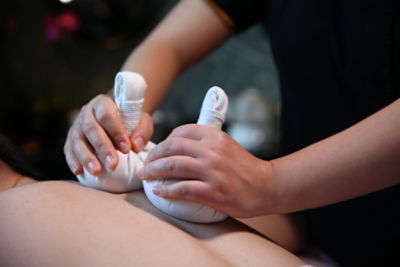 Loading...

CHUAN HEAVENLY JING LUO
90 mins CNY800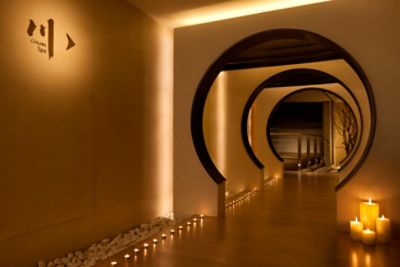 WELLNESS OFFER
SLEEP MATTERS
Discover the power of a good night's sleep with our "Sleep Matters" programme, which features exclusive amenities and services, as well as soothing treatments curated by Chuan Spa and bespoke room packages.
RESERVE
LEARN MORE