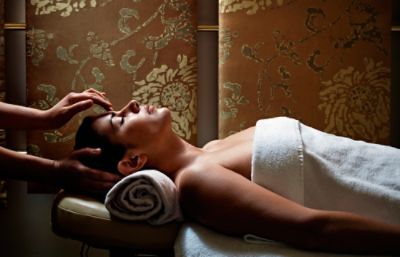 TREATMENTS
Hidden away from the bustling city, take some time to recentre yourself in the luxurious Chuan Spa. Discover our curated selection of rejuvenating treatments — specially designed to nurture, balance and restore one's physical and mental well-being. 
ALL
ALL-IN-ONE
BODY TREATMENTS
FACIALS
FOOT THERAPIES
ALL-IN-ONE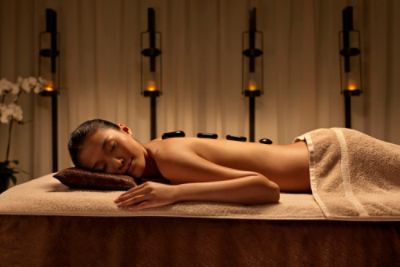 Loading...

CHUAN SIGNATURE ESCAPE
CHUAN BODY ELEMENTS
Re-energise the body — your way. Start with our signature Chuan Harmony massage, then create your own luxurious ritual. Choose from a range of invigorating facials and treatments.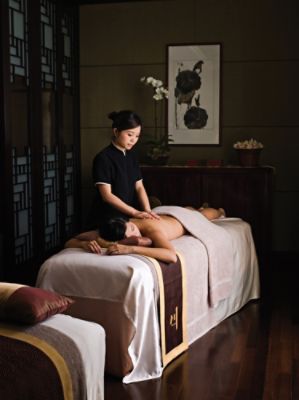 Loading...

CHUAN RITUAL
Wild lavender has the power to soothe with its rich, floral scent. And it's infused in this treatment — comprising a refreshing exfoliation and two relaxing massages.
BODY TREATMENTS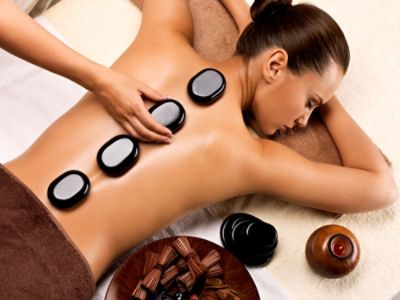 Loading...

CHUAN STONE THERAPY
Tapping on Swedish massage techniques, this deeply relaxing massage dissolves tension in the upper body. Beneficial for anyone experiencing pent-up stress, or tight neck and shoulder muscles.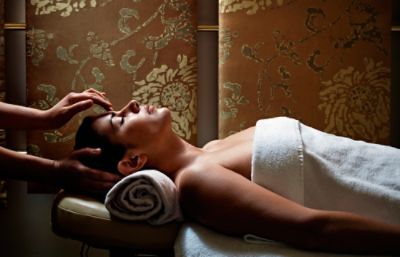 Loading...

CHUAN HARMONY
Designed to stimulate meridian harmony, this unique treatment combines acupuncture and a therapeutic, full-body oil massage.
FACIALS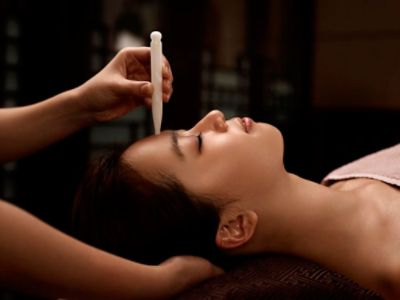 Loading...

CHUAN YU FACIAL
This rejuvenating massage uses gentle pressure to relieve stress and sore muscles. To ensure you fully unwind, our expert therapist will tailor massage techniques according to your preferences.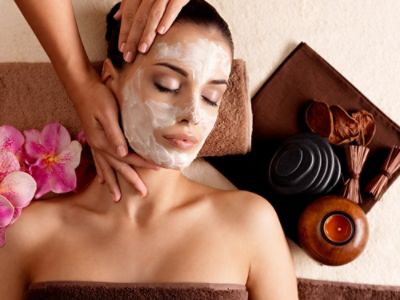 Loading...

CHUAN SIGNATURE ESCAPE
EXCEPTIONAL ULTIMATE TIME
Using hot and cold stones, this therapeutic massage rebalances the body's Yin and Yang energies. The hot stones (yang) increase body circulation, while the cold stones (yin) elevate mental alertness and promotes injury recovery.
FOOT THERAPIES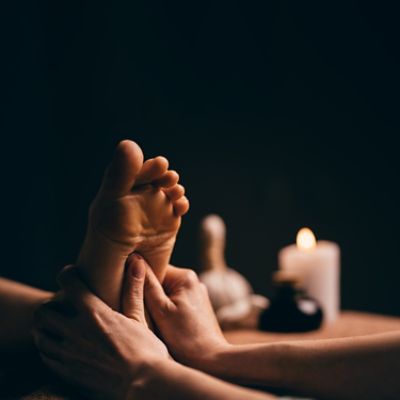 Loading...

CHUAN FEET RETREAT
This refreshing treatment enhances circulation and enlivens tired and aching feet. Relax as we immerse your feet in a warm aromatic foot soak, before softening the skin with the warm oil and herbal salt exfoliation. A foot mask is then applied to revitalize the feet .Integrating the benefits of Chinese pressure points to release tension and clear energy blocks, your feet will be completely refreshed and pampered.